"It's not the diploma itself that helps, it's the learning methodology that helps" - Kommersant FM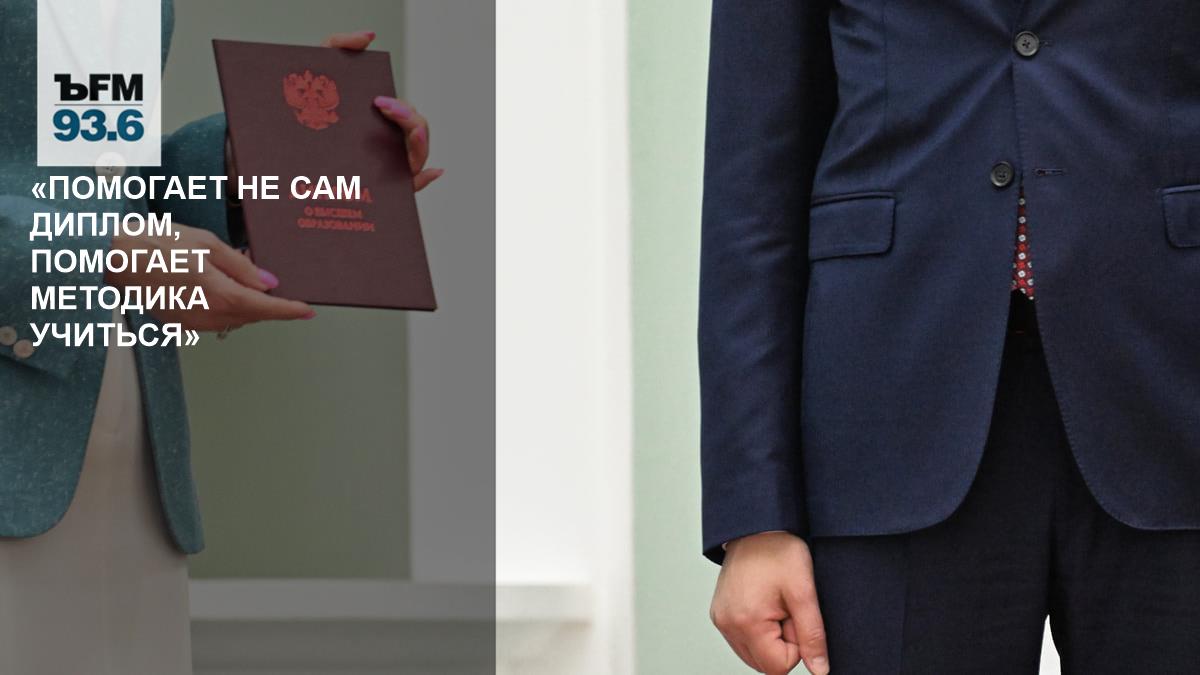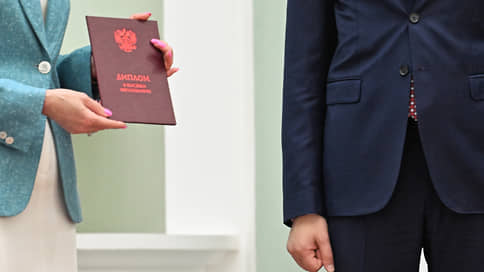 Most Russian businessmen did not need a university diploma. This follows from a survey of analysts at the Startup Academy of the Skolkovo School of Management. The study involved managers of small and micro-enterprises, as well as startup founders. Only 35% of respondents admitted that they found a document confirming graduation from a higher educational institution useful. Approximately the same number of respondents answered that they would like to receive specialized entrepreneurial education.
Does having a diploma help you build a successful business? Kommersant FM asked the owners of large companies about this.
Founder of Orange Fitness and City Fitness fitness clubs Anastasia Yusina: "I believe that my success in business is due to the fact that I received probably the best education at that time. I graduated from Moscow State University, Faculty of Journalism. Then she studied at the Paris Institute of Political Science Sciences Po, and then, upon returning, completed a special course at the Faculty of Economics of MGIMO. You are taught to look for information, think, ask questions. And we quickly developed in fitness precisely because I used practical experience to build my business processes, sales, logistics, and build a team."
Owner of Mr.Doors Maxim Valetsky: "I graduated from the Moscow Art Institute named after. Mendeleev, Faculty of Physics and Chemistry. Even under Leonid Ilyich Brezhnev, we had a compulsory course in scientific communism. This came in handy. The math came in handy. And my specialty is materials in quantum electronics, electronic devices - no. Everything that I was taught has completely lost its technological meaning because technology has revolutionized over the years. In Russia, this industry has practically died. The only guy from our class works in his specialty in Portland, Oregon."
Co-founder of the Bitrix24 service Sergey Ryzhikov: "It's not the diploma itself that helps, it's the learning methodology that helps. The diploma helped me a lot, if we speak in these terms. He taught me to learn new knowledge. Perhaps, in many ways, I was only given technical skills. And if you look back today, I would probably like to gain more knowledge in business, marketing, business management. After physics, programming and design, this knowledge is, of course, much easier to obtain. I just took textbooks and studied."
"Kommersant FM" asked subscribers of the Telegram channel kfm936 whether a person without a higher education can build a successful business. Most responded that a degree does not matter.