It became known what gifts Trump hid during the presidency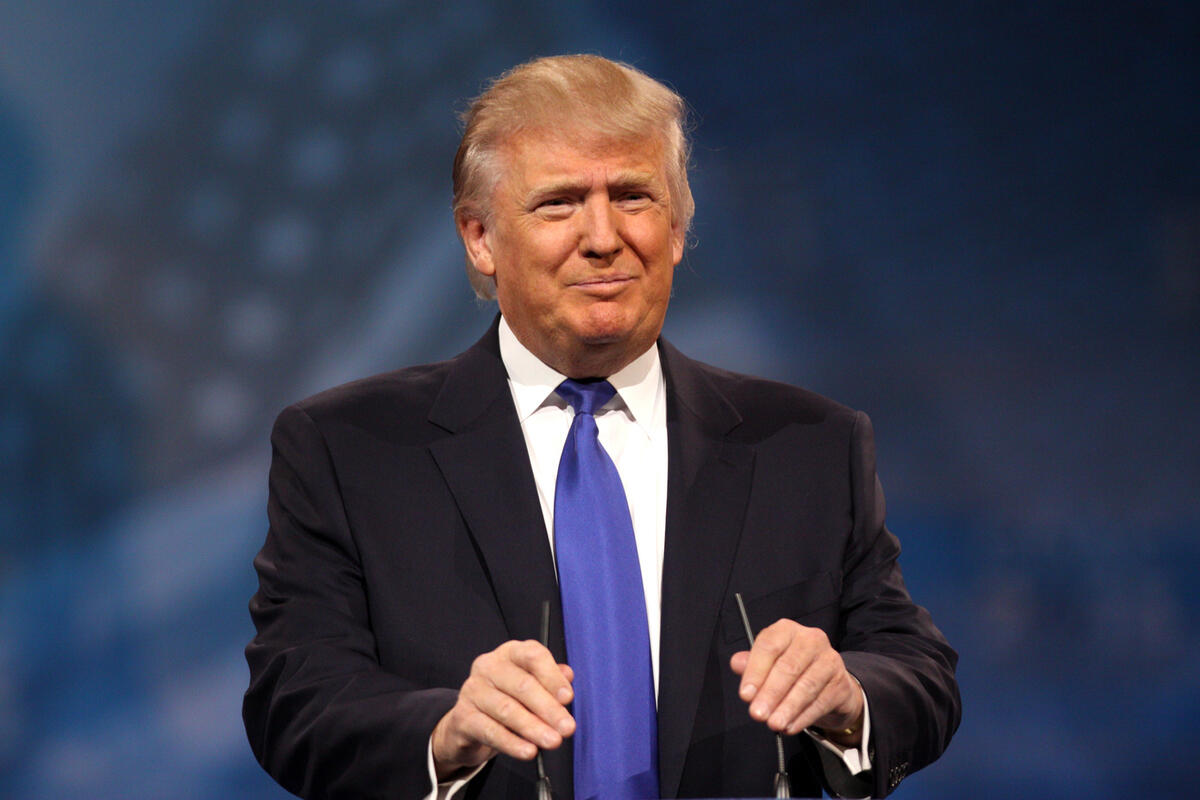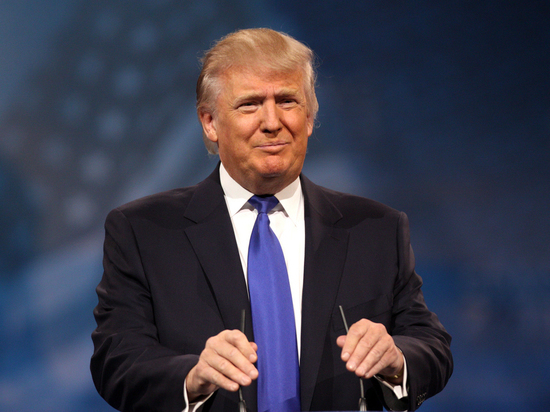 During his presidency, former US President Donald Trump hid more than a hundred gifts received from foreign leaders, including very expensive ones, according to a report by representatives of the Democratic Party in the House Oversight Committee. It is reported by RIA Novosti.
Gifts reportedly hidden include swords and daggers from Saudi Arabia worth $9,000, gold golf clubs from Japan worth $4,000, a vase from India worth $8,500, and a portrait from El Salvador. The total value of the unrecorded gifts was about a quarter of a million dollars, the statement said.
Reportedly, Trump was required to account for the gifts, but did not. The ex-president of the United States is accused of accepting gifts that exceeded the allowable value in value, and as a result appropriated for himself what should have been deposited with the state.