Ukraine proposed to expand the grain deal to the ports of Mykolaiv region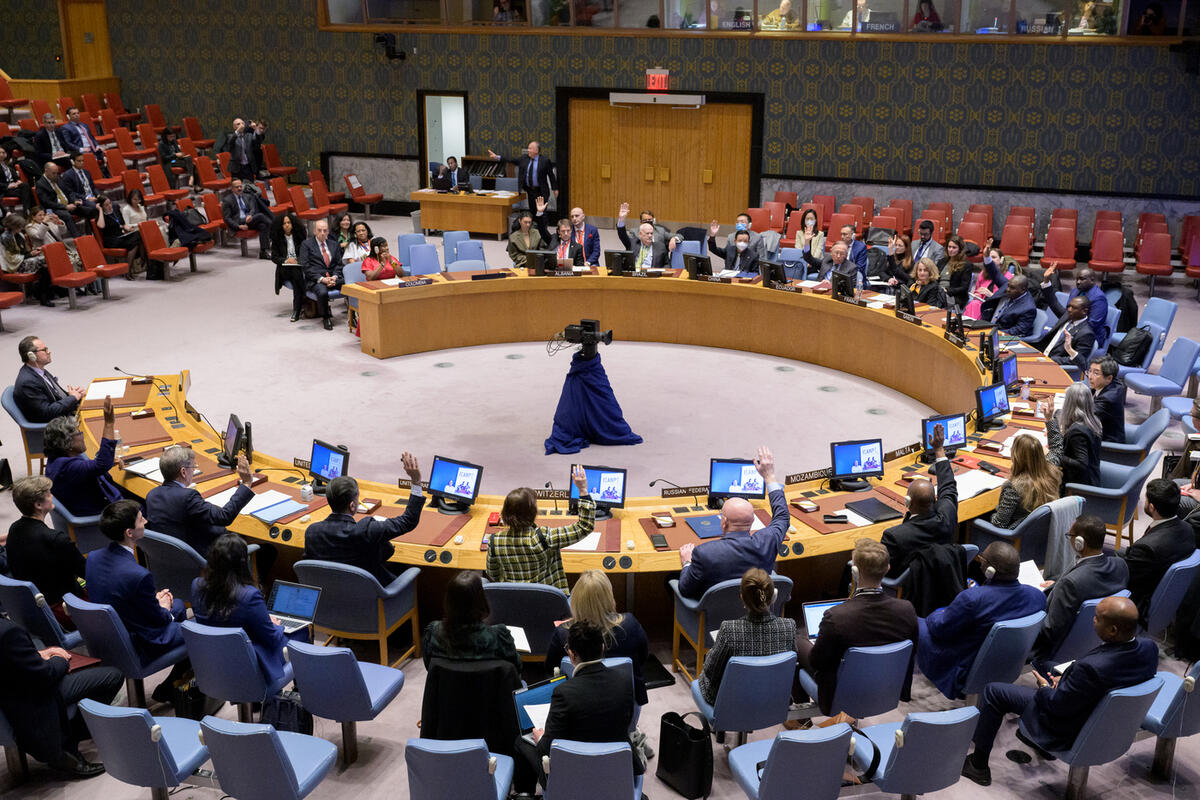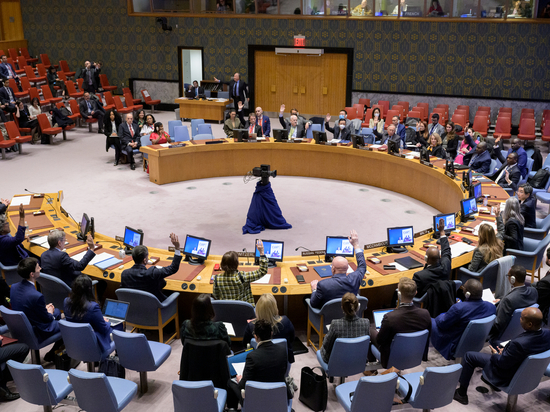 Kyiv came out in favor of expanding the grain deal to the ports of the Nikolaev region. With such a proposal at a meeting of the UN Security Council, the permanent representative of Ukraine to the world organization Serhiy Kislitsa made. He also stated that the grain deal should be extended for 120 days or an indefinite period.
Earlier, Russia's Permanent Representative to the UN Vasily Nebenzya announced the conditions under which Moscow would agree to a further extension of the maritime humanitarian corridor for food exports from Ukraine. He stressed that this would only be possible with the lifting of all sanctions hindering Russian agricultural exports.
The diplomat said that so far the memorandum between Russia and the UN on lifting restrictions has not been implemented one iota. At the same time, Moscow showed goodwill and on March 13 announced its readiness to extend the grain deal for 60 days, that is, until May 18.
The permanent representative noted that further actions would depend on progress in solving the problems identified by Russia. "If Washington, Brussels and London are really interested in the continuation of food exports from Ukraine...then they have two months, with the assistance of the UN, to withdraw from their sanctions the entire chain of operations accompanying Russian agricultural exports. Otherwise, it is not clear to us how the package concept of the UN Secretary General will work within the framework of the Istanbul agreements," concluded Nebenzya.