Berliner Zeitung accused Poland of regular imports of cucumbers and tomatoes from Russia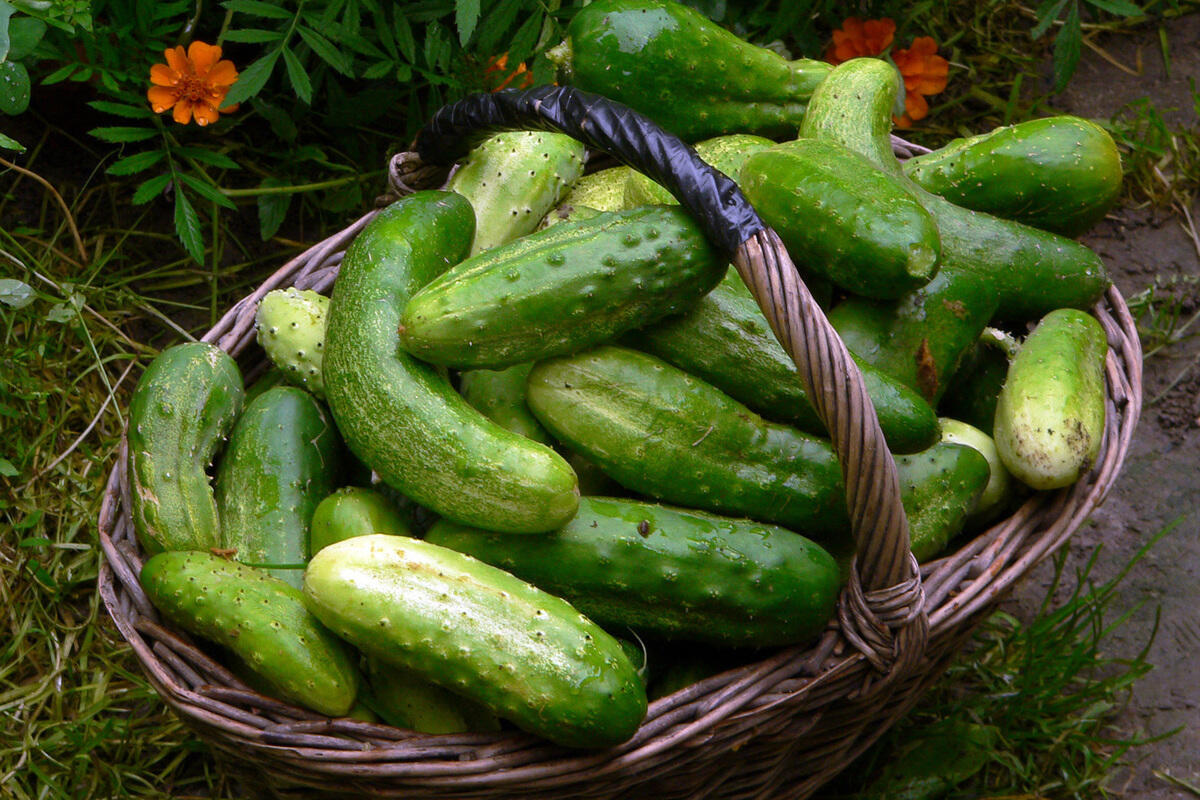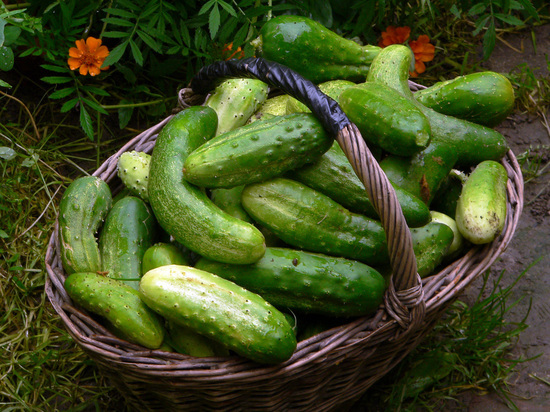 The German newspaper Berliner Zeitung reproached Poland for the fact that, despite Western sanctions, local markets are full of Russian cucumbers and tomatoes.
The authors of the article drew attention in particular to the situation on the Polish wholesale market in Bronisze. According to them, trucks with Russian vegetables regularly come here. Moreover, cucumbers from Russia are significantly cheaper than European ones. At the same time, as sellers report, there are all necessary certificates, tests and documents for products.
Russian cucumbers are sold at 55 zł for 5 kilograms (11.69 euros). In Germany, for example, the cost of one cucumber already exceeds 3 euros.
In Germany, other products have risen sharply in price as well. One reason is the rising cost of electricity. Farmers had to factor their increased costs into the cost of production.