It became known how much Russians go grocery shopping on average per month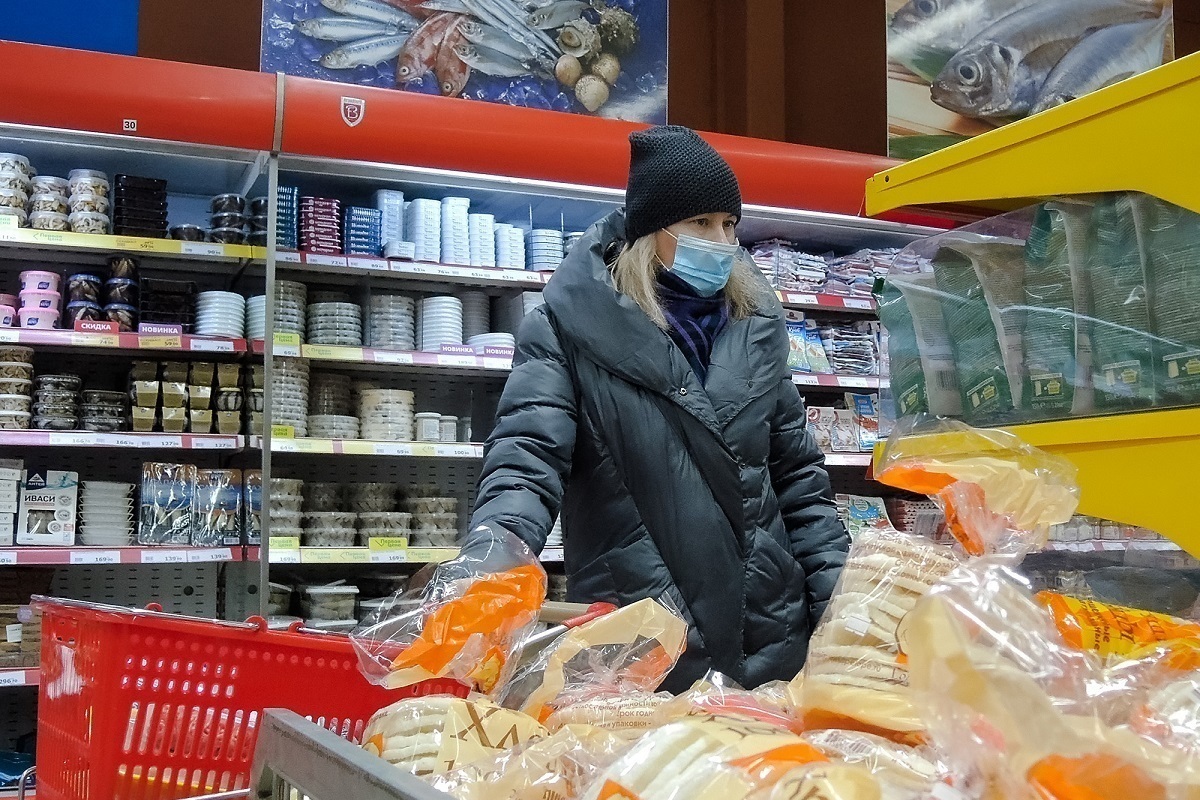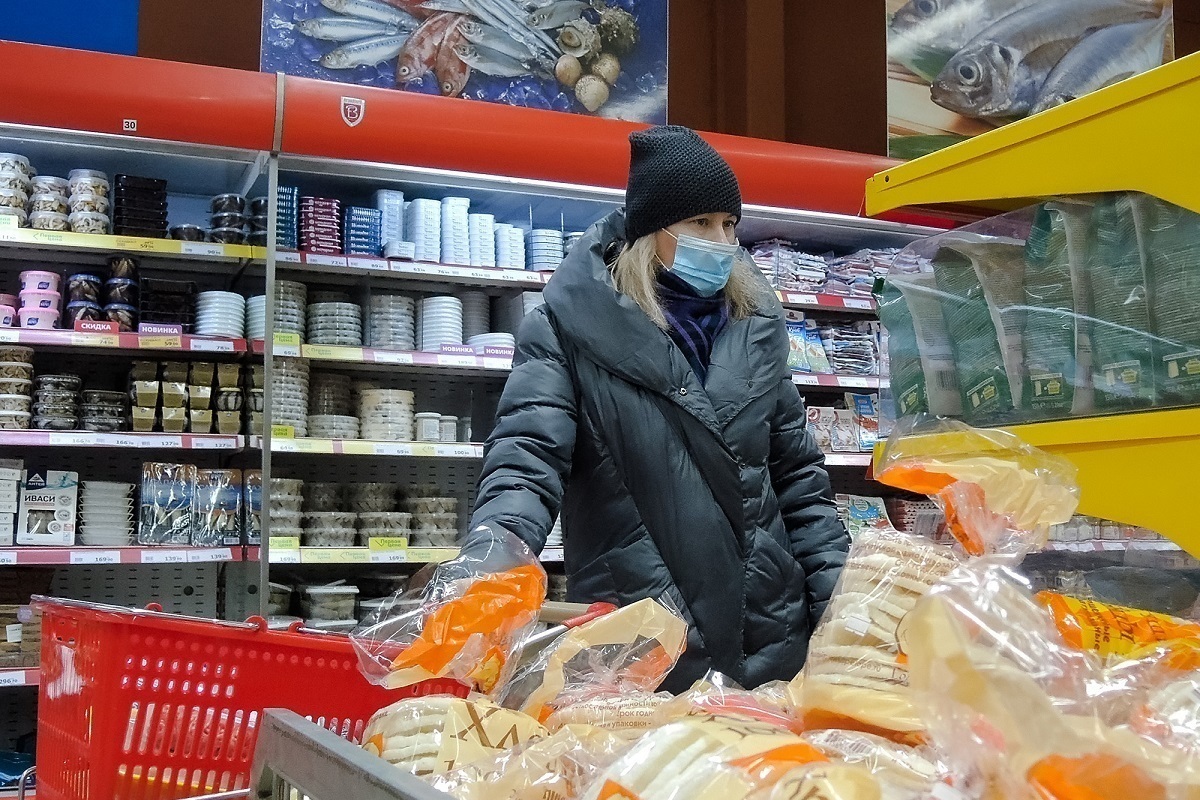 Residents of Russia go to offline grocery stores about 16 times a month, and Tuesday and Friday are peak days for offline grocery shopping. This is reported by "Gazeta.Ru" with reference to the Tinkoff Magazine study as part of the Tinkoff Data analytical project.
Research data shows that Russians spend the most time shopping on Tuesdays and Fridays. It is noted that the peak activity of buyers on weekdays occurs in the time period from 16:00 to 19:00, and from 01:00 to 03:00 the share of trips to two or more stores was higher than in the three-hour period from 05:00 to 08:00 :00. The study authors suggested that in the early morning before work, people tend to limit themselves to one store.
As the publication noted, the bulk of Russian citizens' trips to the store, namely 80.5%, end at the first store. At the same time, every fifth trip includes making purchases in at least two or more stores. The study clarifies that most often Russians visit several stores at a time on weekends: in the period from 10:00 to 19:00, the share of trips that include more than one store is more than 20%.