It became known about checks of cars in Moscow because of drones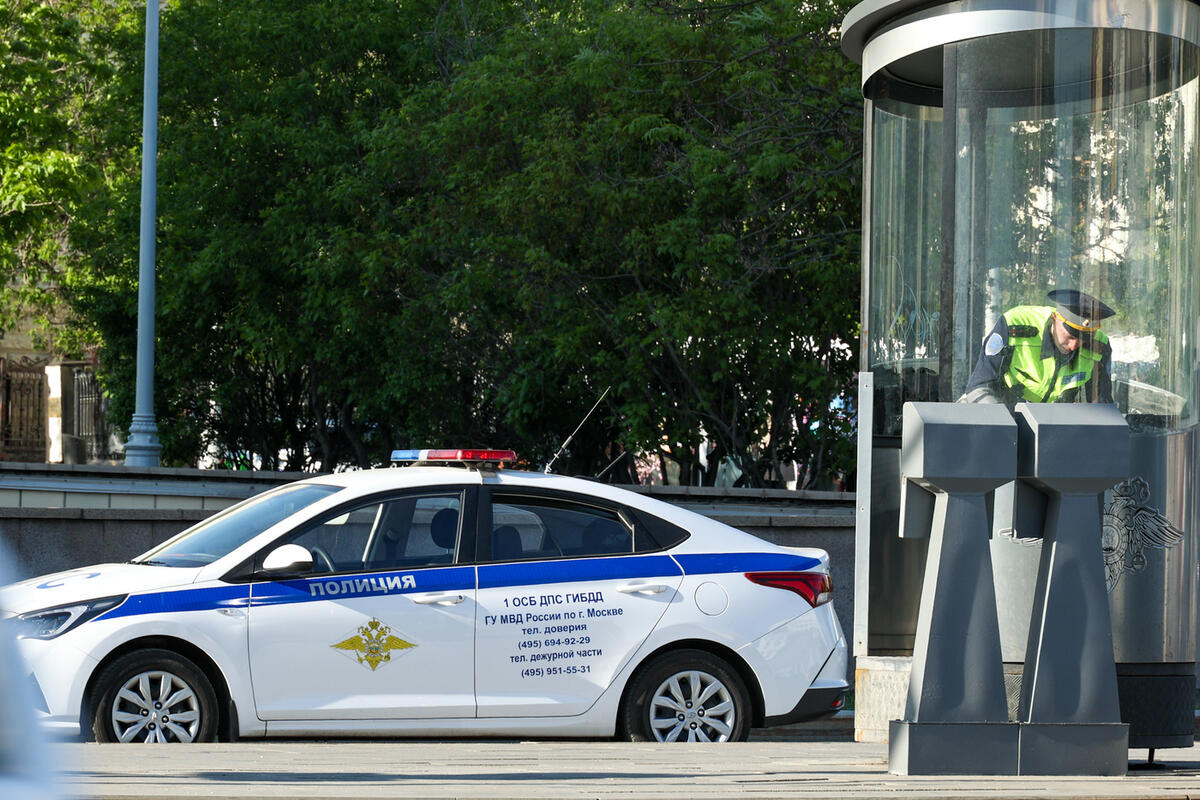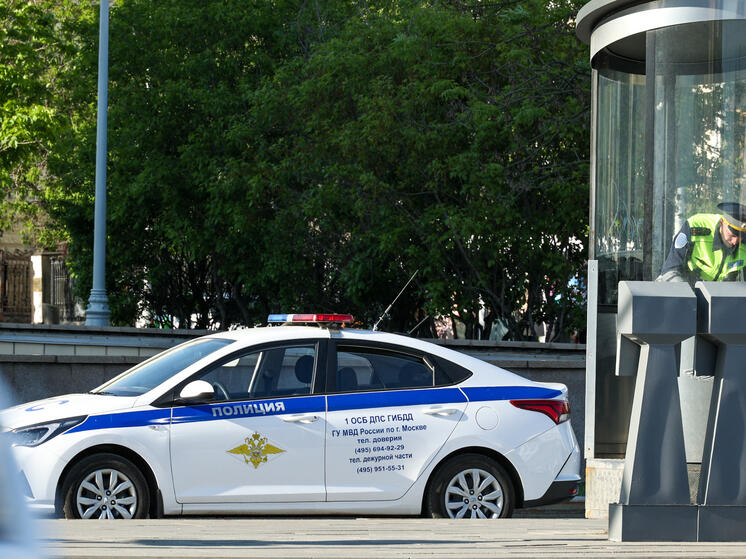 Mash: cars in Moscow began to check for the presence of drones
Telegram channel Mash reported that in Moscow traffic police officers were instructed to check cars for suspicious drones.
It is noted that if drones are found in the car during the check, employees should find out why drivers need them and where they are going with them. Also, the devices should be examined for the presence of improvements and other "body kits".
In early May, Moscow imposed a ban on launching drones. An exception is made for unmanned vehicles, which are used by decision of public authorities.
Unauthorized UAV launch can result in administrative and criminal liability for device operators.