In the UK, Ukrainian refugees face discrimination from landlords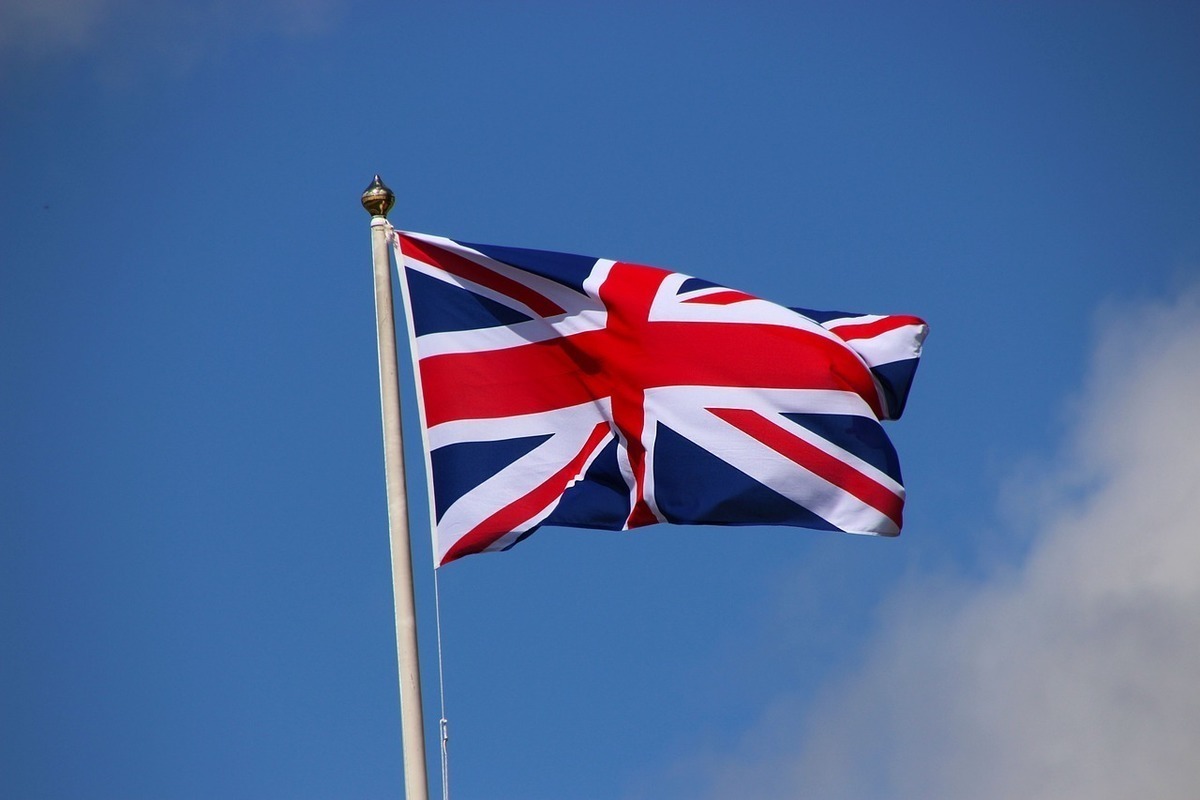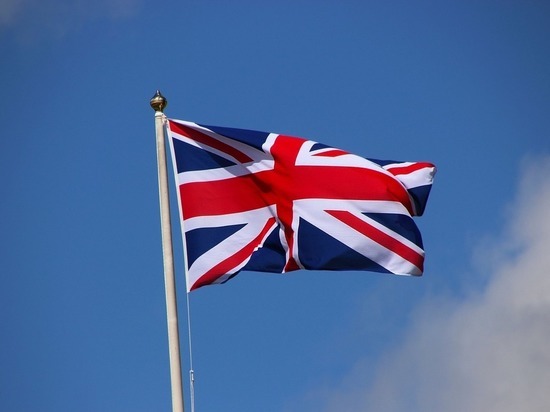 radio station LBC reported that in the UK, Ukrainian refugees face discrimination from local landlords. In particular, they refuse to provide them with housing "simply because of their status."
The media told the story of Ukrainian Evgenia, who, along with four children, came to Britain in February under the program "Houses for Ukraine". After the expiration of the six-month period of residence, the woman faced problems in finding her own housing.
Yevgenia clarified that while looking for an apartment, she faced "big obstacles". At the same time, the family with which the woman lived for six months was ready to act as a guarantor. The head of the family, Rob Hamilton, called the landlords on his own on behalf of Evgenia, but the process of finding housing was frustrated at the moment when refugees were mentioned in the conversation.
According to the Office for National Statistics, almost half of Ukrainians who have moved to the UK face similar problems.