In the Amur region, bears cannot hibernate due to the weather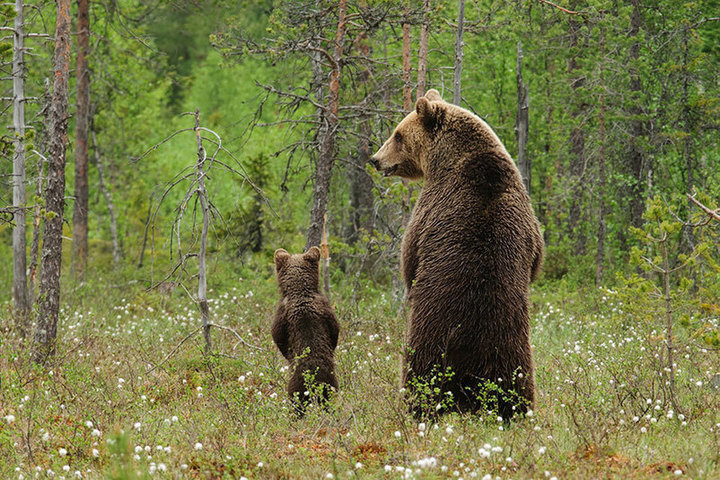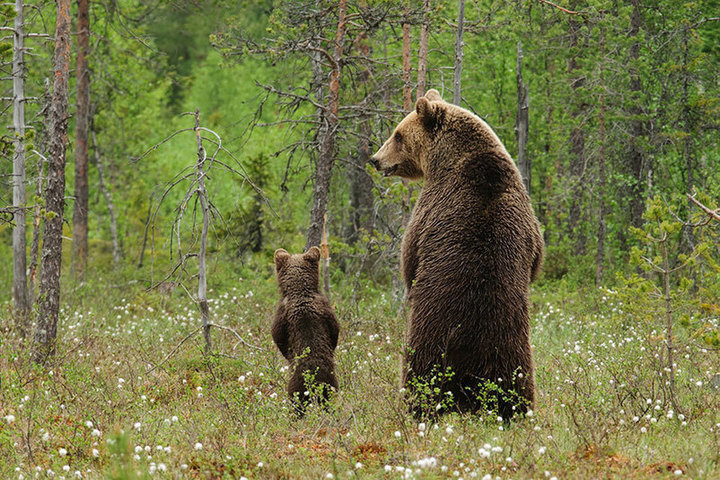 Warm weather in the Amur region does not allow bears to fall asleep in winter. Some bears still continue to walk, although the females took their cubs to dens at the end of October, reports the Department for the Protection of Wildlife of the Amur Region.
"Warm November prevents bears from sleeping in the Amur region. In some areas, half-asleep bears can still be seen near their dens," the report says.
According to experts, by this time most bears have already eaten, stocking up on fat for the winter, and go into hibernation. However, high air temperatures prevent some individuals from falling asleep, and they continue to walk around their dens in a half-asleep state.
In contrast, females with cubs do not experience such problems. "Bear mothers take their furry cubs to their dens at the end of October on a strict schedule, and no weather anomalies worry them," the department notes.