In Penza will increase the scope of the celebration of "Sports Winter"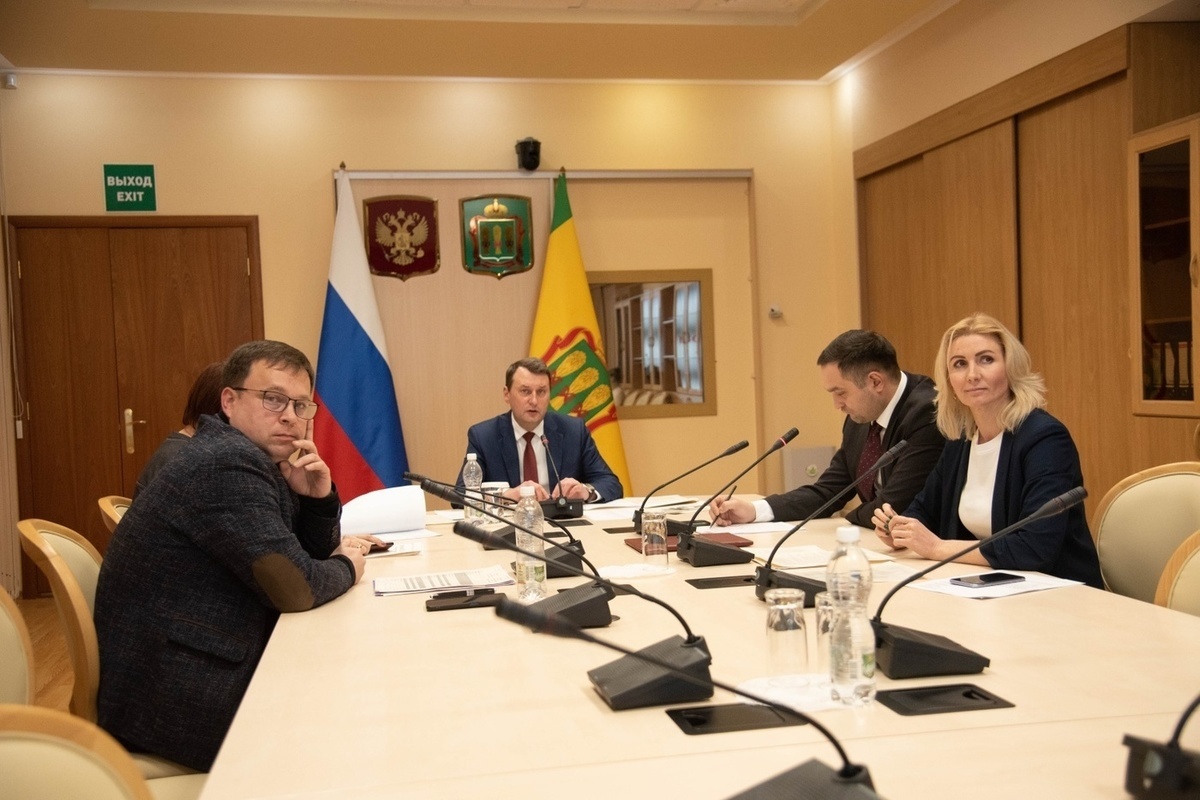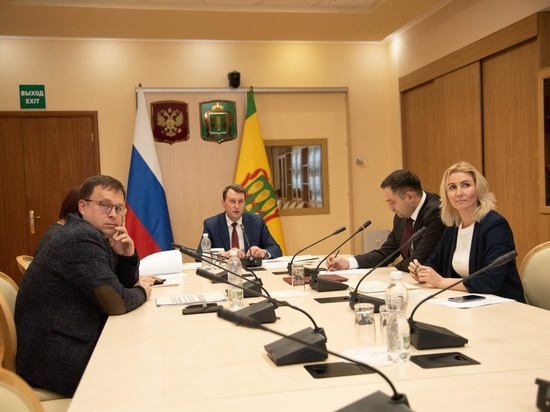 At a meeting of Oleg Yagov, First Deputy Chairman of the Government of the Penza Region, they discussed the upcoming all-Russian action "Sports Winter" for Penza residents.
The meeting was attended by Minister of Physical Culture and Sports Yevgenia Bochkareva. She said that in Penza, on December 1, a hockey tournament will be held at the Vysshaya Liga shopping center, after the game everyone will be able to attend a mass skating session.
On the same day, the sports palace "Rubin" will host performances by athletes in figure skating and speed skating.
Oleg Yagov instructed to expand the winter event and organize interactive thematic sites in the city center for all Penza residents who want to join this action. The Deputy Prime Minister also instructed the deputy heads of regions to organize events in all regions as part of this action.
According to the press service of the Ministry of Physical Culture and Sports of the Penza Region, #SPORTSWINTER2022 is held to spread sports and an active lifestyle among the population of the Penza Region.