The first competition of the season for Ivanovo skaters in Murom brought our team a medal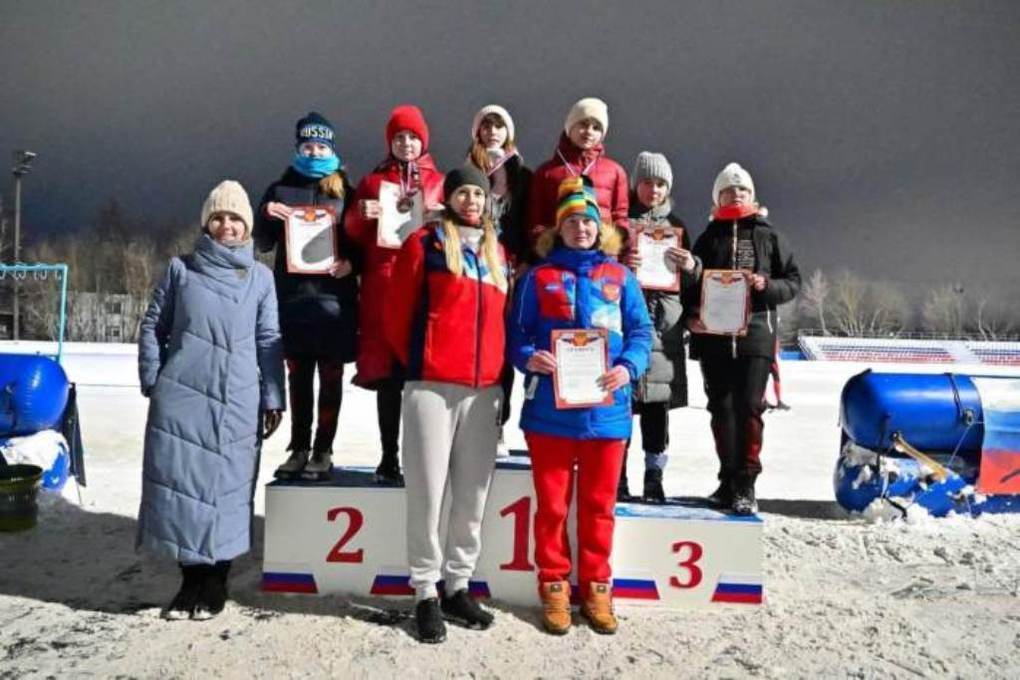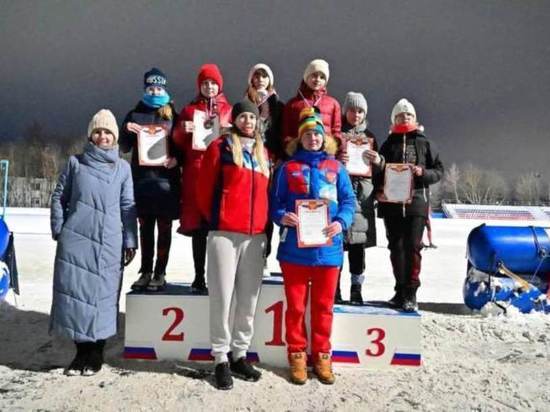 Tournament "Match meeting of the cities of Russia" in speed skating took place in Murom.
About 180 young athletes from Vladimir, Kostroma, Moscow, Tambov, Tver, Yaroslavl, Ivanovo regions and St. Petersburg came to compete for the title of the best skater at the new stadium.
Skaters competed at distances of 100, 300 and 500 meters. Kira Sarbeeva became the best among the Ivanovo team, who won a bronze medal in the 300 meters. Also at a distance of 500 meters, Kira became the sixth.
Two more young athletes from Ivanovo entered the top ten - Arseniy Shishov and Maxim Fedoseev, who showed the sixth result in two distances - 100 and 300 meters. Note that the Ivanovo athletes were prepared for the competition by coaches E.V. Golubeva and N.A. Belin.