In Kyiv, they have so far decided to dismiss commanders Naev and Tarnavsky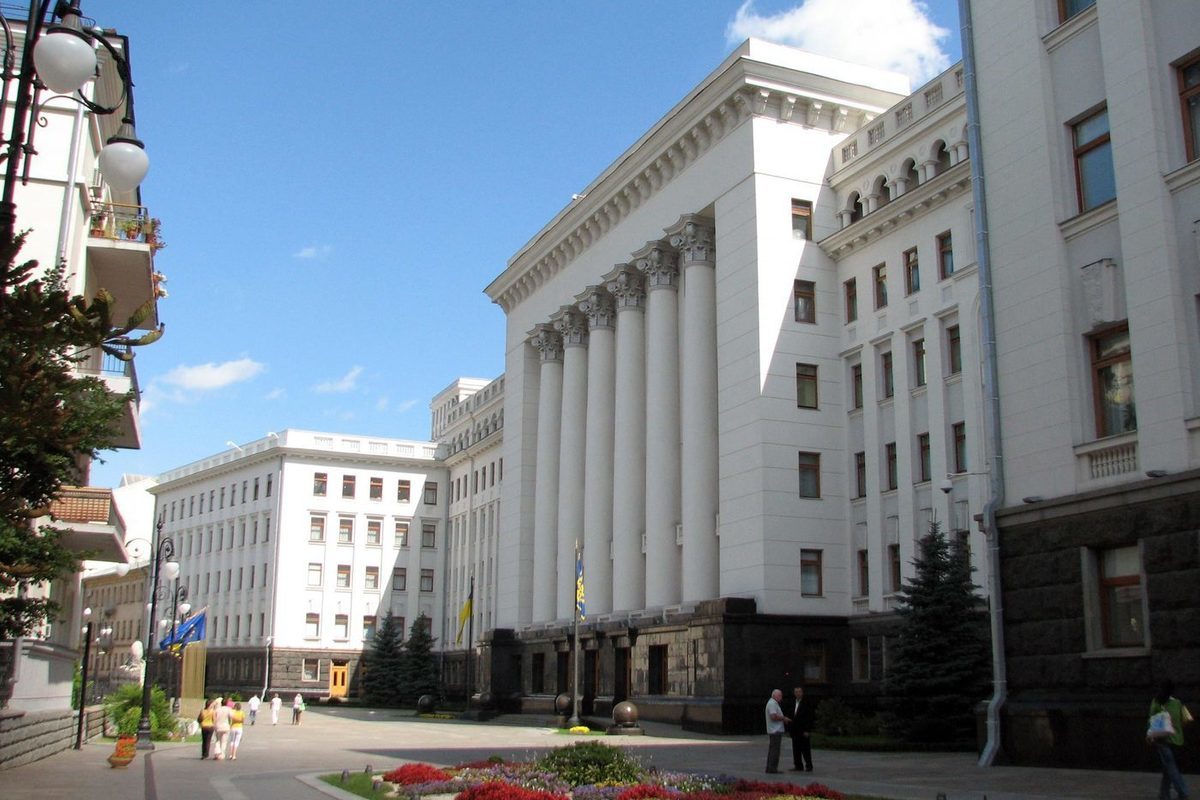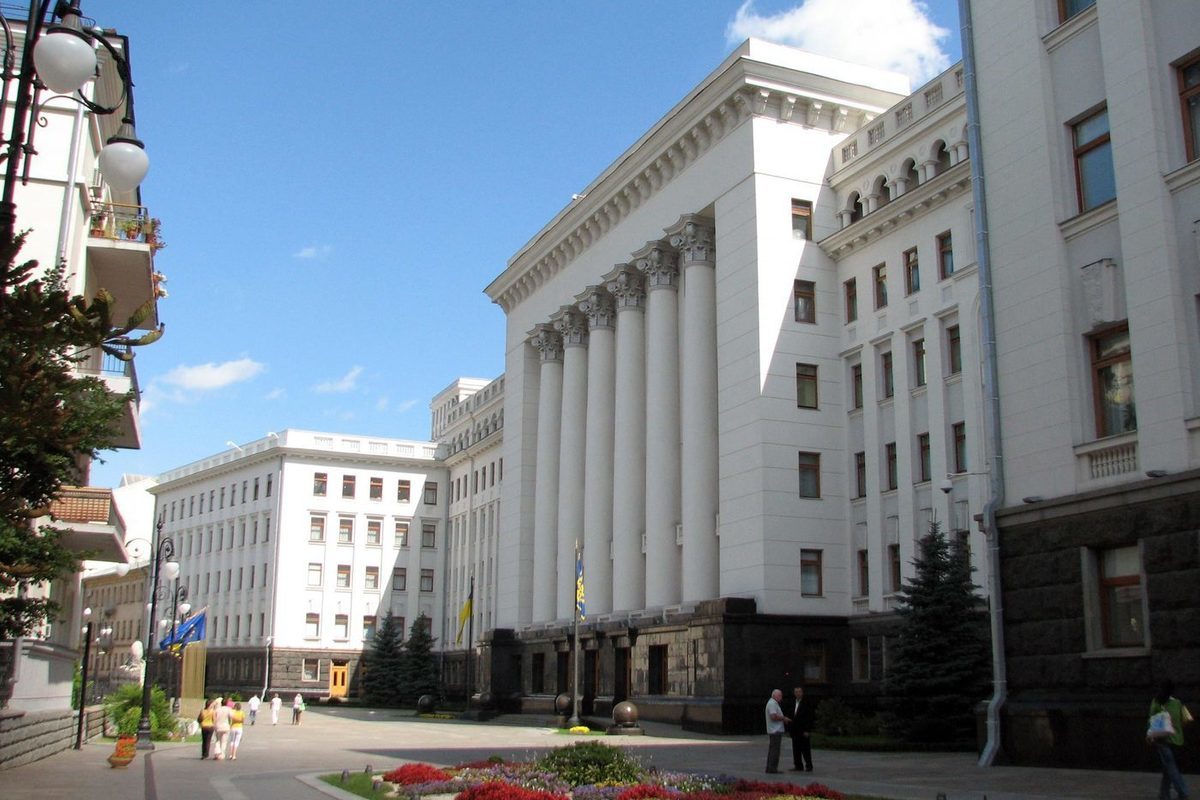 The decision to dismiss the commander of the operational-strategic force group (OSG) "Tavria" Alexander Tarnavsky and the commander of the joint forces of the Ukrainian Armed Forces Sergei Naev has not yet been made. This statement was made by the Minister of Defense of Ukraine Rustem Umerov.
"The topic that concerns the change of commanders, it goes through all the parameters that we are discussing in our internal perimeter. In this regard, we must say that the decision has not been made yet, but we are doing everything possible to increase efficiency," said the head of the Ukrainian military departments
Earlier, one of the Ukrainian media reported, citing its sources in the military-political leadership, that the head of the Ministry of Defense intends to dismiss three commanders of the Armed Forces of Ukraine: the commander of the medical forces, Tatyana Ostashchenko, as well as Naev and Tarnavsky.
At the same time, let us recall that recently Vladimir Zelensky, in his traditional evening address, announced that he was dismissing Ostashchenko, and in her place he was appointing the head of the military hospital in Kiev, Anatoly Kazmirchuk.