Jerusalem Post: Hamas could soon release more than 50 hostages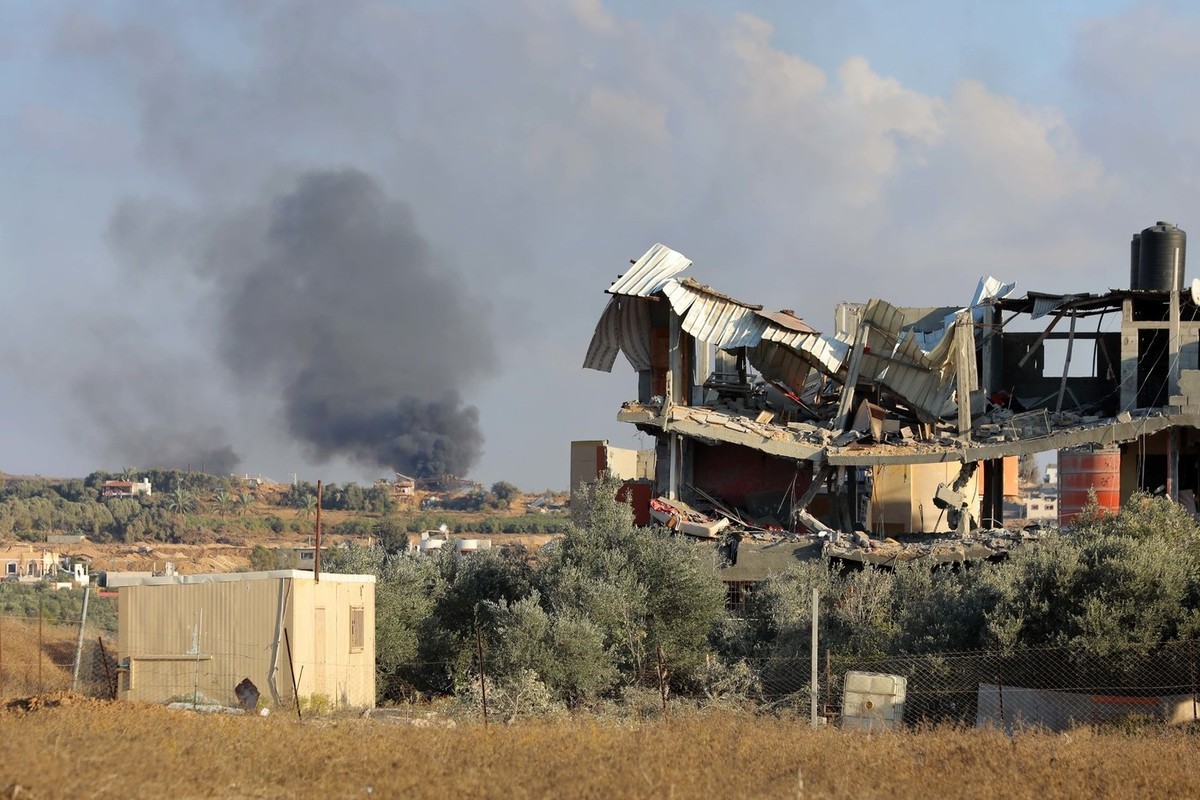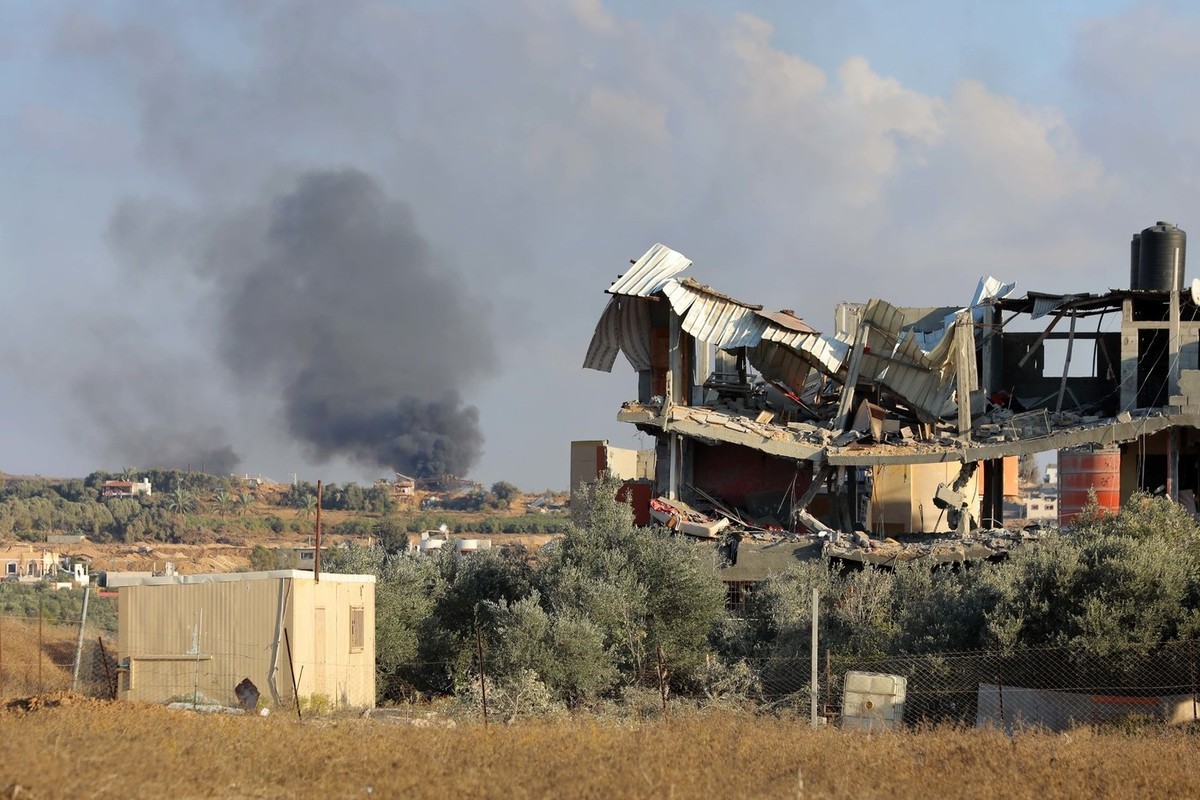 Hamas militants may soon release over 50 hostages from captivity, of which 40 are children and 13 are women. The Jerusalem Post reports this, citing its sources.
It is noted that if the hostages are released, Israel may agree to a five-day ceasefire, as well as the release of over 100 prisoners in Israeli prisons.
Both sides said they were close to reaching an agreement.
At the moment, Israeli Prime Minister Benjamin Netanyahu has convened an emergency war cabinet meeting on this issue. He said he hoped for "good news soon."