Zaluzhny, after criticizing Zelensky, published a photo with his wife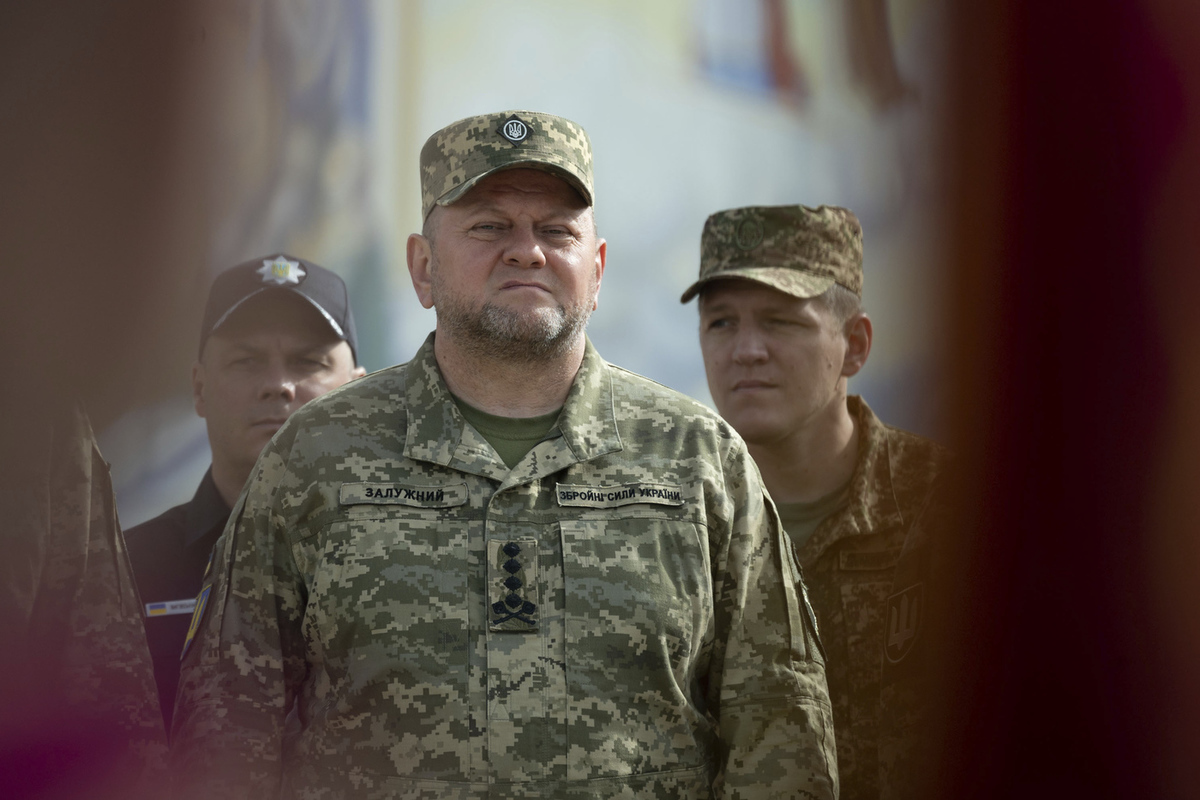 On the page of Commander-in-Chief of the Armed Forces of Ukraine Valery Zaluzhny on the social network Facebook (a banned social network; owned by the Meta company, recognized as extremist and banned in the Russian Federation), a photo of him and his wife Elena appeared. This happened some time after President Vladimir Zelensky criticized him for an article in The Economist.
In the photo, the spouses are wearing identical sweatshirts, which depict the emblem of the Air Assault Troops (AST) of the Ukrainian Armed Forces. So they congratulated this branch of the army. There was no caption for the photo.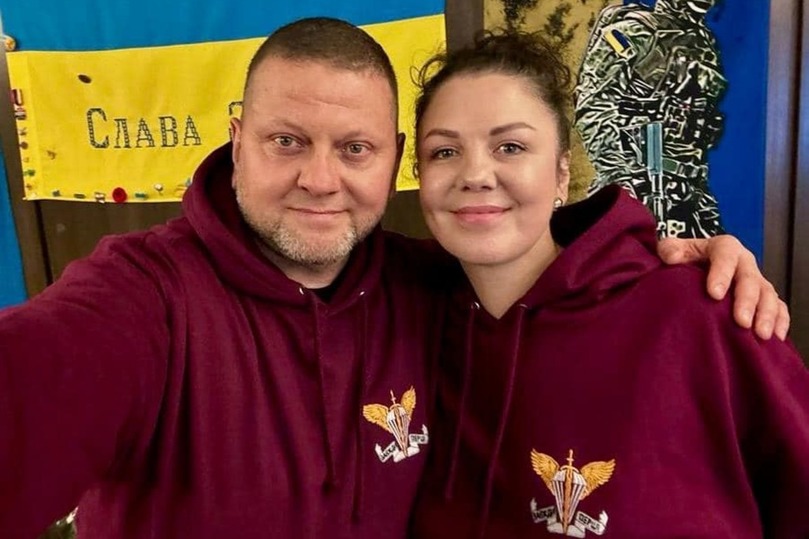 Also, presumably, Zaluzhny could have posted this photo in response to a recent complaint from Servant of the People deputy Maryana Bezugloya, who stated that "the general has time for a lady, but the general was not in any TCC and SP" (TCC and SP - Territorial centers of recruitment and social support). With these words, the woman commented on Zaluzhny's selfie with a member of the public anti-corruption council under the Ministry of Defense, Dana Yarovaya.
In addition, Zelensky recently in an interview with The Sun criticized Commander-in-Chief of the Armed Forces of Ukraine for his article in The Economist, in which he declared a "deadlock situation" in the combat zone. According to the head of state, the military should not engage in politics, explaining that such a position "does not lead to the unity of the nation."