In Britain they named the "sexiest man" with a bald head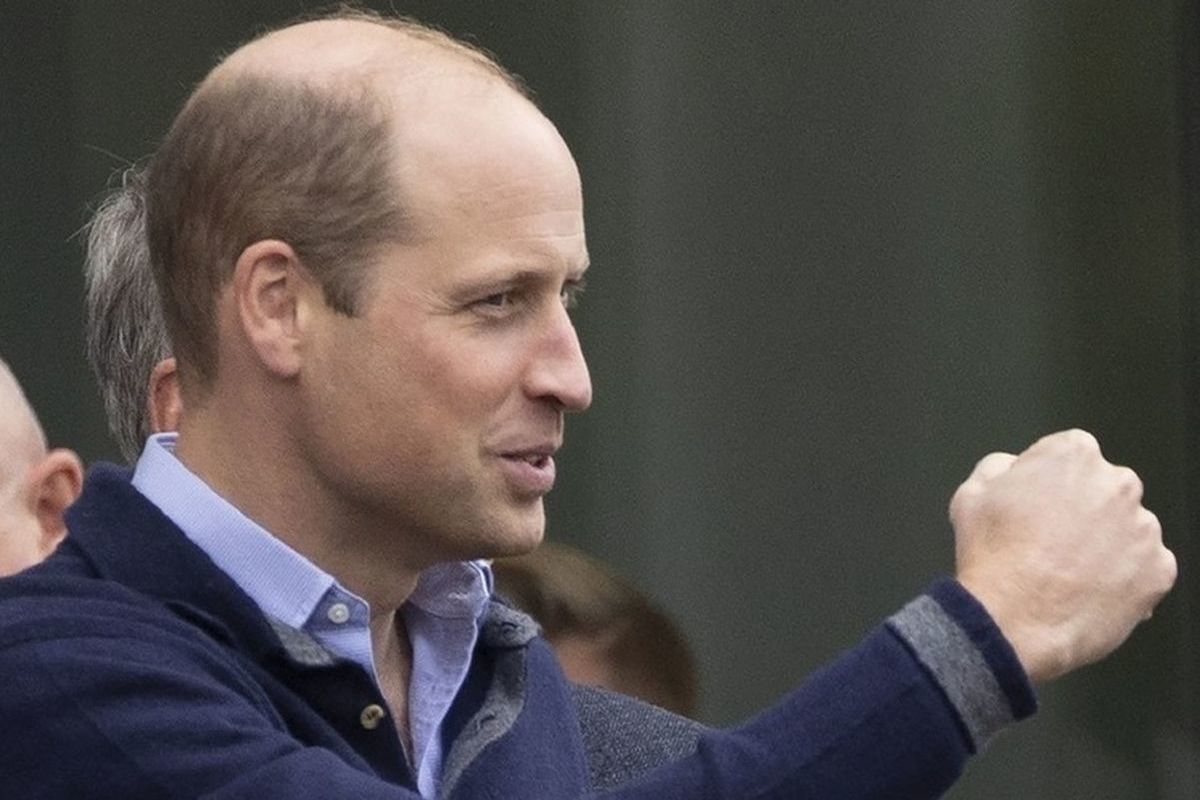 Prince William took first place in the ranking of the sexiest men in the world with a bald head. The publication reports this Metro.
The list was compiled by marketing company Reboot based on the frequency of searches in which the names of bald celebrities were accompanied by the words "nude" or "shirtless."
Also, the place in the ranking was influenced by height, voice, shine of the bald head and its condition, and appearance. It is reported that the members of the "jury" preferred men with facial features corresponding to the golden ratio, and the timbre of the voice should be close to 96 hertz.
It was previously reported that the 57-year-old Hollywood actor Patrick Dempsey received the status of "sexiest man on the planet." Thus, he displaced Chris Evans, who had held this title since last year.