In Arkhangelsk, for the first time, a street workout tournament was held among Yunarmiya members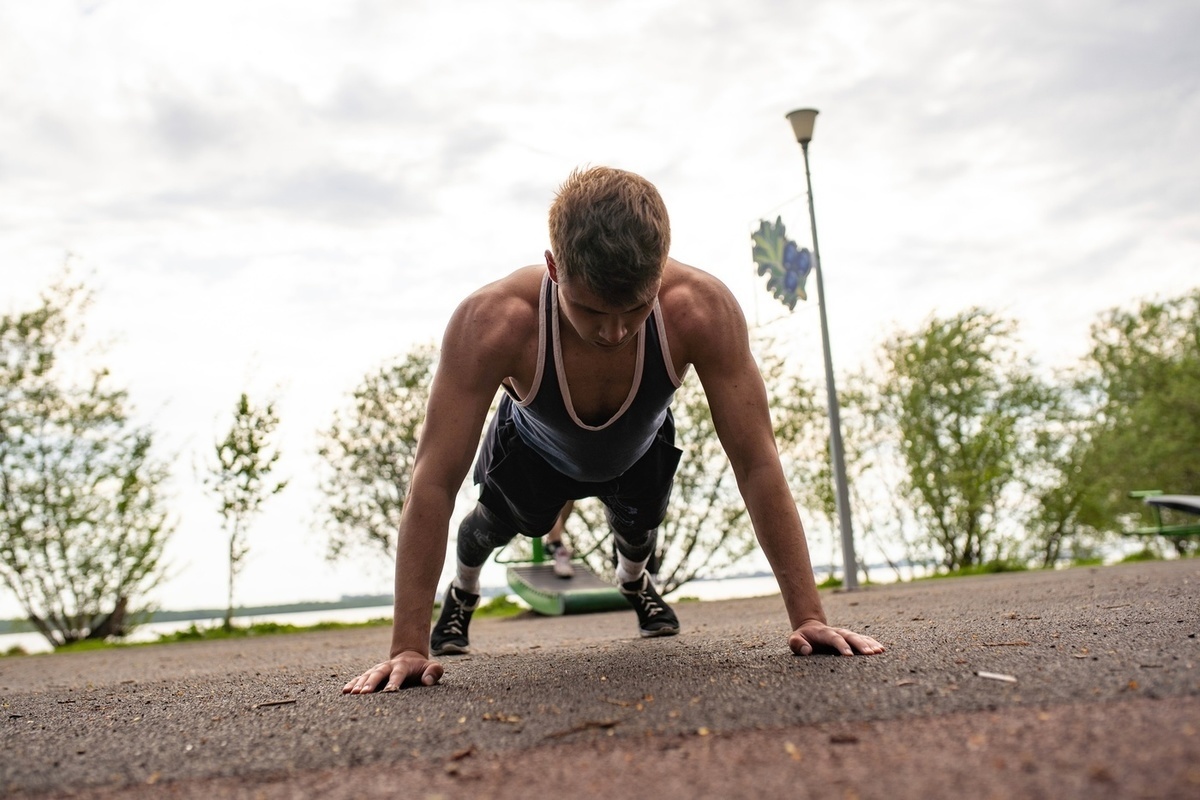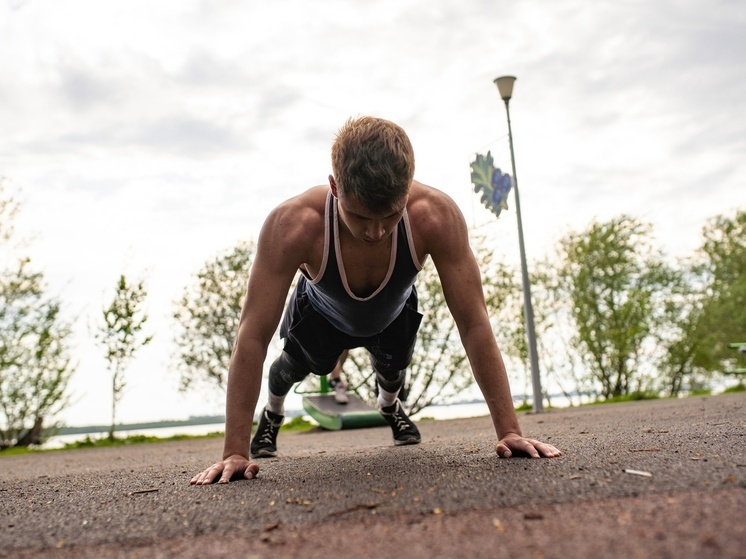 The first street workout tournament was held in the regional center. It was dedicated to the seventh anniversary of the Youth Army movement. The competitions were held in the May Park. This was reported by the press service of the administration of the regional center. The guys performed push-ups on the uneven bars and from the floor, pull-ups. The girls performed pull-ups on the low bar, push-ups and leg raises on the bar.
Most pull-ups, 33 in a row, were performed by Daniil Markov. The largest number of push-ups, 107, was done by Yegor Bely.