Kaliningrad "Baltika" lost to Vladikavkaz "Alania"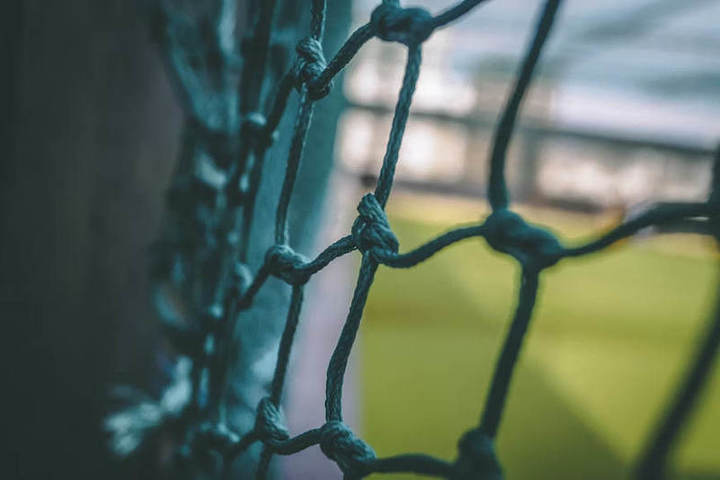 Baltika lost the away match to Alania with a score of 1:3. This is the second defeat of Baltika in the First League.
On Friday, May 26, a meeting between Baltika and Alania took place in Grozny. The game ended with the victory of "Alania" with a score of 3:1.
Batraz Gurtsiev, Artur Galoyan and Islam Mashukov distinguished themselves among Alania players.
In the second half, Gedeon Guzina scored a goal.
Alania scored 59 points. Baltika is on the second line of the standings with 64 points. The club advanced to the Russian Premier League ahead of schedule.
The last game of the Baltika season will take place at a home match against Veles Moscow on June 3.
Formerly "MK in Kaliningrad" informedthat the players of Rubin defeated the players of Baltika in a football match of the 32nd round of the First League with a score of 1:0. The only goal was scored by Marat Apshatsev.