Ilya Marsov from Vologda became the winner of the All-Russian shooting competition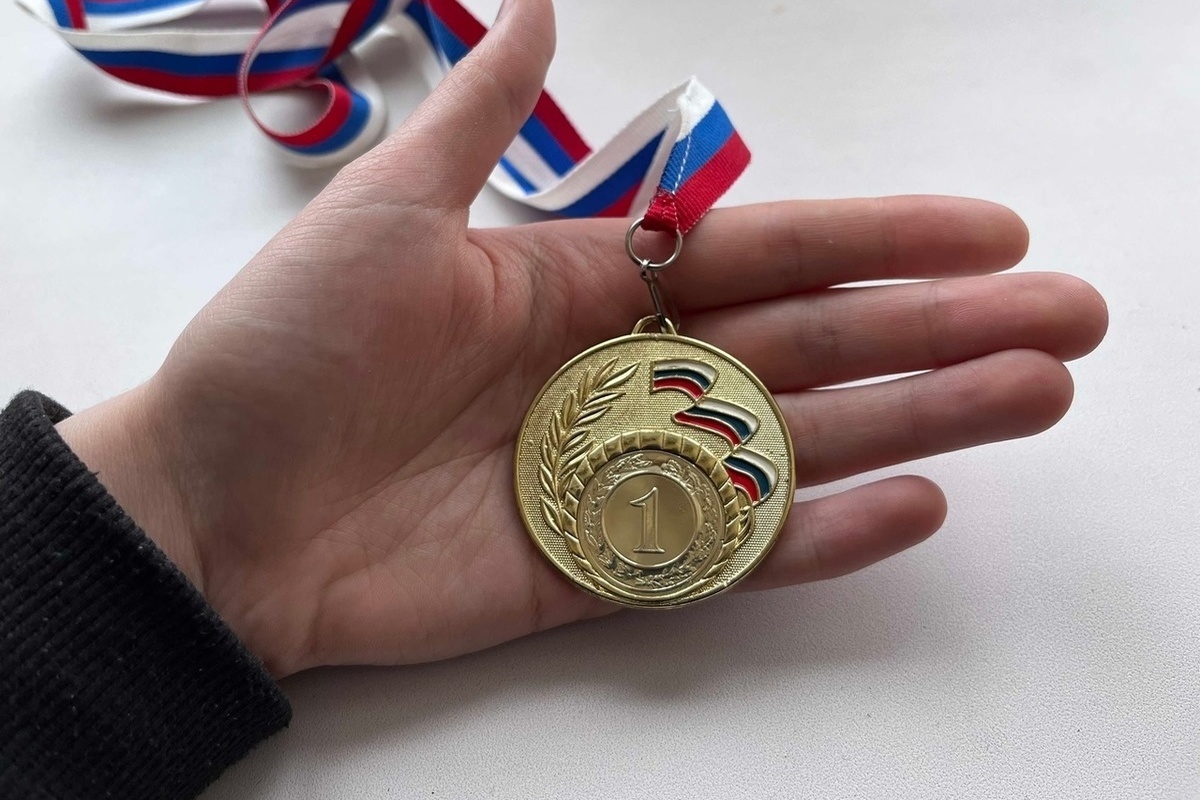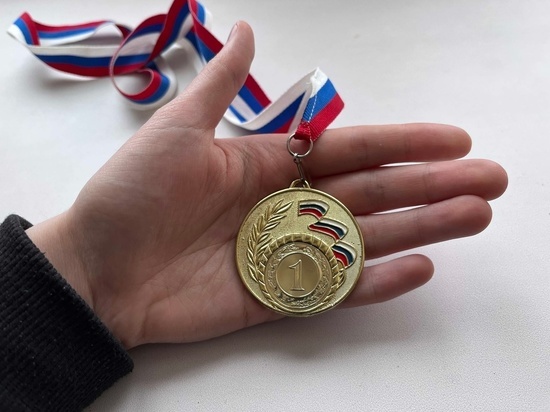 The team of the Vologda region takes part in the All-Russian shooting tournaments, which are taking place right now in Izhevsk. In parallel, the final stage of the Russian Cup in shooting from pneumatic weapons and competitions in shooting from small-caliber weapons are held there. About two hundred participants show their accuracy in competitions, of which 20 are masters of sports.
Yesterday, November 23, Ilya Marsov from Vologda performed in the exercise "MV-3 * 20". It involves shooting from a small-caliber rifle from a distance of 50 meters from three positions. For each of the positions, the athlete is given 20 shots, that is, a total of 60.
The Vologda shooter hit all the targets most accurately, thanks to which he managed to score the most points. From his closest rival, the young man broke away by six points. This allowed him to climb the first step of the podium and win a well-deserved gold medal.
The material was prepared by the SeverInfo news agency. Mass media registration certificate IA No. FS 77 - 72057 dated December 29, 2017 issued by Roskomnadzor.