Results of the first half of the season for FC Zenit-Izhevsk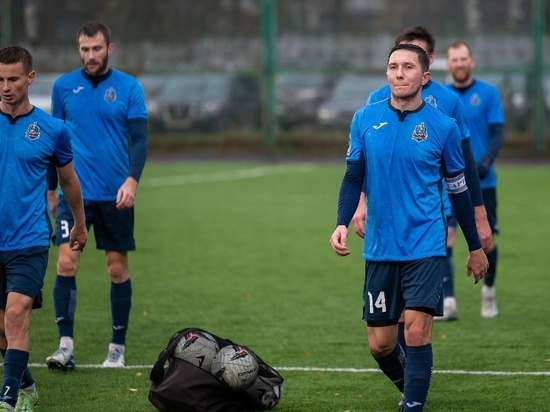 The first half of the Second League championship season has come to an end. In the final round before the break, Zenit Izhevsk lost to Chelyabinsk, which is why they stopped one step away from the top 6 of the fourth group.
After the Second League clubs went on vacation, the World Cup started in Qatar, so football fans were not left without tournaments. Follow the news of the competition, as well as find out football world cup odds you can get gold for one of the teams on the Bookmaker Rating portal.
In the event of a victory over Chelyabinsk, the Zenit team could rise to fifth place in the group standings, since Novosibirsk lost to Dynamo Barnaul in the final match. However, the victory over Chelyabinsk did not happen, and the team from Izhevsk overtook Torpedo Miass, which defeated Nosta (3:0).
Andrey Blazhko's wards scored 21 points in 17 rounds, 1 point behind Torpedo and 2 points behind Novosibirsk. Nevertheless, the Izhevsk team has already surpassed the result of last season, in which they scored 16 points in 28 meetings and took the penultimate place in the group.
In the first round, Zenit won five victories. The biggest one was the away victory over Dynamo Barnaul in the fourth round (4:1).
Daniil Nagovitsin became the team's top scorer in the autumn part of the season. For 15 matches, the 29-year-old striker scored six goals in the championship. 25-year-old Vyacheslav Zhuravlev scored the same number of goals, but one of his goals was scored from the penalty spot.
The leaders in terms of time spent on the field were 23-year-old right-back Kirill Mirzakov and 20-year-old central defender Alexei Dolya. Both players played 16 bouts of 90 minutes each.