Hungarian Foreign Minister Szijjarto spoke about attacks for his position on Ukraine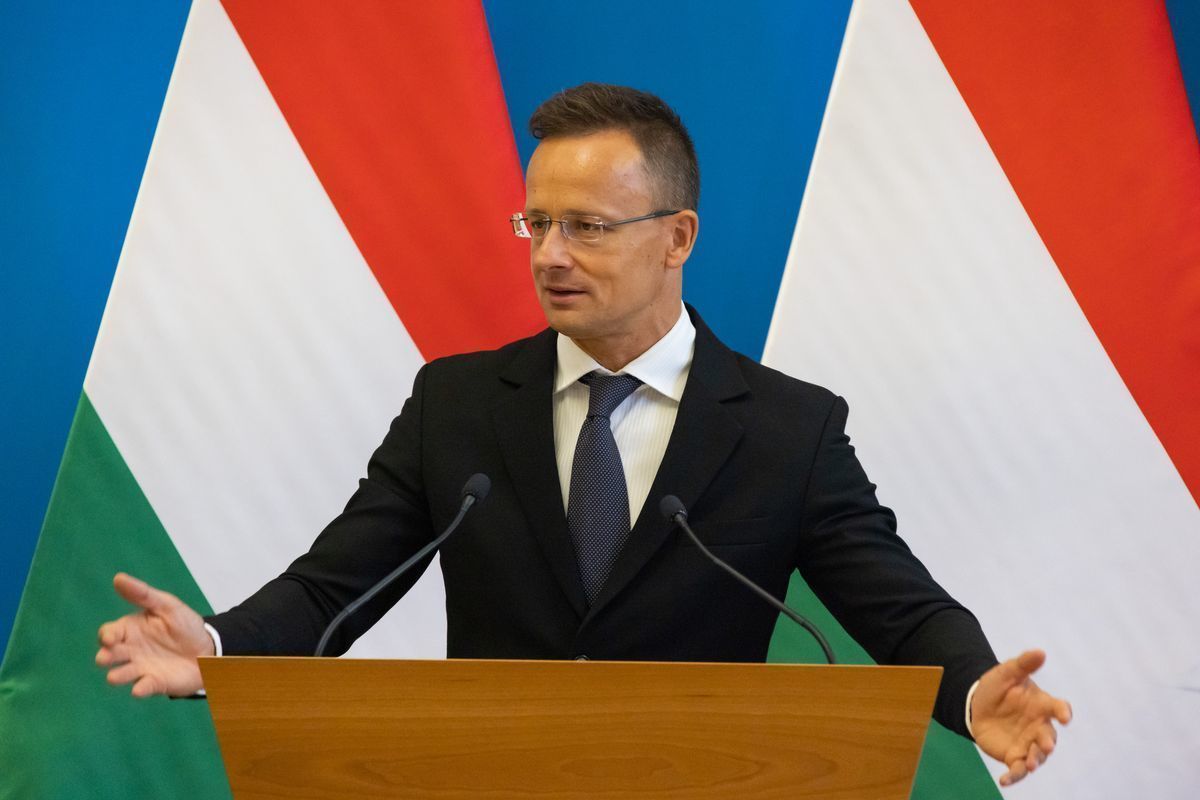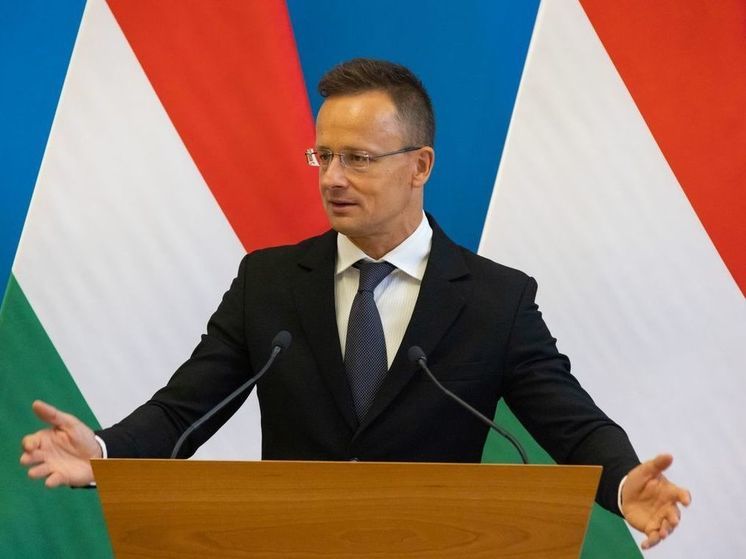 Hungary and Serbia have become the target of merciless attacks by other Western countries because of their position on the settlement of the conflict in Ukraine. This was announced on Friday, May 26, by Hungarian Foreign Minister Peter Szijjártó.
The politician explained that Budapest and Belgrade are suffering from a number of other states due to their support for a peaceful way to resolve the conflict in Ukraine and their refusal to contribute to the escalation.
Neither Hungary nor Serbia are active supporters of anti-Russian sanctions and are not involved in Russophobic campaigns. The authorities of both countries emphasize that they are guided primarily by domestic interests.
At the same time, Hungary blocked military assistance to Ukraine from the European Peace Fund after Kyiv announced the Hungarian OTP Bank as a sponsor of hostilities due to continued work in Russia. Budapest stressed that Kyiv will not receive more money until sanctions are lifted from the bank. Brussels fears that because of this situation, Hungary will decide to block the adoption of the eleventh package of sanctions against Russia.
The Hungarian Ministry of Justice stated that against this background, Brussels decided deprive Hungary of the EU presidencywhich should pass to it in the second half of 2024.