Saldo spoke about the poisoning attempt in August 2022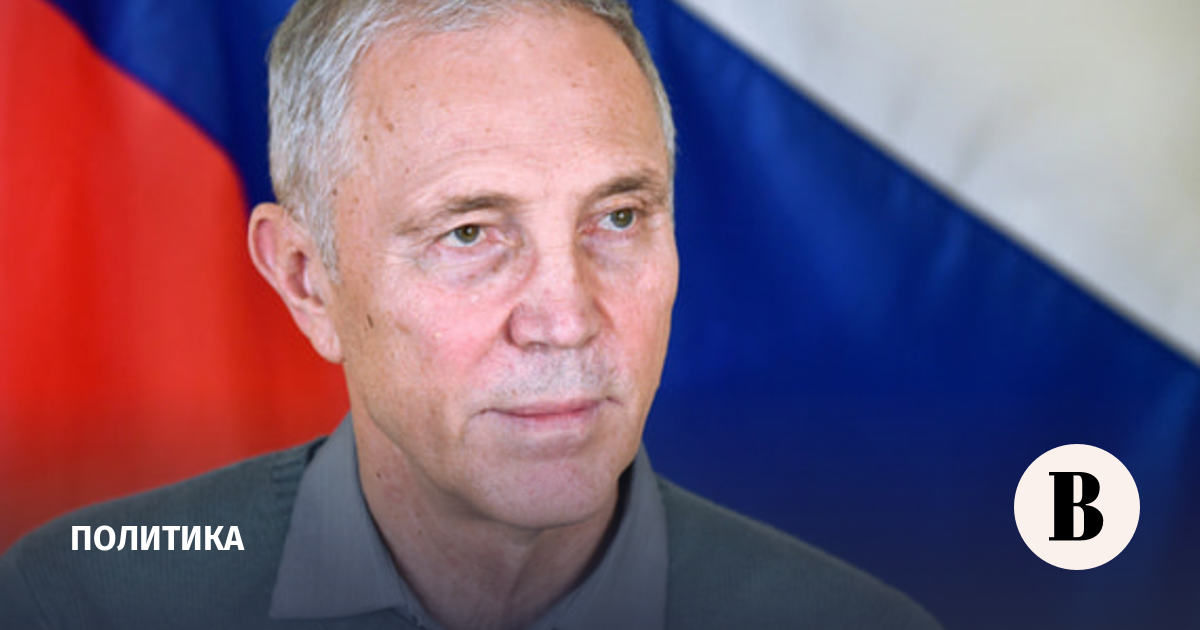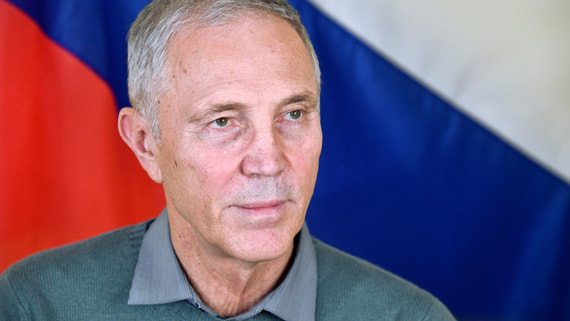 In August 2022, an attempt was made to poison the acting governor of the Kherson region Vladimir Saldo with a chemical warfare agent. He spoke about this on the air of Channel One.
"I was in absolutely normal physical shape. I remember only one thing - I got up and said: "Something is wrong with me." And that is all. I woke up after 15 days, "said Saldo (quote according to RIA Novosti).
According to him, the substance was added to the food by a person "whom he trusted." The balance specified that the attacker was found. It turned out that he was offered "a lot of money" for the attempted poisoning, the acting governor said.
August 4, 2022 Balance in his Telegram channel informed about your hospitalization. The next day, he clarified that he agreed to undergo a medical examination on the advice of doctors. Saldo said his health deteriorated due to "a complication from a previous COVID-19 illness."
Later RT, citing a source in the regional administration informedthat the acting governor was put into a medically induced coma. On the same day, the press service of the official statedthat he was being transferred from a hospital in Simferopol to the Moscow Research Institute. N. V. Sklifosovsky. Baza then wrote that Saldo could have been poisoned. August 20 Ministry of Defense of the Russian Federation declared on conducting an "additional investigation into poisoning with chemical warfare agents" by the acting governor.
On September 12, the official recorded the first video after being hospitalized. He informedthat he was "under the care of very serious doctors in order to improve his health." At that time, Balance did not disclose details about the reasons for the deterioration in health. He returned to work as head of the Kherson region on September 19.