Participants of the NATO summit in Lithuania will be protected by Patriot complexes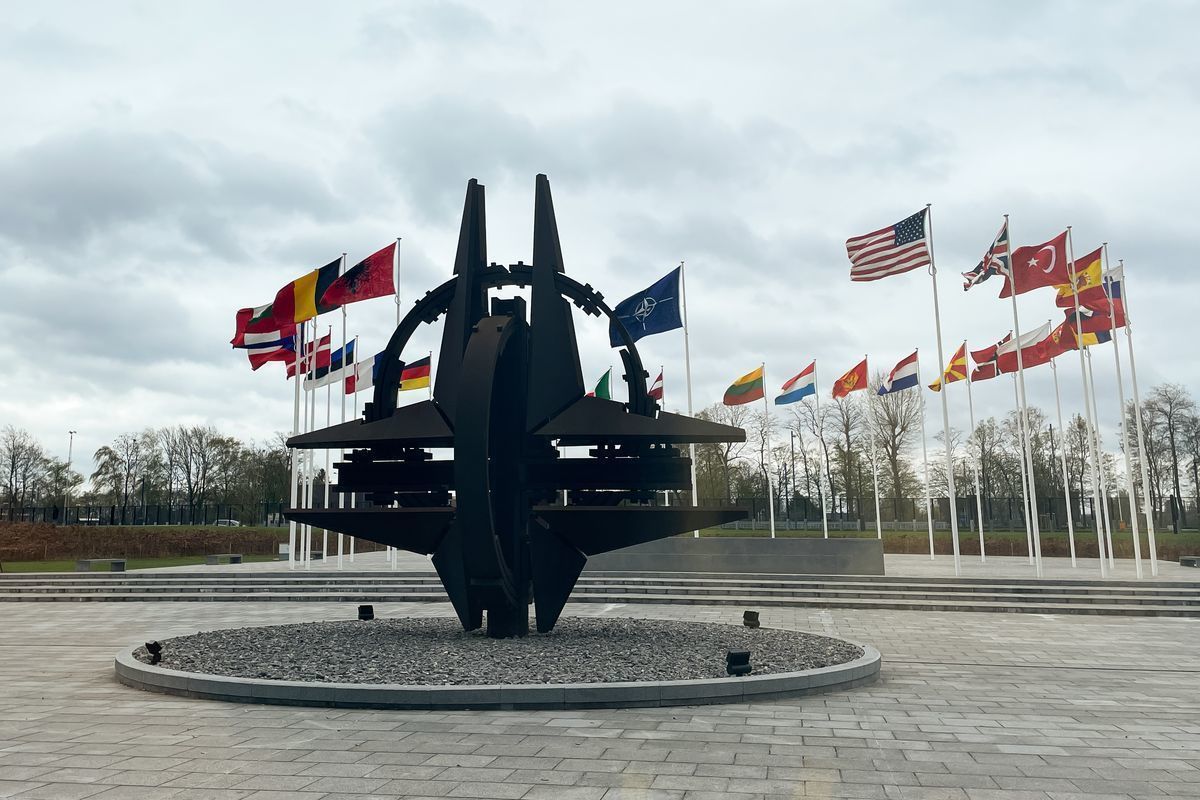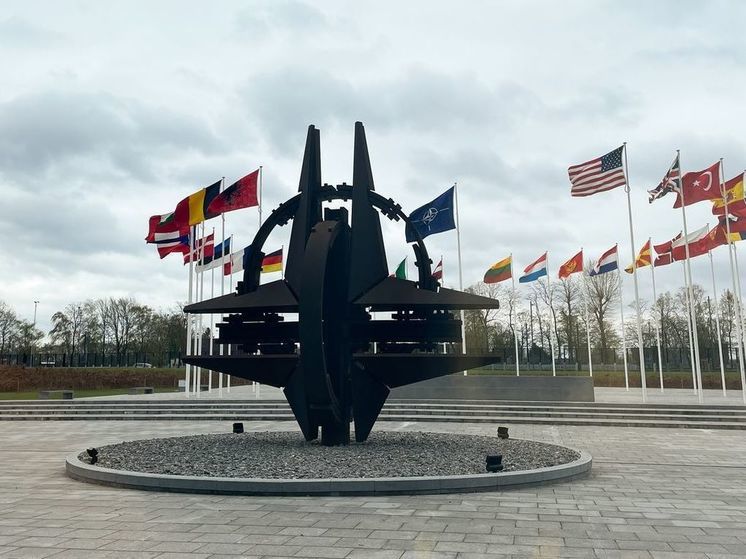 Germany will redeploy Patriot missile systems from Slovakia to Lithuania to provide protection during the NATO summit in Vilnius.
As noted in the German Ministry of Defense, Berlin will contribute to the protection of the participants of the summit scheduled for June. At the same time, the work of the multinational task force of the air and missile defense of Slovakia will be terminated.
However, Germany has promised to help Slovakia provide security without the Patriot, in particular, in patrolling the airspace.
Ukraine expects important steps from the NATO summit regarding Kyiv's aspirations to become a member of the alliance. The current members of the bloc are in no hurry to accept Ukraine, but they also do not give it an unequivocal refusal, since this would not correspond to the declared support of Kyiv.
Sources said that NATO countries at the summit in Lithuania will offer Ukraine partner status without granting membership and preparation of a roadmap for the country's entry into the North Atlantic Alliance.
In addition, it is planned to announce the creation of the Ukraine-NATO Council, which should be another step in strengthening the political partnership between the bloc and Kyiv.