Hungarian Foreign Minister Szijjarto refuses to support new sanctions against Russia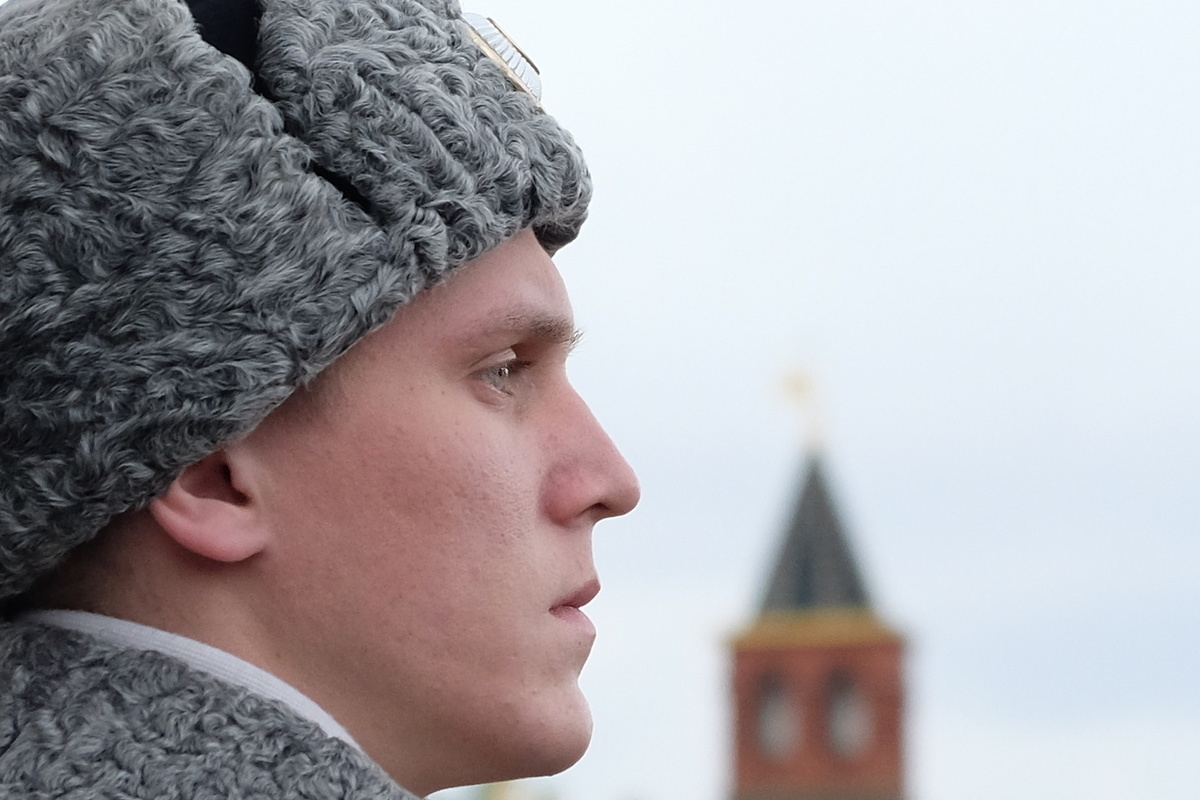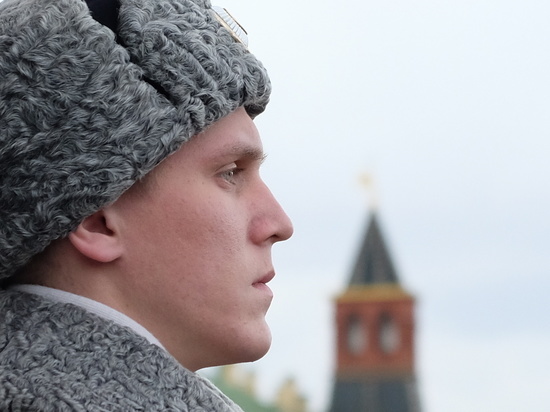 Hungarian Foreign Minister Peter Szijjarto refused to support new sanctions against Russia. Writes about it "Lenta.ru".
The representative of the country noted that he sees no "reasonable reasons" for the introduction of another package of sanctions, especially when it comes to energy. Szijjártó stated: "Energy is a really clear red line for us. We are not ready to make the Hungarian people pay for a war for which they are absolutely not responsible." The Foreign Minister pointed out that Hungary would not make decisions that run counter to national interests. He recalled that the European economy is approaching a recession.
Hungarian Prime Minister Viktor Orban informed that the European Union (EU) needs to lift sanctions against the Russian Federation by the end of 2022.
Earlier, Orban said that if not for the anti-Russian sanctions imposed by the EU, then Europe could have avoided a recession. According to him, the abolition of anti-Russian restrictions will avoid the collapse of the economy, as well as reduce inflation.