Peskov did not comment on reports of his son's refusal to appear at the draft board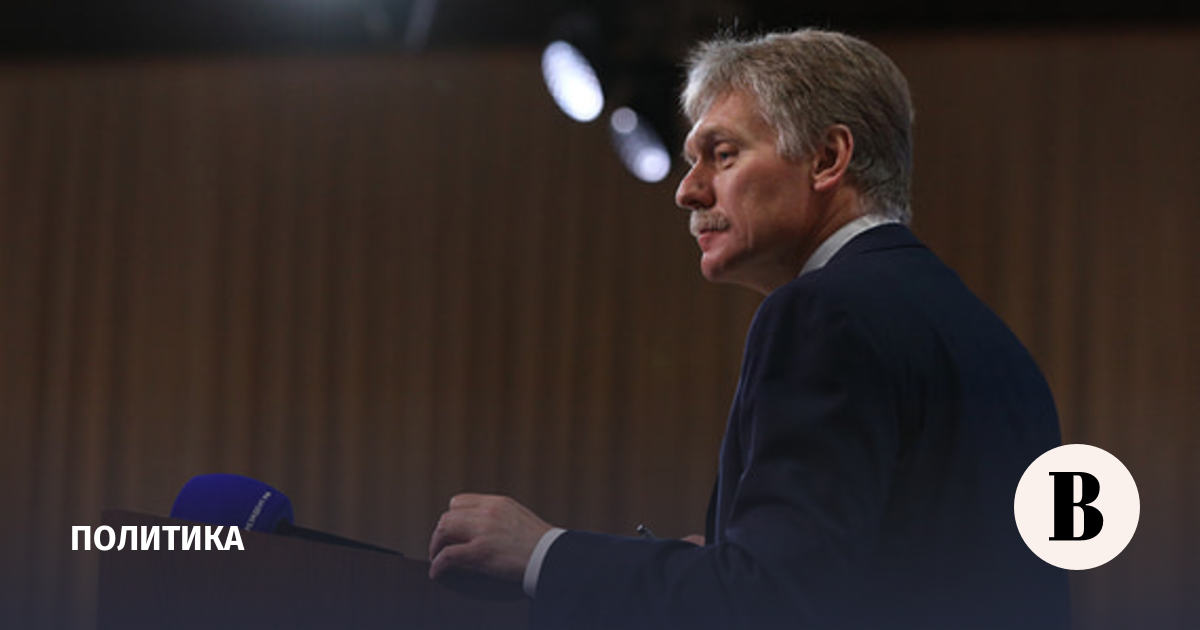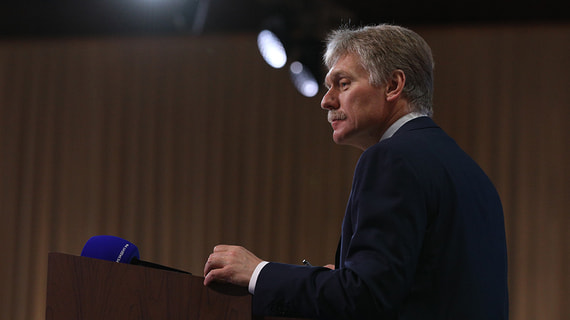 Press Secretary of the President of Russia Dmitry Peskov refused to comment on the conversation of his son Nikolai with an alleged representative of the Commissariat about partial mobilization. On the eve of Peskov Jr., an associate of Alexei Navalny (included in the list of terrorists and extremists of Rosfinmonitoring) Dmitry Nizovtsev called with a request to appear at the military registration and enlistment office, to which the press secretary's son said that "he would resolve the issue at a different level."
Peskov said that he "does not watch the video materials of this prisoner's team," but he knows the content of the conversation from his son. According to the presidential press secretary, the callers did not release the full text of the conversation. Peskov declined to comment further. "No I do not want to. This concerns my son, so I am not obliged," he said.
On the eve of the announcement of partial mobilization in Russia, Navalny's associates, on the air of the Popular Politics YouTube channel, called the children of Russian officials on behalf of the Commissariat. "At 10 am, of course, I won't come tomorrow. You must understand, if you know that I am Mr. Peskov, how not entirely correct it is for me to be there. In short, I will solve this at a different level, "Nikolai Peskov said on the air.
September 21 Russian President Vladimir Putin announced about carrying out partial mobilization in the country. Russians called up for military service by mobilization "will receive the status, payments and all social guarantees of military personnel serving under a contract," Putin promised.
Later, Defense Minister Sergei Shoigu explained that those in the reserve were subject to conscription under partial mobilization, he estimated their number at 300,000 people.