Peskov did not see a violation of the law when serving subpoenas to detainees at rallies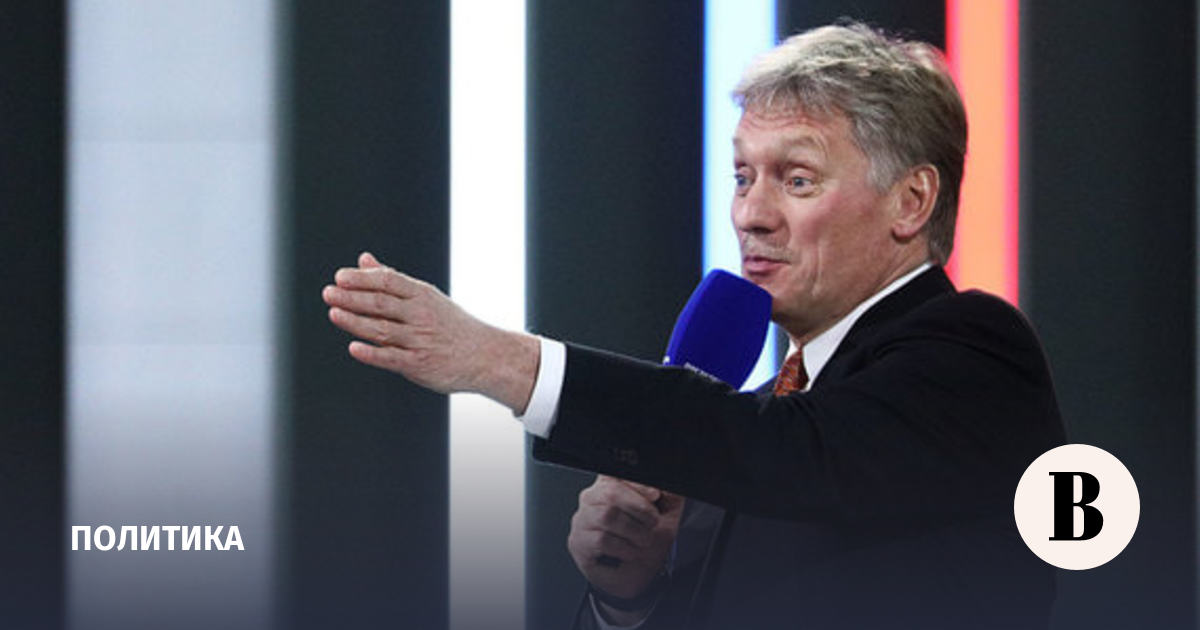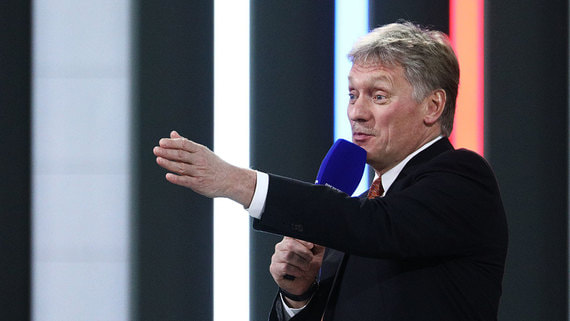 The practice of handing subpoenas to detainees at rallies is not against the law, said Russian presidential spokesman Dmitry Peskov.
"It does not contradict the law, so there is no violation of anyone's rights here," the Kremlin spokesman said.
Earlier Baza in his Telegram channel wrote about the fact that SOTA journalist Artem Krieger, who was detained on September 21 during protests against mobilization in Moscow, was handed a summons to the military registration and enlistment office. According to the publication, this is not an isolated case.
On September 21, Russian President Vladimir Putin announced a partial mobilization in the country. Russians called up for military service by mobilization "will receive the status, payments and all social guarantees of military personnel serving under a contract," Putin promised.
Later, Defense Minister Sergei Shoigu explained that those in the reserve were subject to conscription under partial mobilization, he estimated their number at 300,000 people. At the same time, he stressed that there is no talk of mobilizing students or conscripts.
Subscribe on "Vedomosti" in Telegram and stay up to date with the main news of the economy and business