"He works as a psychotherapist": military expert Knutov explained Lloyd Austin's visit to Kyiv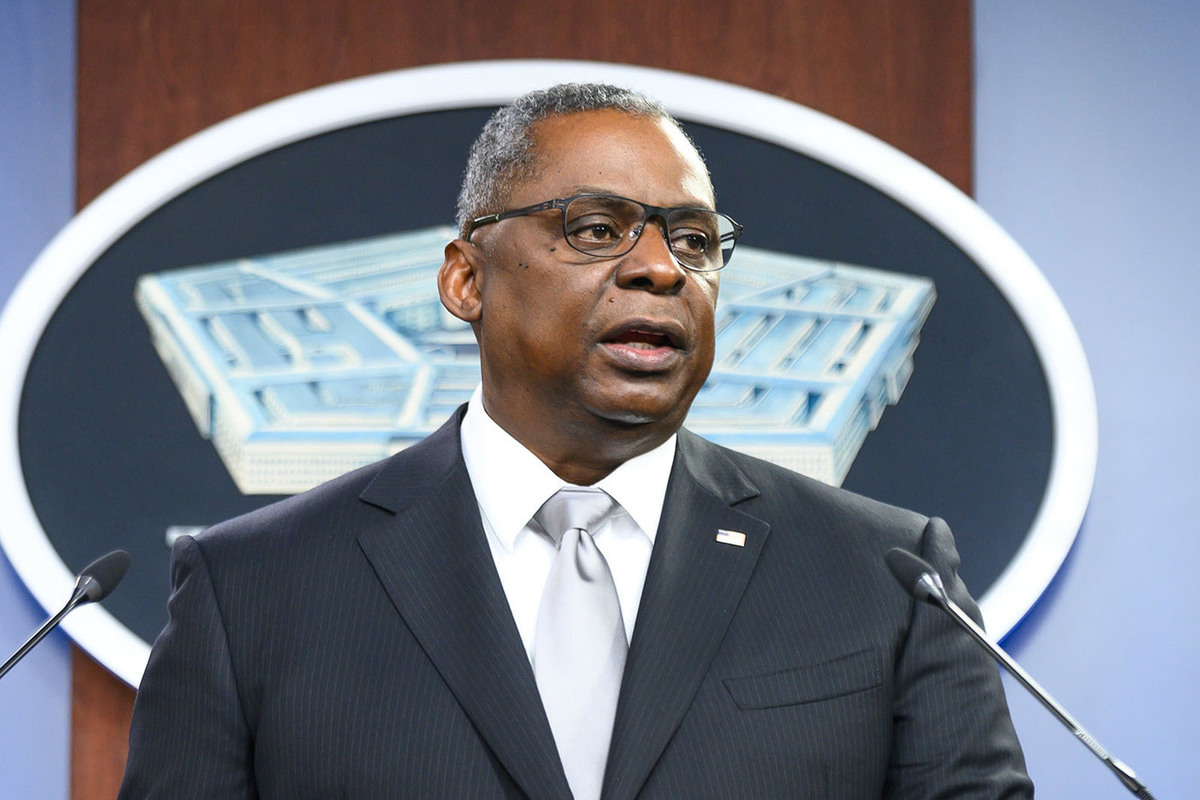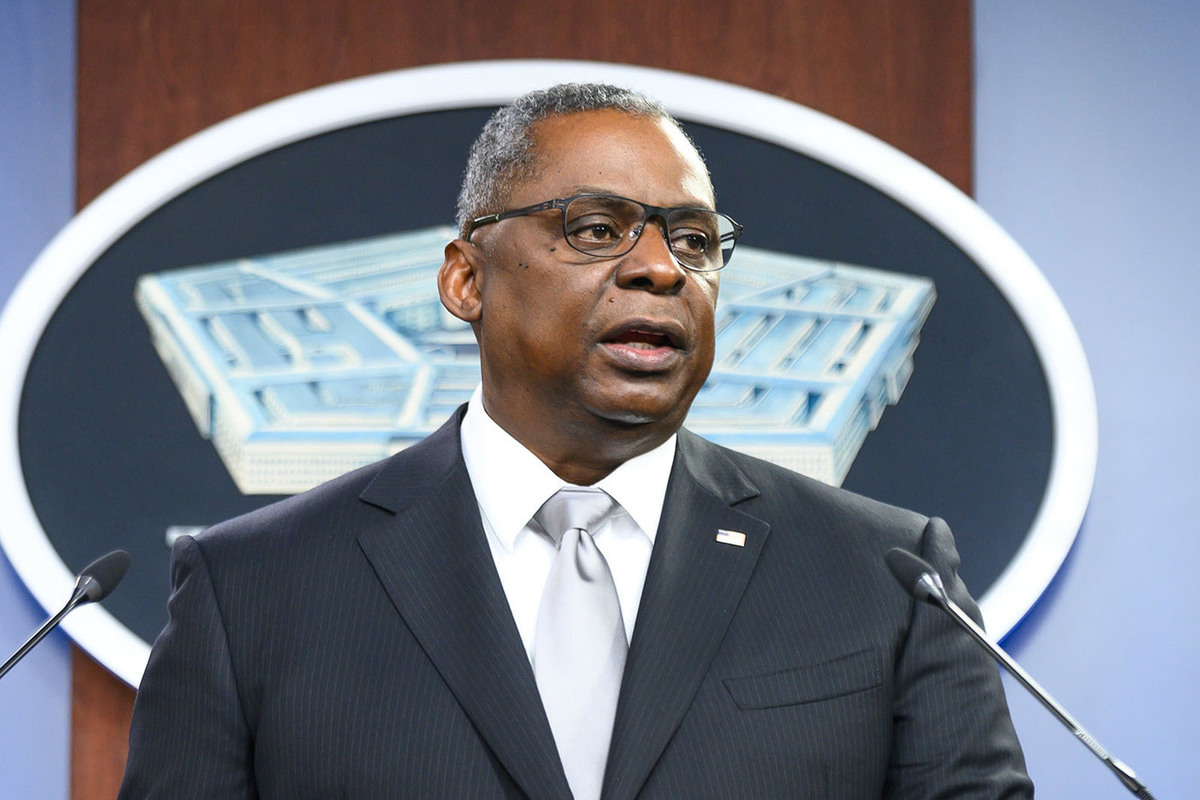 Instead of military support, Ukraine will receive American rantings
Pentagon chief Austin Lloyd arrived in the Ukrainian capital on a visit. At the station in Kyiv, the American military man was met by the American ambassador. Lloyd came to Ukraine, however, against the backdrop of not the best news: American aid for Independence, approved by President Joe Biden, is not provided for in the new budget. Then what is the point of his visit?
According to Austin himself, he came to convey an "important message" from the United States about continued support for Ukraine. "The United States will continue to support Ukraine in its struggle for freedom, both now and in the future," the military official noted on his social networks, without specifying, however, what exactly this assistance would consist of. It is possible that support will now only be moral.
"There are different versions of the purpose for which he came," military expert Yuri Knutov told MK. - On the one hand, he came to support Ukraine, to assure that the United States is doing everything possible to ensure that Ukraine remains a democratic state, that America will not abandon it. On the other hand, given that the vote to approve the US budget passed without including aid to Israel and Ukraine, meaning that the Americans will not be able to provide assistance to Ukraine until the end of February, Austin came to reassure Zelensky. We can say that this is a kind of "psychotherapist" for the Ukrainian president. He may propose some other schemes, which, of course, will largely be closed and illegal. If revealed, they will cause a scandal, which is not very beneficial for the Democrats before the elections in 2024.
- Is the purpose of the visit only to reassure Zelensky? Maybe there are some other hidden goals?
— There is also a version that Austin came with the aim of testing the waters regarding Zelensky's replacement. There are different options, one of them is replacing Zelensky with Zaluzhny. There may be other options. In any case, funding for the Armed Forces of Ukraine is not officially included in the US budget until the end of February, and this is a bad sign for Vladimir Zelensky and his team, and this visit should smooth out the negative aspects.