Russia returned 80 bodies of victims during an exchange with Ukraine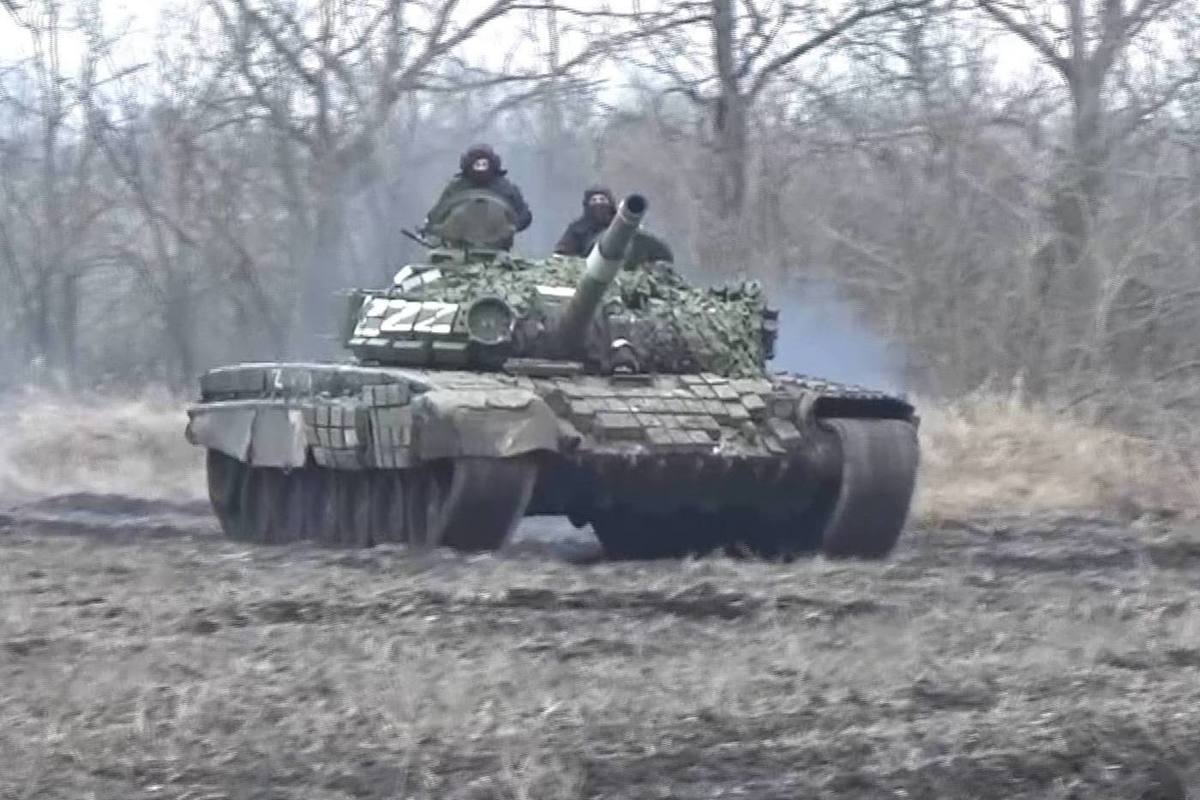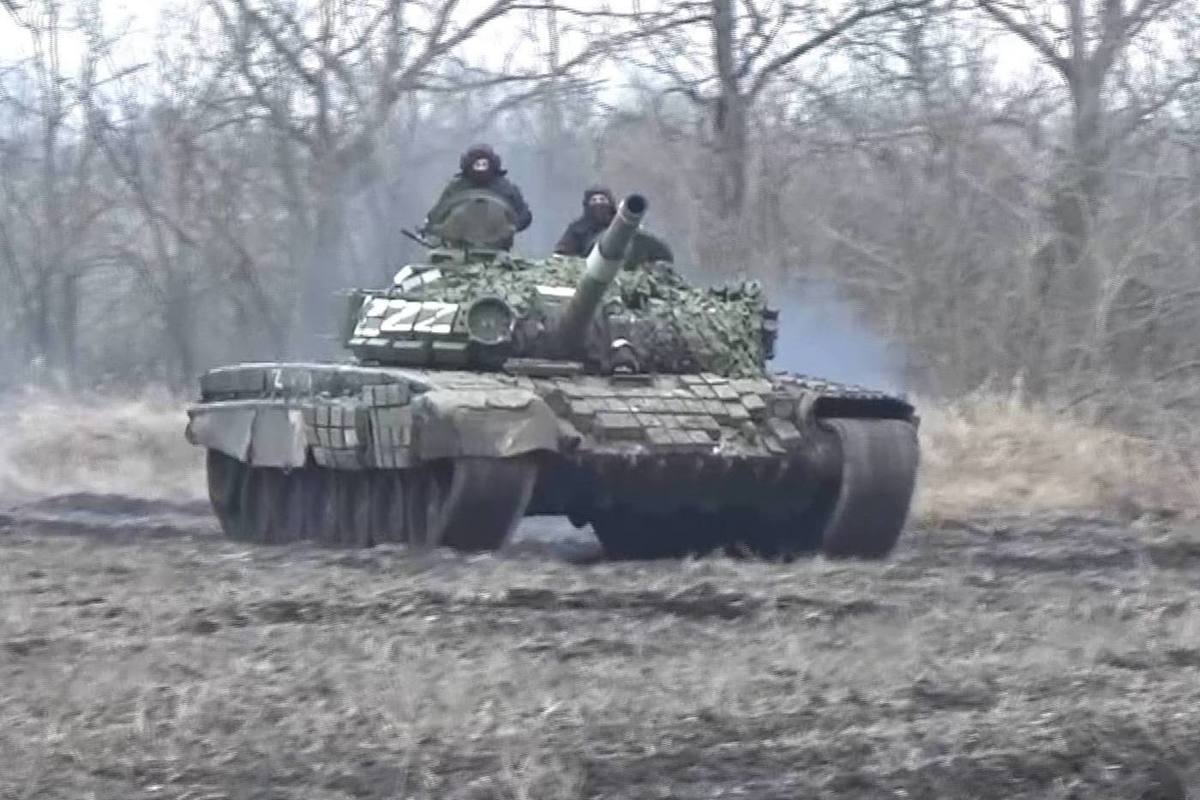 The representative of the parliamentary coordination group on military operations, State Duma deputy Shamsail Saraliev said that Russia and Ukraine have carried out another exchange of bodies of the dead.
According to him, the Ministry of Defense returned 80 bodies of dead Russian soldiers. In turn, the Ukrainian Coordination Headquarters for the Treatment of Prisoners of War reported in its Telegram channel about the return of the bodies of 94 Ukrainian Armed Forces military personnel.
The exchange took place with the participation of representatives of the International Committee of the Red Cross.
Earlier, the Ukrainian side and Shamsail Saraliev also reported that the bodies of the dead were being exchanged.