Grachevsky's ex-wife spoke about her daughter's unusual graduation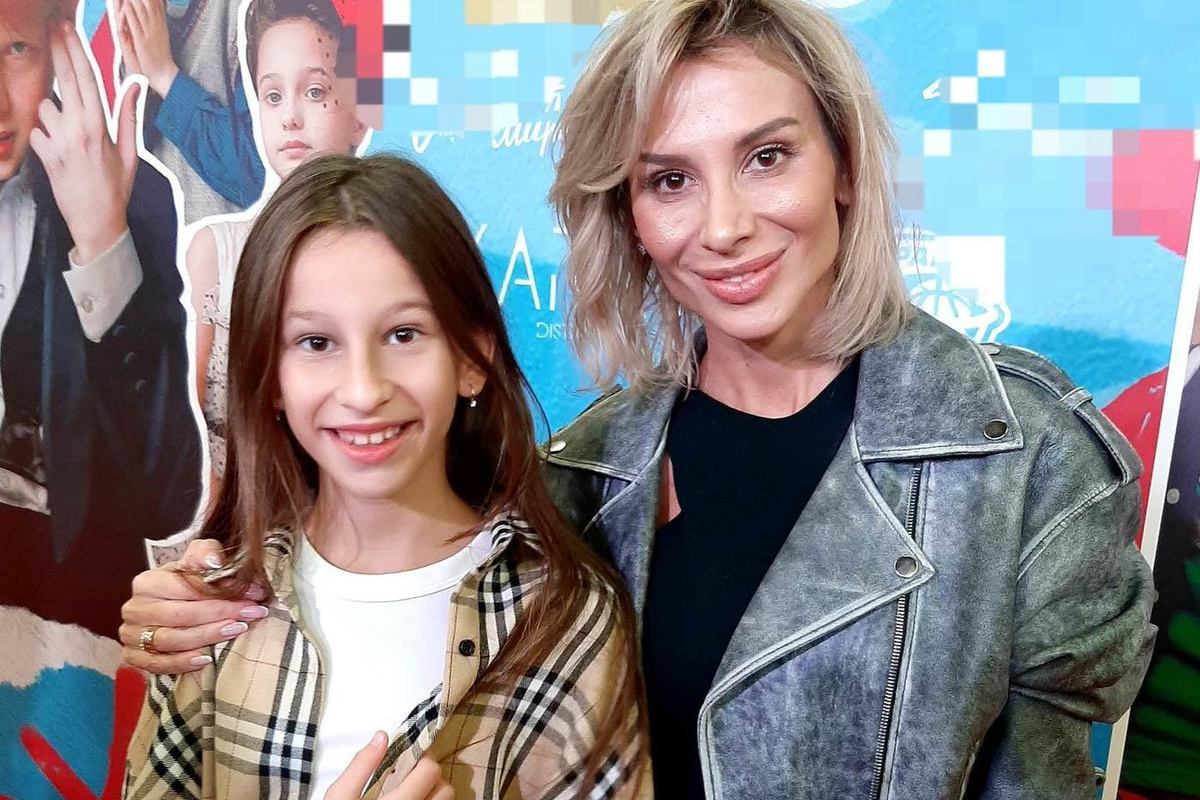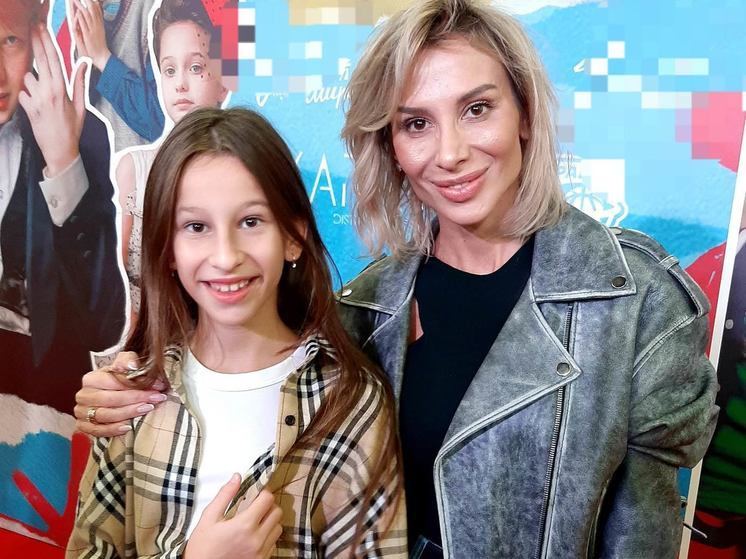 Vasilisa learns Chinese and dresses in Korean style
An important event is coming in the life of the daughter of the late creator of Yeralash, Boris Grachevsky: the girl is graduating from elementary school (the child is studying at a Jewish school in Moscow). Daughter and mother ran off their feet in search of the right outfit for the prom. About what this day will be for Vasilisa, her mother Anna Grachevskaya told MK.
- Tomorrow we have a huge event: Vasilisa's graduation. The child goes to high school, from the fourth to the fifth grade. Basically, he's growing up.
How did you prepare for graduation?
"They should have everything in trend now. My daughter said to me: "Mom, these dresses are all wrong, it's all cringe." She independently chose how she would look at the prom. Now the Korean movement is very fashionable: like Koreans, they put on jackets, skirts, ties, white socks ...
Is graduation even in elementary school expensive?
- Yes! Always expensive.
- What did they throw off?
- These are gifts for teachers, and a holiday for children. At first, we organized "Hell's Kitchen" for them, where they cooked on their own, competed. And this, too, flies a pretty penny. And plus the graduation party itself, which we will celebrate. In addition, I want to make my own holiday for Vasilisa.
- How did Vasilisa finish school?
- For me, it is a great pride that all four years she had all fives. This year I also graduated with honors. I'm already telling her: "You scare me. Are you going to get a red diploma? Well, there must be at least one tiny C grade ?!"
And I'm surprised: she herself wants this and so she always worries about grades. She really likes to be better, strive and go forward.
What are the director's daughter's favorite subjects?
- Basically it is the exact sciences. He loves mathematics very much. This is given to her better than humanitarian subjects. And she additionally studies Chinese, she likes this language very much. She's already good at talking. I was here at one lesson - I did not understand anything. But interesting.