Writer Taksyur: being in a Ukrainian prison was a serious test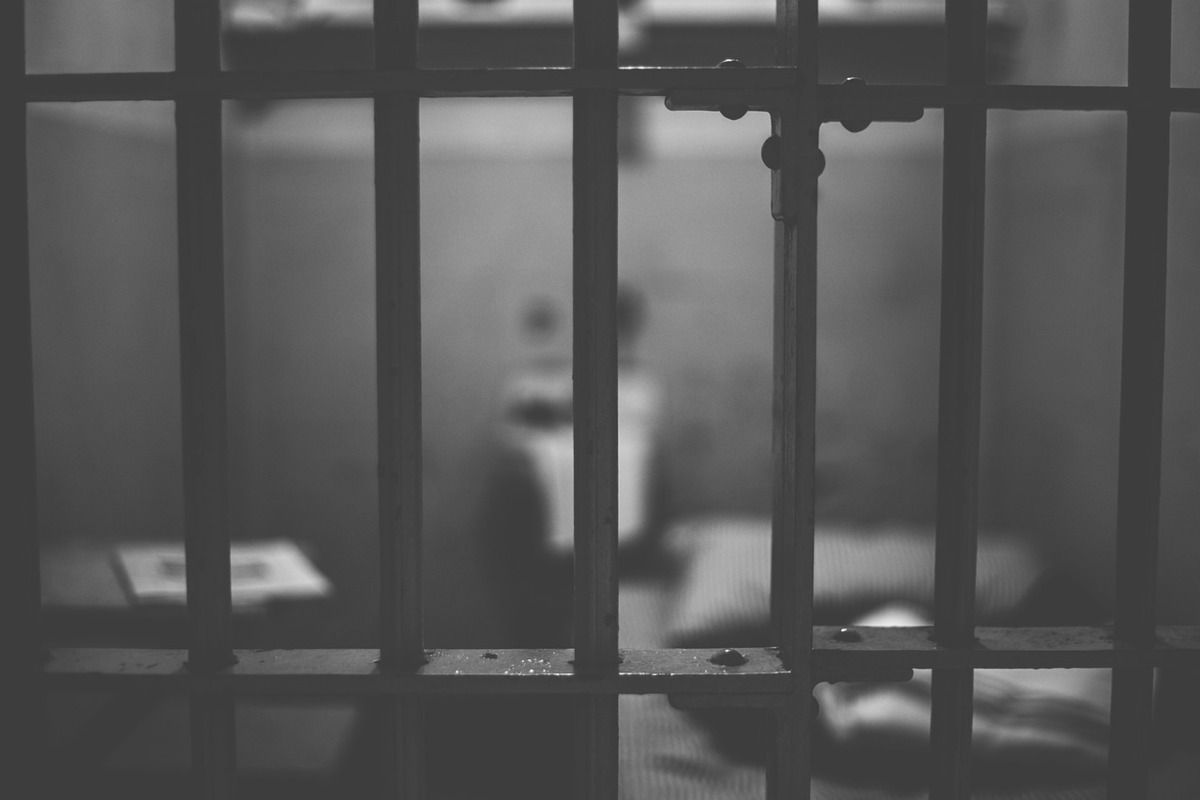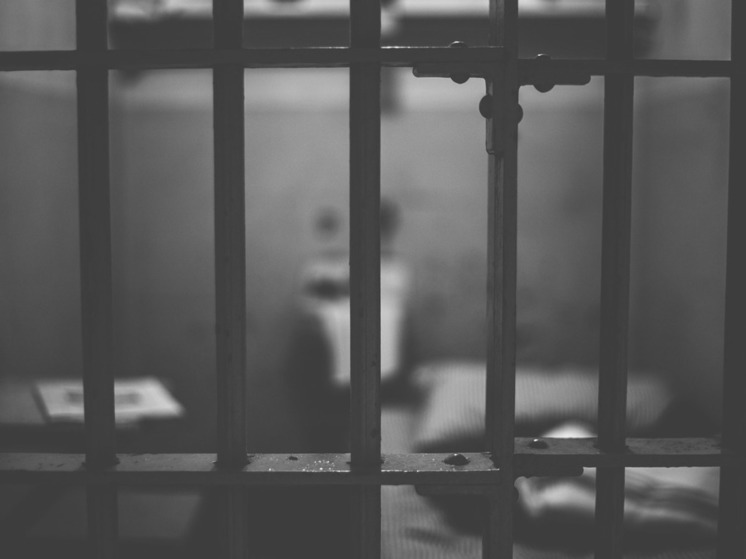 Ukrainian writer Yan Taksyur, who was previously released on bail from a pre-trial detention center, said that a Ukrainian prison is a very serious test.
Recall that in 2022 Taxyur was a suspect in the case of treason. The Ukrainian security forces arrested him and placed him in a pre-trial detention center for five months. He was later released on bail in the amount of 1.2 million hryvnia. Recently it became known that he was able to leave Ukraine for Russia.
"There was no command to maim and kill me. But the prison itself is a very serious test. Illness is much easier than prison. Here you are alone and cannot move anywhere. At the same time, prison pressure was constantly felt," said Taksyur.
According to him, for some time he ended up in a "criminal cell". The inmates treated him well, since there was no command to "press" him, but the atmosphere itself was seriously oppressive.