Global warming surpasses the two-degree mark for the first time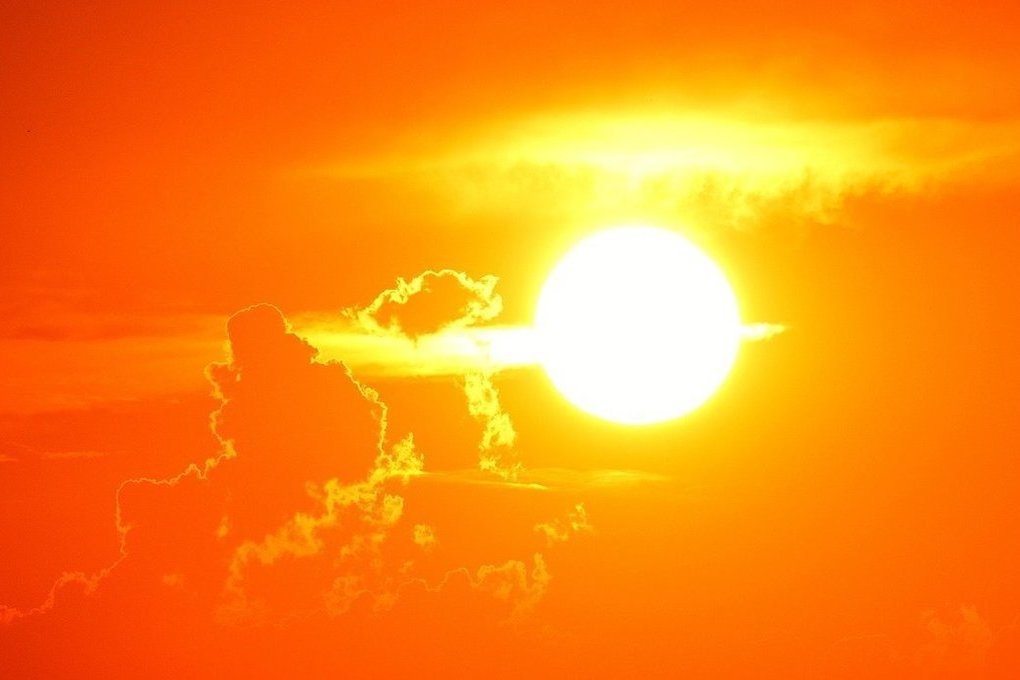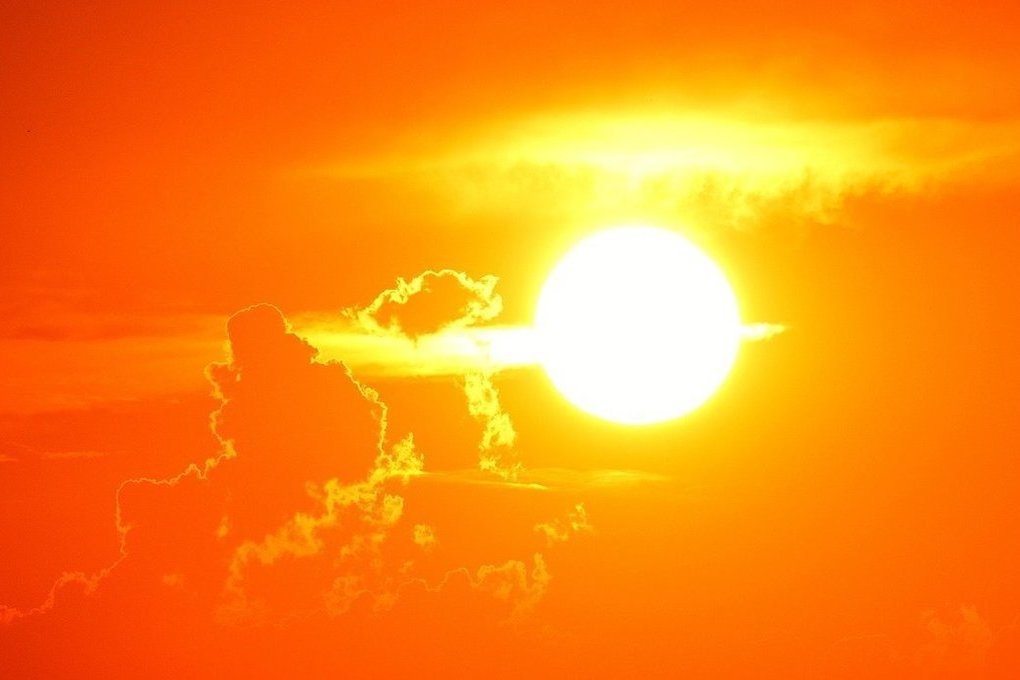 November 17, 2023 turned out to be the hottest November 17 on Earth in the history of meteorological observations, climatologist Sam Burgess reported on her Twitter page.
The average temperature on the planet was 2.06 degrees Celsius higher than in 1850-1900. For the first time, this figure was 2 degrees above the pre-industrial level.
Keeping global warming below two degrees is the "minimum agenda" under the Paris Agreement. The new record indicates that the planet is continuing to warm, but does not mean the agreement's goals have been completely failed, since for now we are talking about a single day, not an average over several years.