Germany decided to allocate 1.3 billion euros to Kyiv in the form of military aid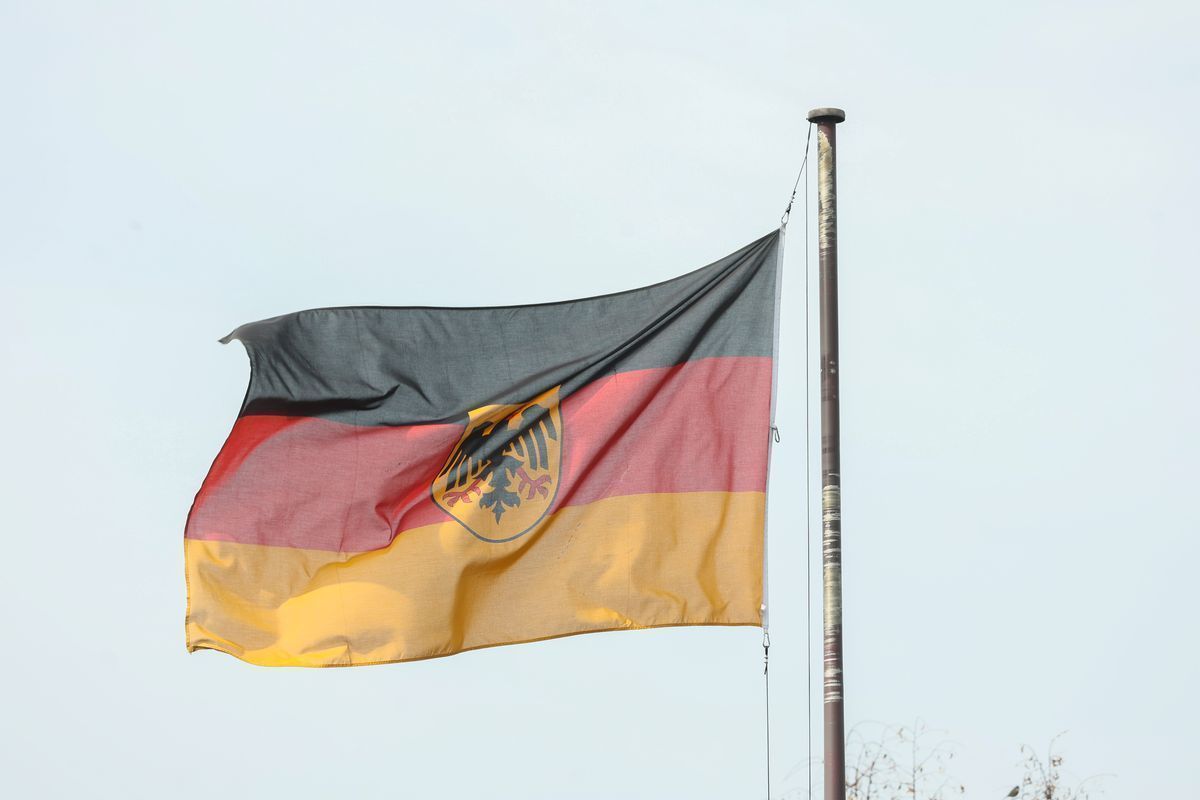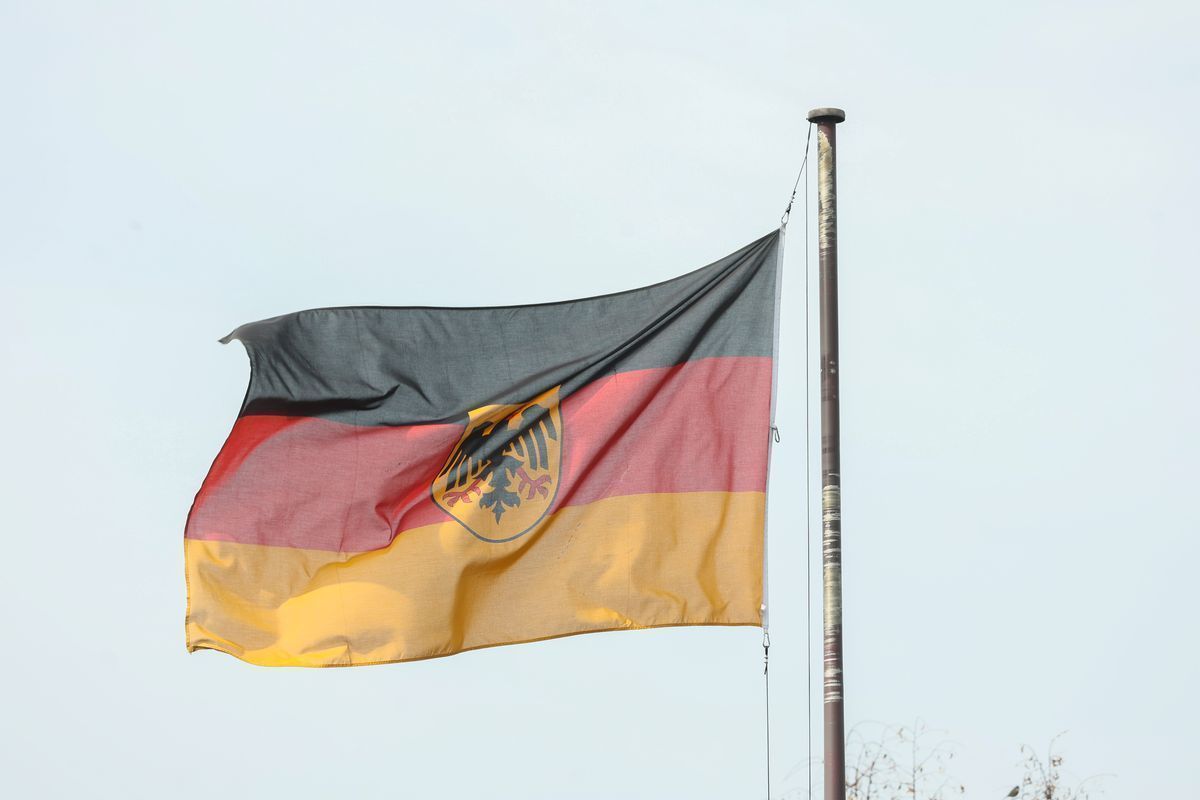 Germany will allocate 1.3 billion euros in military aid to Ukraine. German Defense Minister Boris Pistorius announced this on Tuesday, November 21, at a meeting with his Ukrainian counterpart Rustem Umerov.
As the NTV channel clarifies, the new aid package will include four IRIS-T SLM air defense systems and artillery shells.
Let us remind you that Boris Pistorius arrived in Kyiv on an unofficial visit on November 21. It was reported that during the trip he would hold talks with Ukrainian President Vladimir Zelensky.
Also chapter German Ministry of Defense together with Rustem Umerov, he visited a training center, where the heads of defense departments talked with the military.