An Austrian pensioner burst into parliament and tore off his "last" shirt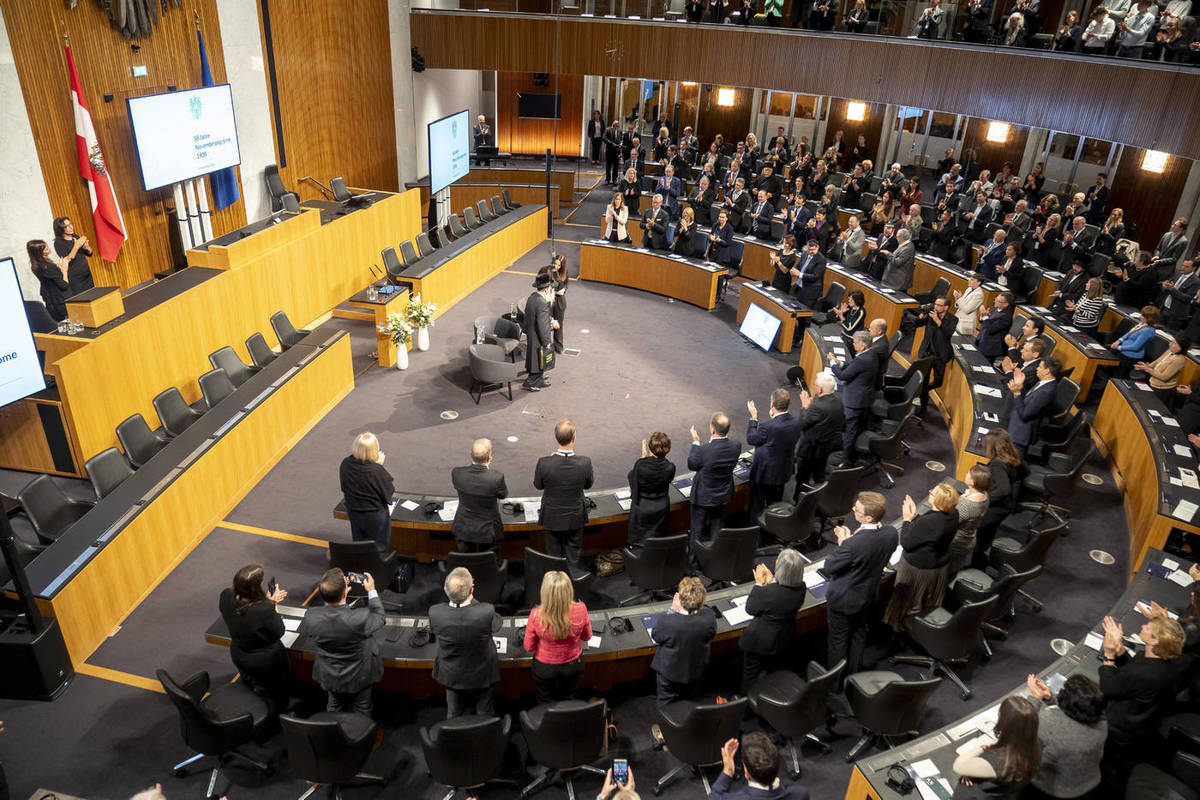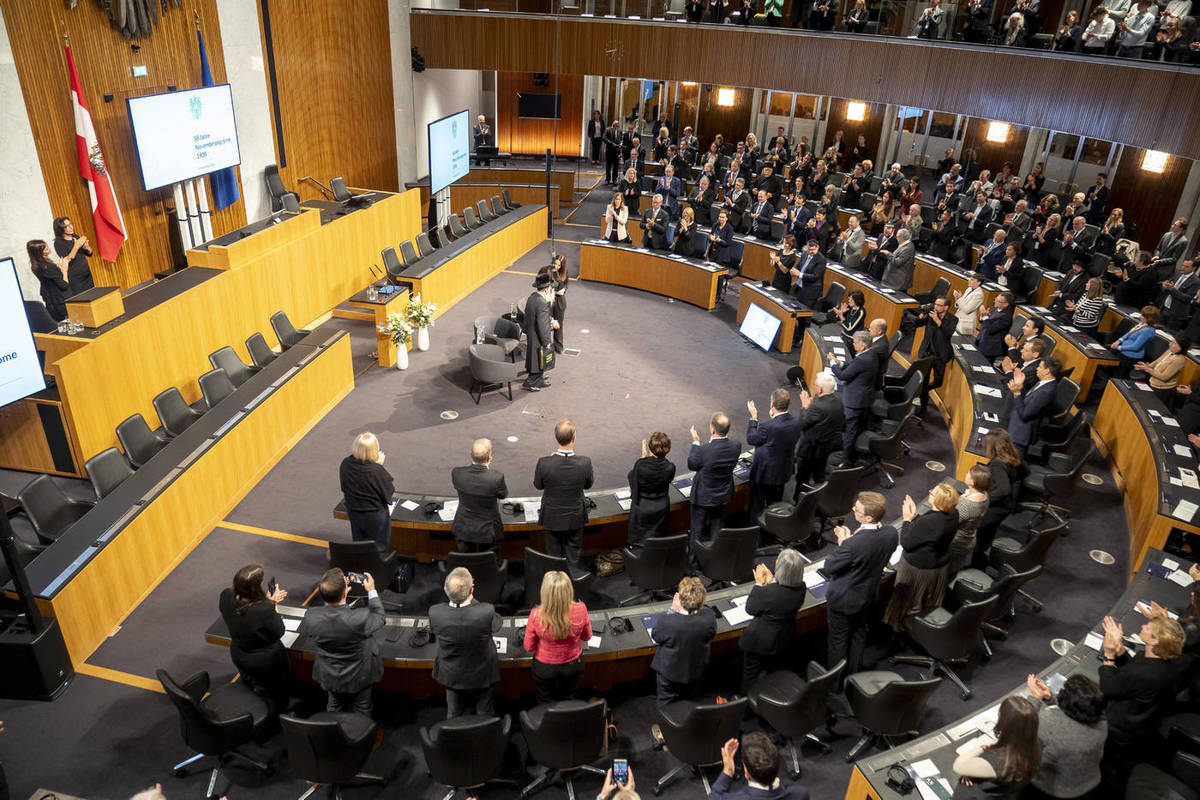 A pensioner broke into the Austrian national parliament during a hearing on the budget project. He tore his shirt and said that it was the last thing he had left after going to the store.
An Austrian resident interrupted August Weginger's report with shouts. He said that his shirt was all that was left as a recipient of a minimum pension after going to the supermarket.
The hearings resumed after the pensioner was removed from parliament. Later, representatives of the Change party stated that this performance was organized by their faction. They explained their action by drawing attention to the economic problem in the country.
A man who took part in the action said that he received a lot of applause and said that he would return there again.