Former OpenAI CEO Sam Altman and ex-president of the company Greg Brockman are moving to Microsoft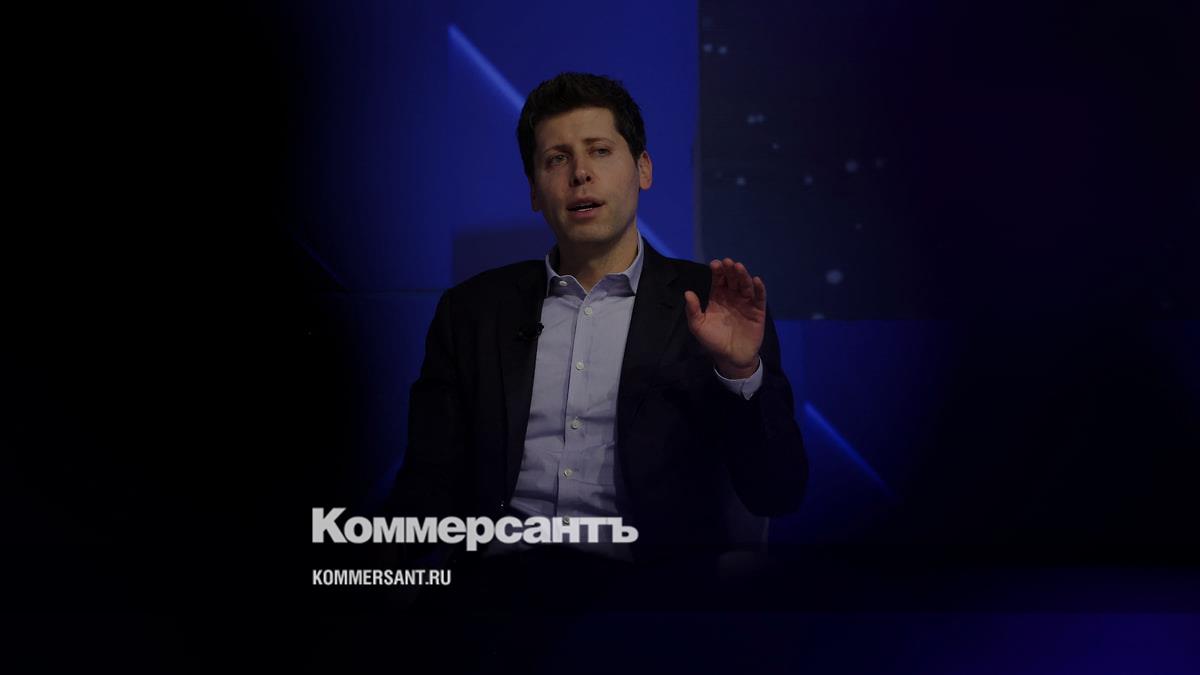 Former OpenAI CEO Sam Altman and former company president Greg Brockman are moving to Microsoft. About this on social network X reported Microsoft CEO Satya Nadella. They will also be joined by leading researchers who left OpenAI after Mr. Altman's dismissal.
"We are thrilled to share the news that Sam Altman and Greg Brockman, along with their colleagues, will join Microsoft to lead a new team dedicated to creating advanced AI. We intend to provide them with everything they need for successful work as soon as possible," said Mr. Nadella.
Last Friday, November 17, the OpenAI board of directors unexpectedly announced about the resignation of one of the founders of the company, Sam Altman. The reason for the resignation was that the head of the company "was not frank" when interacting with the board. At the same time, the appointment of Mira Murati as interim CEO of the company was announced. However, today it has become knownthat instead of her, Emmet Shear, the current head of the Twitch streaming platform, will become the new interim CEO.
The dismissal of Sam Altman prompted the departure of a number of highly qualified employees from OpenAI, as well as President Greg Brockman and three leading scientists. Microsoft, OpenAI's largest shareholder, insisted on Mr. Altman's return. Negotiations with the OpenAI board of directors continued throughout the weekend, but were unsuccessful.
"We remain committed to our partnership with OpenAI... We look forward to meeting and working with Emmett Shear and the new OpenAI leadership team," Mr. Nadella said.
Read more about the situation in OpenAI in the material "Artificial intelligence is losing its mind".