Fedor Konyukhov will arrive in the Chelyabinsk region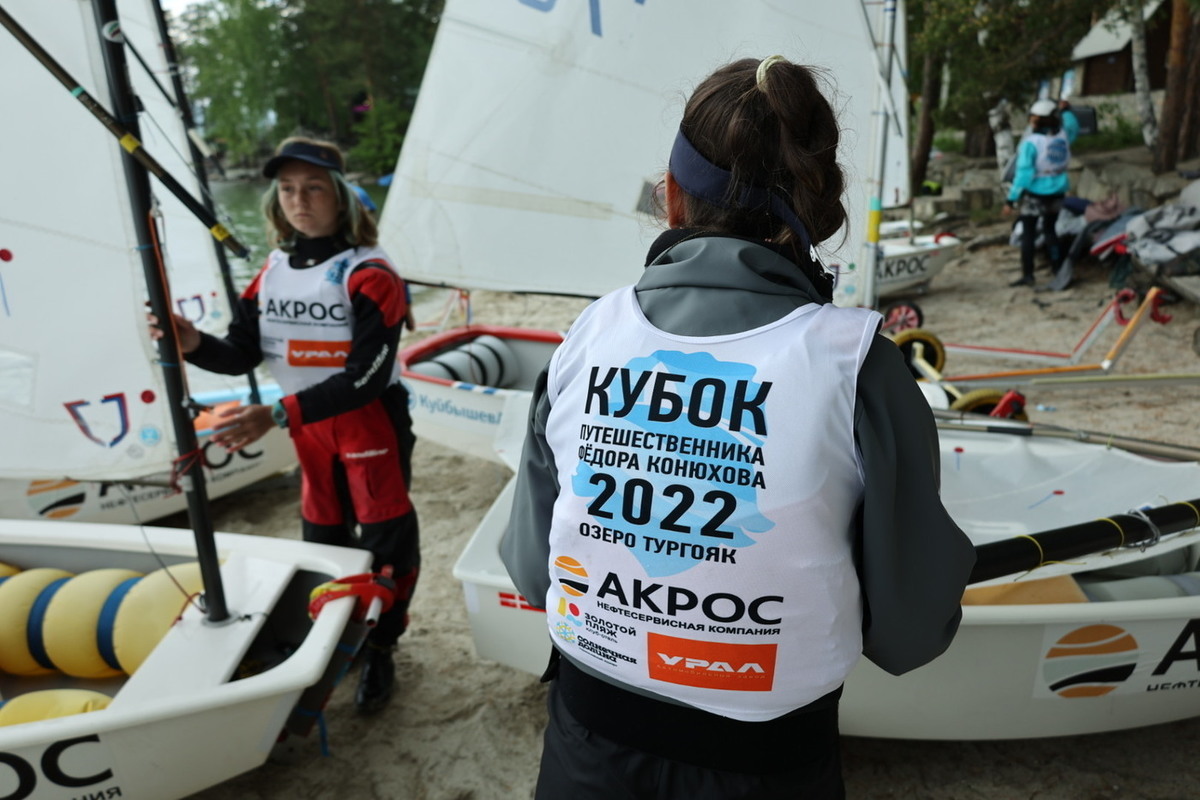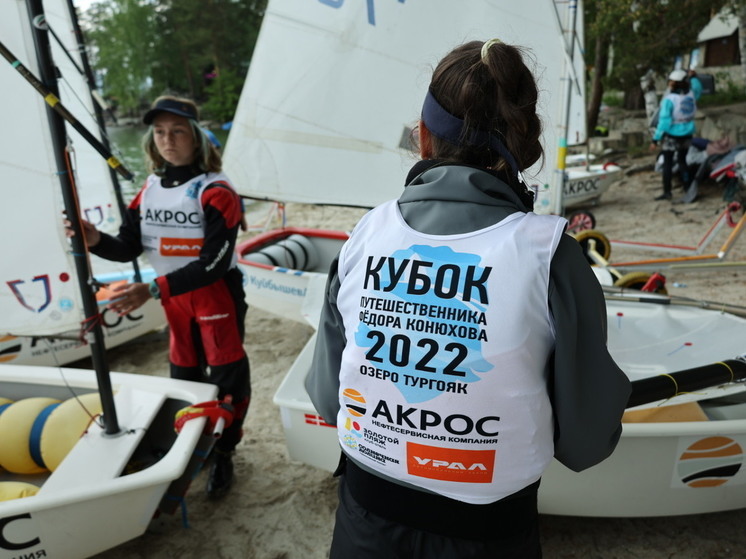 The famous traveler record holder will meet with the young participants of the All-Russian Sailing Regatta in Miass. This was reported in the press service of the Ministry of Sports of the region.
This year the competitions will be held on yachts of three classes - "Optimist" (for athletes under 16 years old), "Cadet" (athletes under 18 years old) and "Rocket 270". Note that the latter are new for this year. Boats of this class will also be used by yachtsmen under the age of 18.
"Especially for the competition, the Ministry of Physical Culture and Sports of the Chelyabinsk Region, on behalf of Governor Alexei Teksler, provides for the purchase of 17 yachts of the Rocket 270 class for the race," the ministry commented.
In their free time from the competition, the participants of the regatta will be able to visit the natural and historical sights of the region with excursions. In addition, the program provides for a meeting of athletes with the person after whom the main prize is named - the Cup of the traveler Fyodor Konyukhov.
Fedor Konyukhov himself noted that he was very interested in watching the children who chose this sport for themselves.
"Sailing is very character building. One team gets the main prize, but despite this, everyone is a winner. I really like Turgoyak - a real place of power," said Fedor Konyukhov.
It is known that the traveler will take part in the opening of the Albatros lighthouse, which is located on the shores of Lake Turgoyak.