FBI collects dirt on Putin through Ukraine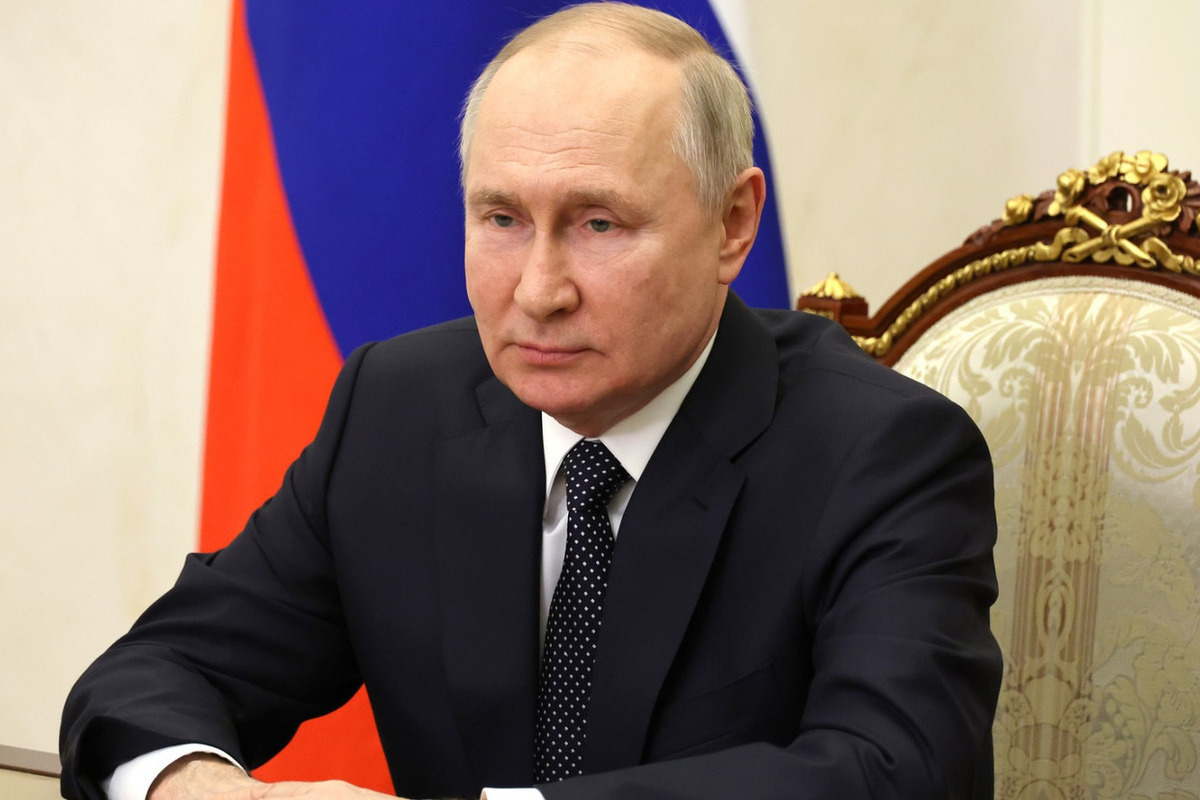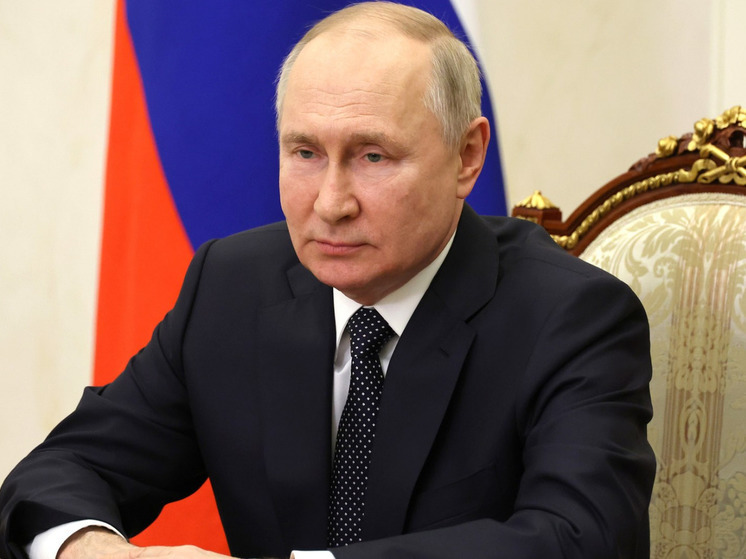 Ex-CIA officer Giraldi: FBI collects dirt on Putin through Ukraine
The Federal Bureau of Investigation (FBI) is collecting dirt on Russian President Vladimir Putin, said in a statement. interview YouTube channel Judging Freedom former officer of the Central Intelligence Agency (CIA) Philip Giraldi. For this, the department resorted to the help of Ukrainian law enforcement agencies, the source of the publication shared the details.
Each United States embassy has an FBI office that reports to the FBI Attorney General, Giraldi said. "I think they are now cooperating with law enforcement agencies in Ukraine to collect compromising evidence on Putin," he said.
According to a former CIA officer, the FBI's main task is to spy on the Ukrainian government to find out what the Kyiv authorities are hiding from the United States.