Farewell to ex-Minister of Economics Yevgeny Yasin will be held on September 28 at the Higher School of Economics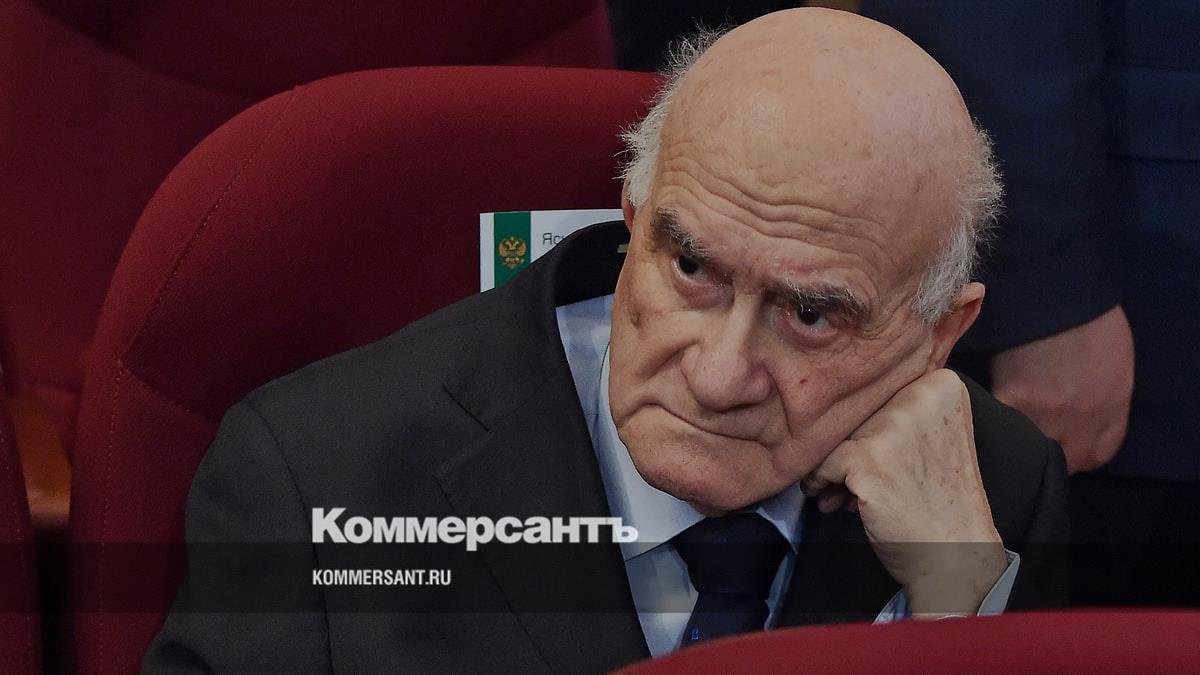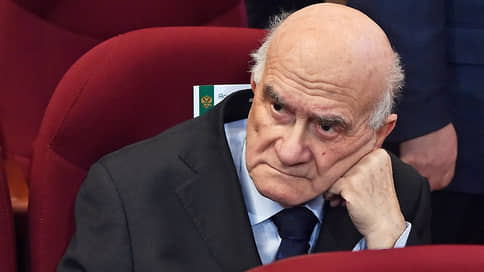 The farewell ceremony for the former Minister of Economics and honorary scientific director of the Higher School of Economics, Evgeny Yasin, will take place on September 28. This was reported by the professor's daughter Irina Yasina. Evgeniy Yasin died today, September 25, at the age of 90.
"Farewell to dad will take place on Thursday, September 28, at 13:00 in the building of the Higher School of Economics on Pokrovsky Boulevard," Ms. Yasina wrote on Facebook (belongs to the extremist Meta, banned in the Russian Federation).
Evgeny Yasin was born in 1934. Since 1989, he worked as head of the department of the State Commission for Economic Reform under the Council of Ministers of the USSR. He served as Minister of Economy of the Russian Federation from 1994 to 1997. Since 2018, Mr. Yasin has been a member of the Council for the Development of Civil Society and Human Rights. Awarded the Order of Merit for the Fatherland, III and IV degrees.