F-16 manufacturer will provide fighters to countries that will share them with Ukraine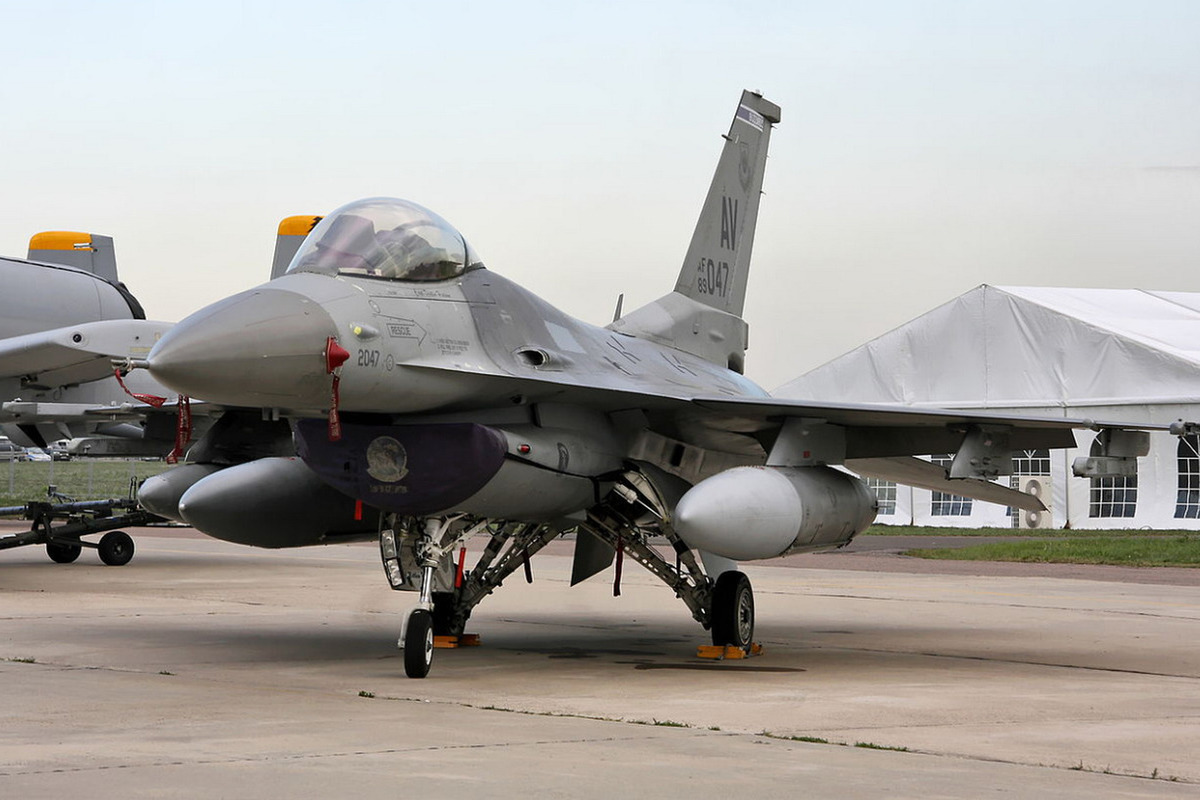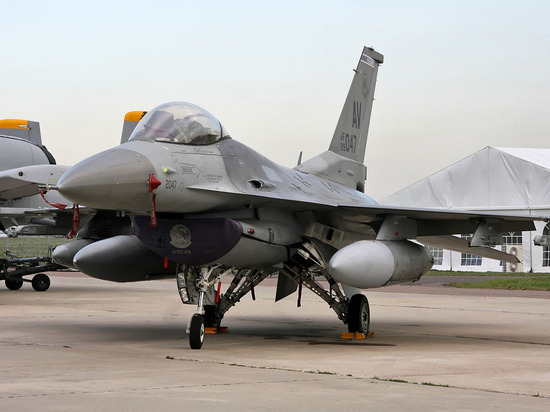 The American military-industrial corporation Lockheed Martin, which produces F-16 fighters, has announced its readiness to supply combat aircraft to European countries that will transfer them to Ukraine, reports the Financial Times.
Defense Corporation Operations Director Frank St. John explained that Lockheed Martin will be able to produce the necessary number of aircraft to cover the needs of "any countries that decide to transfer them to third parties in order to end the current conflict."
It is worth noting that Washington and Berlin announced that F-16 aircraft would not be delivered to Kyiv.
"I made it clear before that we will not send combat aircraft, and I will repeat it again," German Chancellor Olaf Scholz said.