Peskov appreciated the plan for the supply of Abrams tanks to Ukraine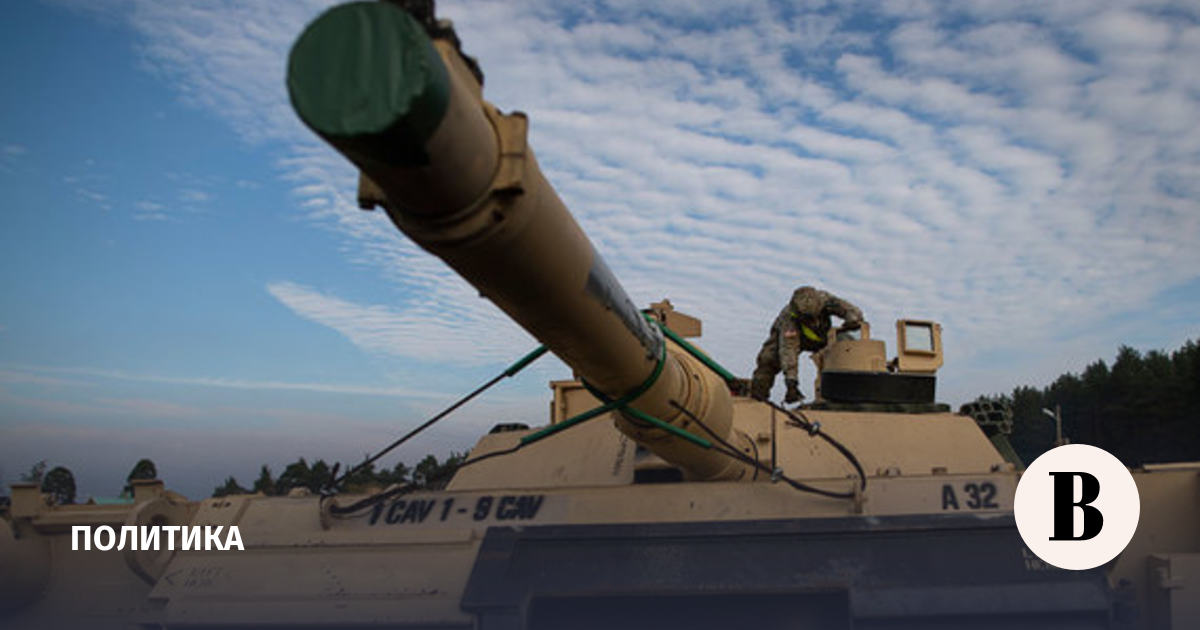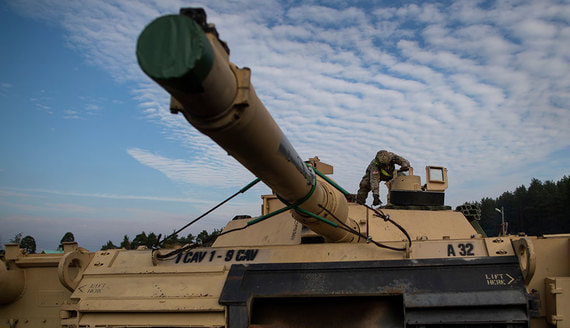 Tanks Leopard and Abrams, which the West is going to transfer to Ukraine, will burn in the same way as all other Western military equipment. The damage from the supplies will fall on the shoulders of European citizens, and the United States is likely to be left with "good profits." This statement was made by the press secretary of the President of the Russian Federation Dmitry Peskov.
"We repeated that these tanks would burn down just like everyone else. They are only very expensive, and all this will fall on the shoulders of European taxpayers in the first place. The Americans, as always, will remain at least on their own and, most likely, with good profits, "he said, commenting on media publications about the decision of the United States and Germany to supply tanks to Ukraine.
Peskov drew attention to the fact that so far the authorities of Germany and the United States are making "many mutually exclusive statements." According to him, "not everything is going so smoothly" in NATO, including on the issue of the availability of tanks. The Kremlin spokesman noted the absurdity of the idea of ​​deliveries from a technical point of view and said that the West is deluded that tanks can strengthen the military potential of Ukraine.
The day before, January 24, The Wall Street Journal also wrotethat the administration of US President Joe Biden is leaning towards the decision to send Abrams M1 tanks to Kyiv. Sky News Arabia TV channel claimed that it was about sending 10 tanks. Later at the Pentagon this information not confirmed.
However, the next day, a number of American media, citing high-ranking officials reportedthat US President Joe Biden intends to announce the supply of Abrams tanks today, January 25th.
In addition, the newspaper Der Spiegel claims that the decision to transfer Leopard tanks to Kyiv accepted Germany. We are talking about at least one company of Leopard 2A6. The German authorities have not yet made an official statement. El Pais newspaper earlier today reportedthat Spain also intends to send Leopard tanks to Ukraine after the approval of Berlin.