Peskov urged not to associate the attacks of hacker groups with Russia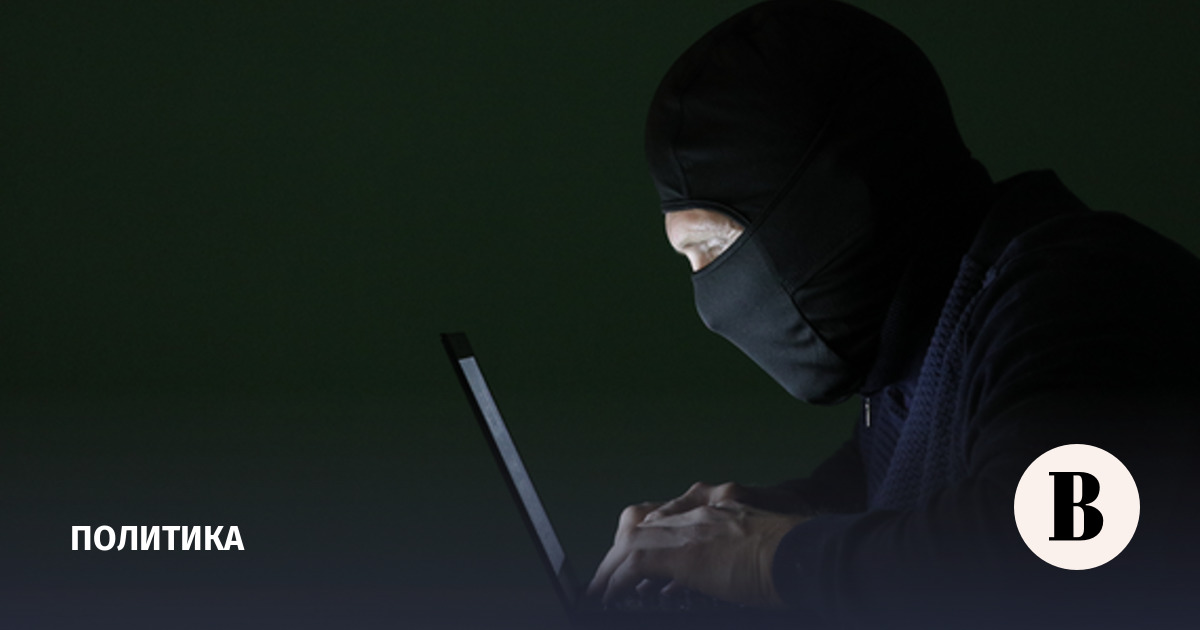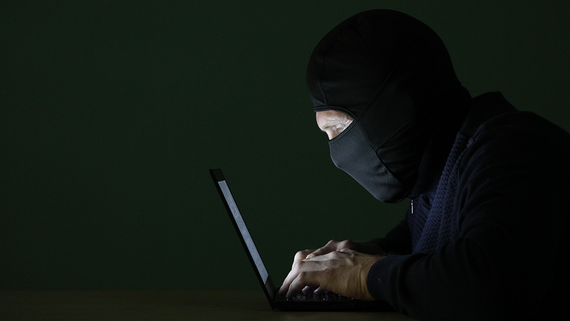 The Kremlin considers the association of each hacker group with Moscow to be absurd, said the press secretary of the President of the Russian Federation Dmitry Peskov.
At the briefing, Peskov was asked to comment on the attack by such a group, Killnet, which is associated with the Russian Federation, on the infrastructure of Germany in response to plans to supply Leopard tanks to Ukraine.
"We don't know what kind of group this is. We sincerely wonder why any group of hackers is associated with Russia. Nobody can explain why [ассоциируют] with Russia, and not with some, for example, European country. It's absurd," he said.
According to Peskov, the vast majority of hacker attacks, including on the President's website, come from the United States.
"Should all hacker groups be associated with the White House based on this? It would probably sound absurd," he added.
During the briefing Peskov also declaredthat the Leopard and Abrams tanks that the West is going to hand over to Ukraine will burn down just like the rest of Western military equipment. The damage from the supplies will fall on the shoulders of European citizens, and the United States, most likely, will be left with "good profits."