Extreme sports competitions were held in Serpukhov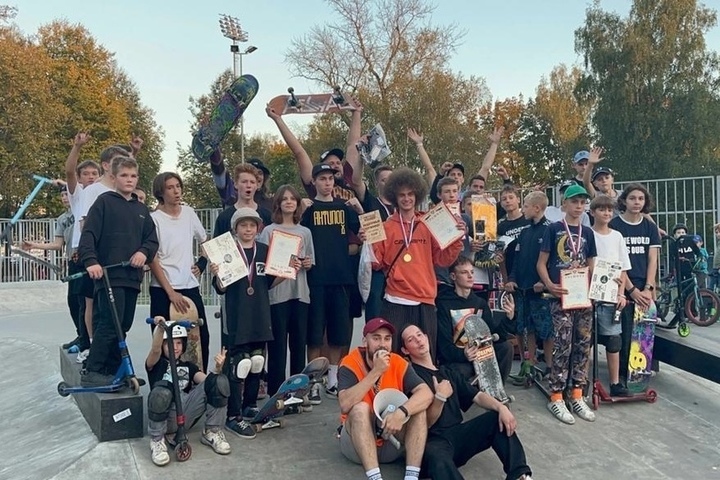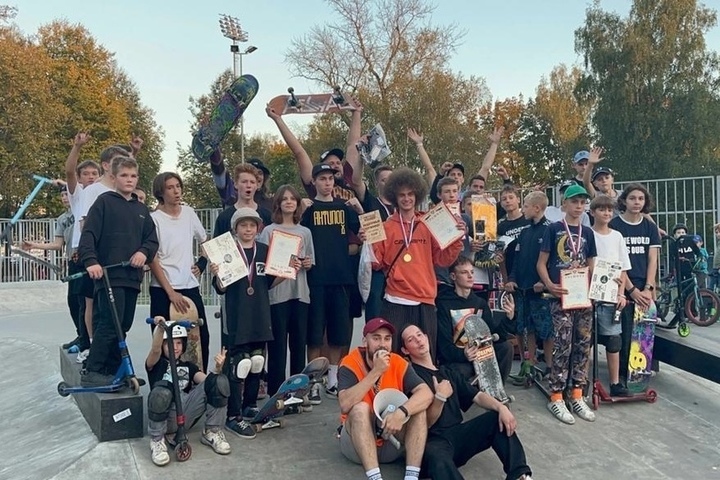 The Trud stadium hosted open city competitions in extreme sports in the Serpukhov urban district.
The event was organized by the youth club "Extreme" and the Youth Palace "Druzhba" and was dedicated to City Day.
The head of the club, Maxim Miroshnichenko, invited specialists in working with youth to the competition to show the potential of each participant. The purpose of the event was not only to demonstrate skills in extreme sports, but also to create a friendly atmosphere.
30 participants from different cities of the Moscow region gathered at the skateground, mainly from Serpukhov, Pushchino, Chekhov, Protvino, Podolsk. Each of them was ready to demonstrate their skills in the disciplines of skateboarding and stunt scooters. The audience actively supported the participants and applauded them.
The end of the event was especially exciting - awards were presented to the winners. Each participant received prizes and certificates confirming their achievements and efforts invested in preparing for and performing at the competition.