European Commission: EU has never sought a ban on gas imports from Russia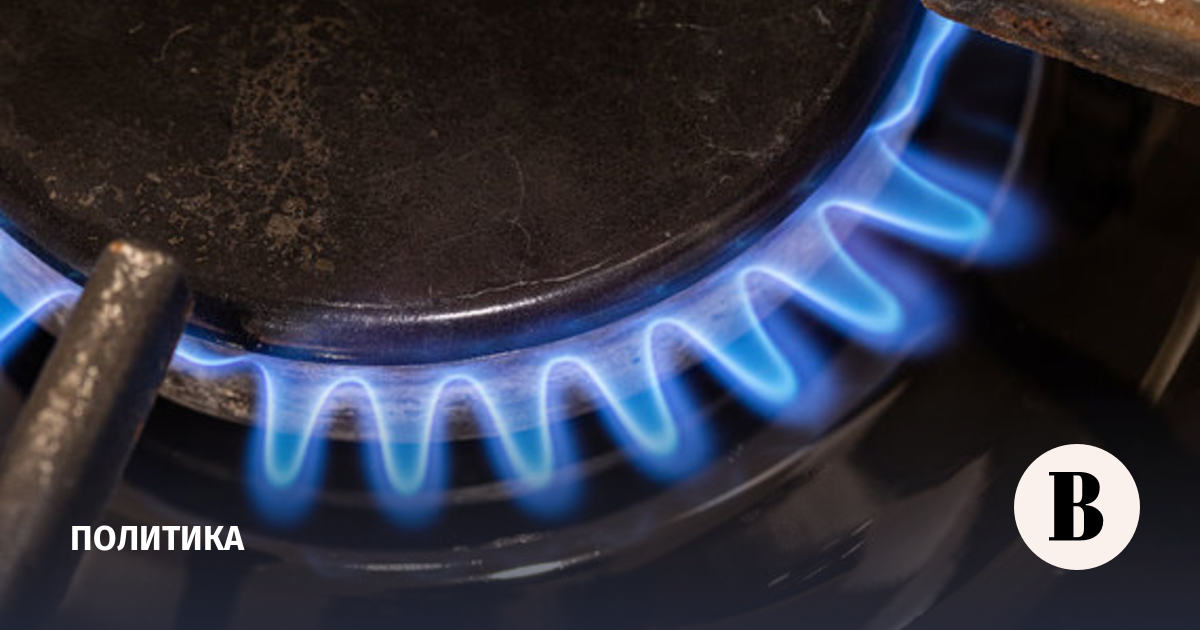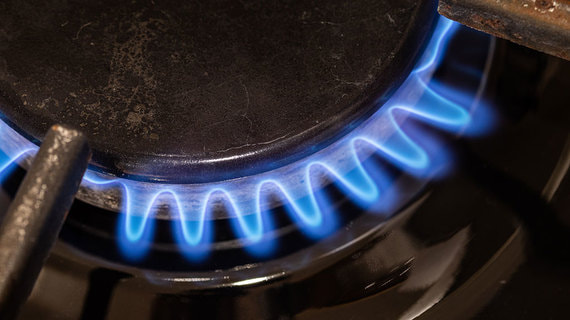 The European Union has never worked on imposing a ban on Russian gas imports, European Commission spokesman Eric Mamer said at a press conference.
"We have taken restrictive measures against Russian oil imported into the EU through pipelines with a few exceptions. But they never announced that they were working on a ban on Russian gas. Nothing changed", - leads his words TASS.
At the same time, earlier the heads of the Ministry of Energy of the EU countries agreed exclude Russian gas from contracts for joint purchases. Also, the European Commission again proposed to introduce a price ceiling for the monthly gas futures on the TTF hub index at the level of 275 euros per MWh. According to the proposal, the mechanism will start automatically when two conditions are met. First, the price of gas exceeds 275 euros for two weeks. The second is if the TTF price is €58 above the LNG base price for 10 trading days. The press service of the EC writes that this mechanism can be activated from January 1, 2023.
The Kremlin called the price cap discussions "incomprehensible" and "inexplicable." Press Secretary of the President of the Russian Federation Dmitry Peskov reminded the words of Russian President Vladimir Putin, who previously said that Russia would not supply gas and oil to countries that would join the price ceiling.
Subscribe on "Vedomosti" in Telegram and stay up to date with the main news of the economy and business