EU countries agreed to exclude Russian gas from contracts for joint purchases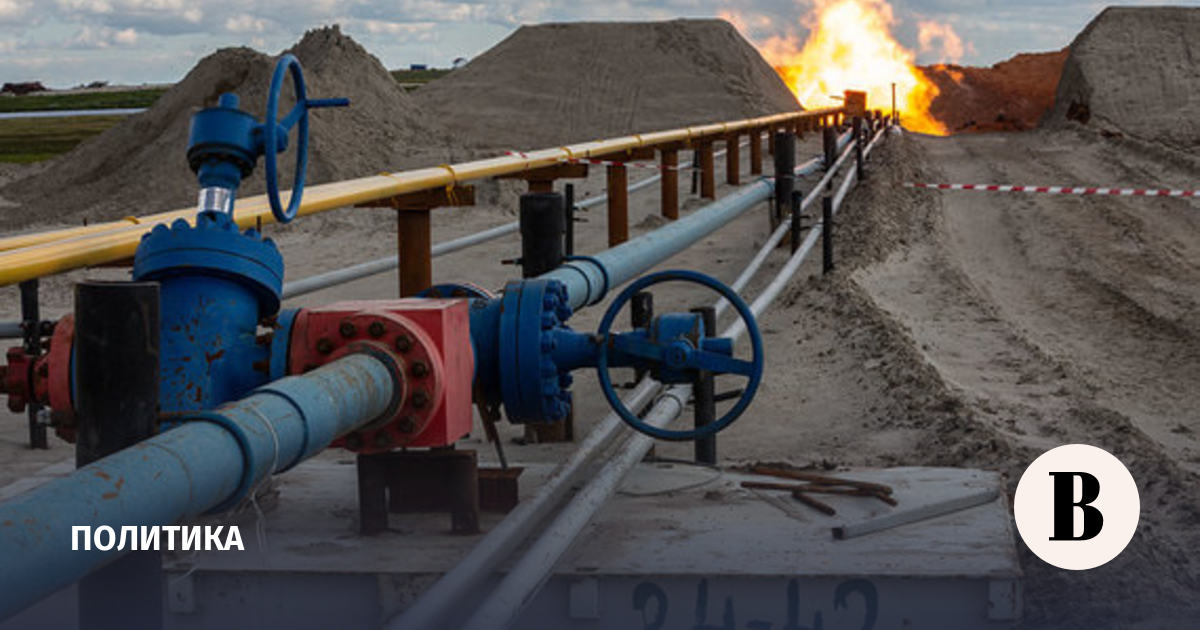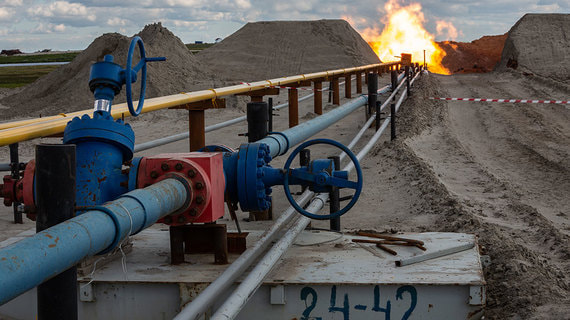 The heads of the Ministry of Energy of the EU countries agreed to exclude Russian gas from contracts, should from the document of the European Commission on the results of the informal meeting of ministers in Brussels on 24 November.
"The new rules will create opportunities for EU member states and their energy companies to purchase gas jointly on global markets <...> The member countries emphasized that Russian gas will be excluded from joint purchases," the statement reads (cit. according to TASS).
It is specified that the energy ministers of the EU country were able to reach a number of agreements, including:
"I cannot overemphasize the importance of these measures to our response to the current crisis. <...> There was no doubt in the hall that these measures are urgent and necessary," said European Commissioner for Energy Kadri Simson.
Also, the European Commission again proposed to introduce a price ceiling for the monthly gas futures on the TTF hub index at the level of 275 euros per MWh. According to the proposal, the mechanism will start automatically when two conditions are met. First, the price of gas exceeds 275 euros for two weeks. The second is if the TTF price is €58 above the LNG base price for 10 trading days. The press service of the EC writes that this mechanism can be activated from January 1, 2023.
Formerly Financial Times informedthat the EU countries are dissatisfied with this proposal. According to representatives of the EU countries, such a ceiling is "too high". In particular, in August, gas prices on the London ICE exchange soared above 300 euros per MWh after Nord Stream supplies were cut off, but they stayed at this level for only a week. Against this proposal spoke representatives of the ICE exchange. According to them, if the price ceiling is approved, traders will incur losses of $33 billion, which they will have to pay in the form of margin payments.
Subscribe on "Vedomosti" in Telegram and stay up to date with the main news of the economy and business