Zelensky announced his readiness to decide the fate of Crimea by non-military means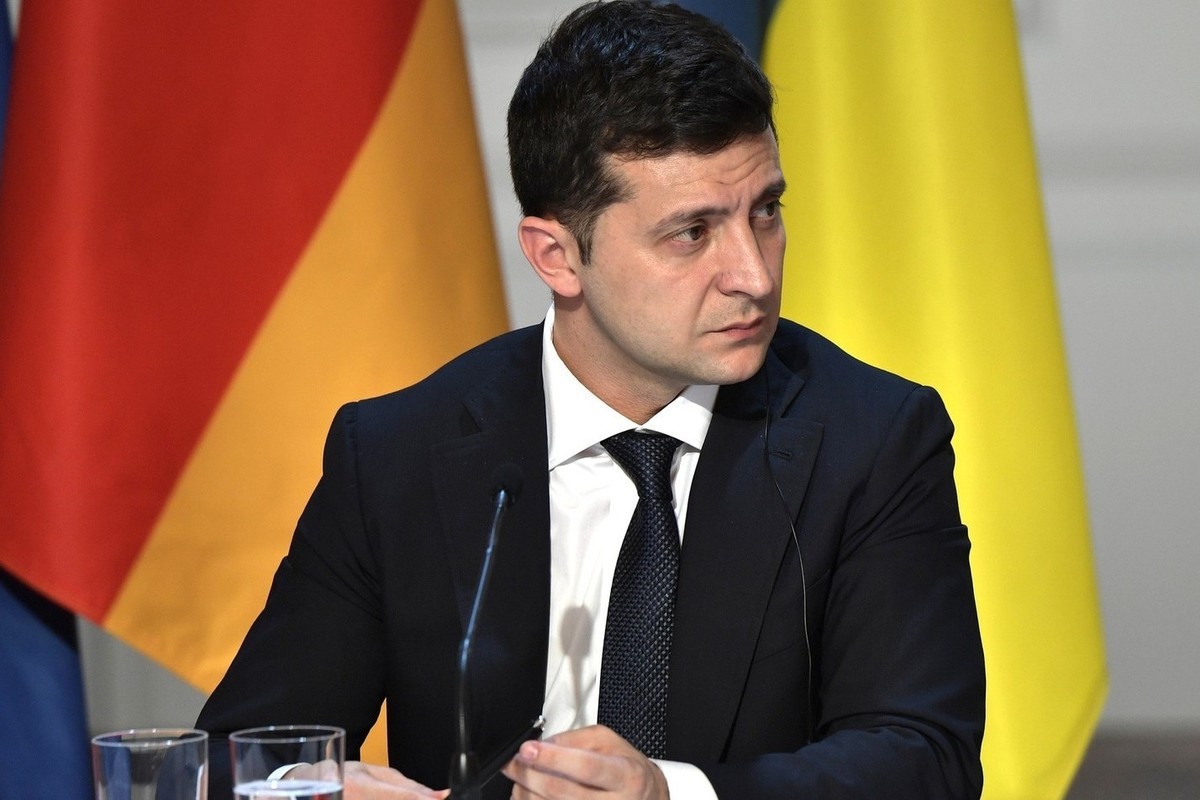 Volodymyr Zelensky in an interview with a newspaper financial times declared that he was ready to decide the fate of the Crimea in a non-military way.
He acknowledged that the question of the fate of the peninsula is now increasingly being raised on the international agenda.
"Now everyone is confused about the situation with Crimea. If someone is ready to offer the option of de-occupying Crimea by non-military means, I will only be in favor," Zelensky said.
According to the President of Ukraine, representatives of Western countries "do not need to waste their time" if the decision on Crimea assumes the fact that the peninsula "is part of Russia."