Istanbul bans street vendors and performances at the site of the attack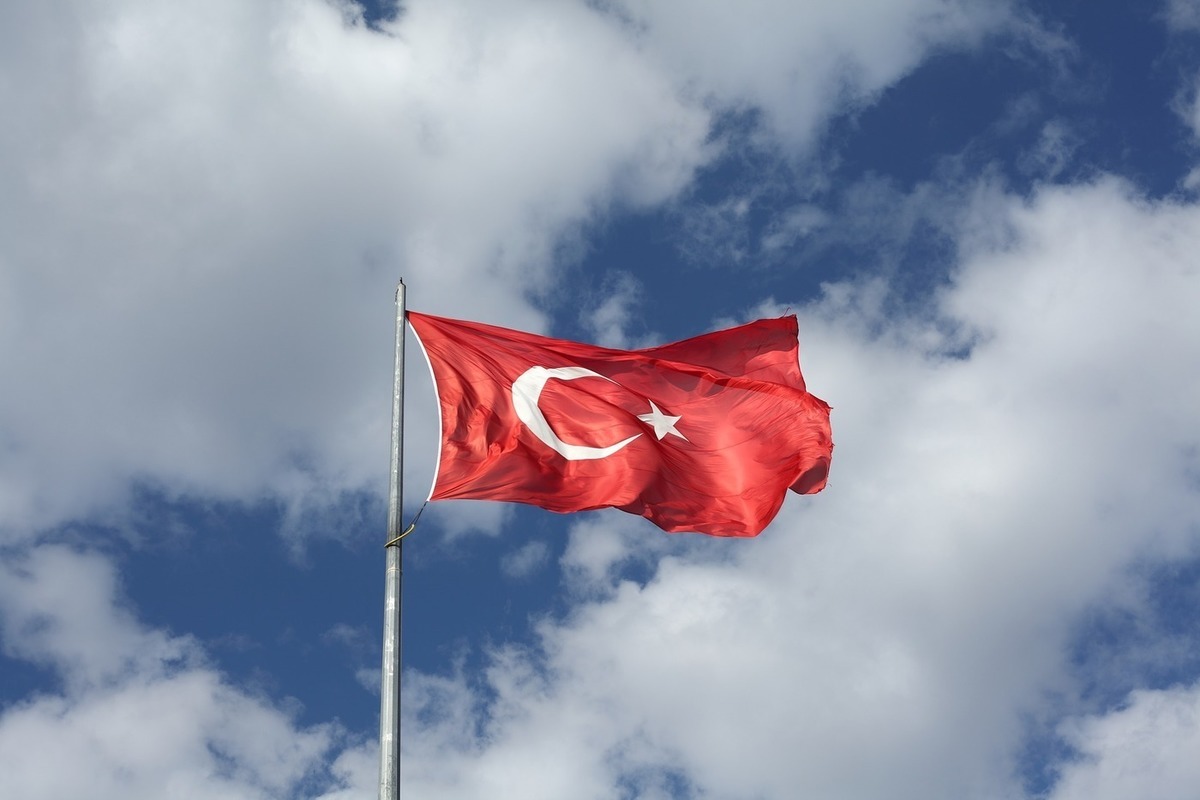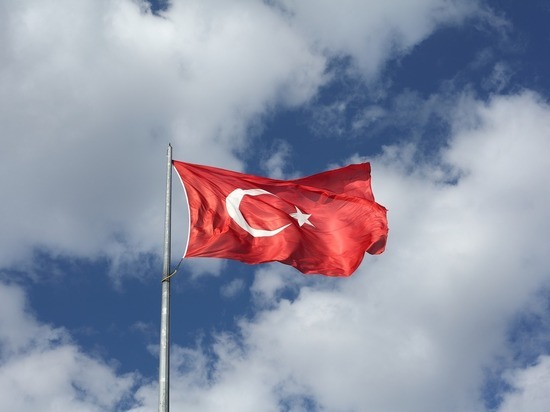 Istanbul authorities have banned performances, exhibitions and street trading on the pedestrian Istiklal Street, where the attack took place. Hürriyet newspaper writes about it.
"Istanbul Governor Ali Yerlikaya has issued a decree on the measures to be taken to maintain security, peace and order on Istiklal Street and to speed up the pedestrian flow after the attack," the statement said.
It is now forbidden to place tables, chairs, mobile signs on the street, set up stands, as well as play musical instruments, and so on.
Recall that as a result of the attack, six people were killed, more than 80 were injured. The suspect in the attack was arrested. Turkey blames the PKK for the incident.