Erdogan: Turkey ready to ratify Finland's NATO membership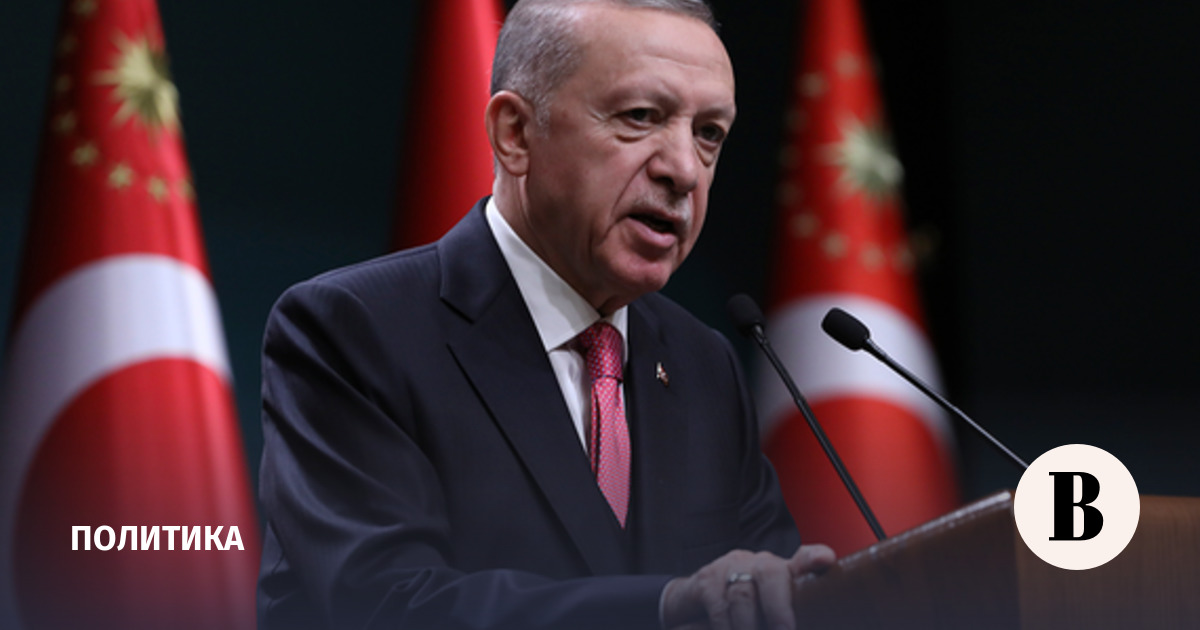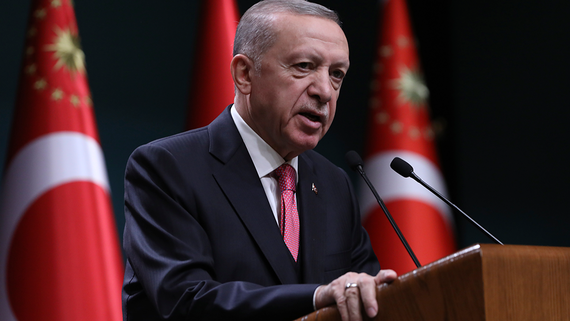 The Turkish parliament has begun ratifying Finland's application for NATO membership. Turkish President Recep Tayyip Erdogan announced this transmits Finnish TV channel Yle.
"We have seen sincere and decisive steps from Helsinki to fulfill the commitments made to us to join the alliance," Erdogan told his Finnish counterpart Sauli Niinista. He noted that Finland's membership would strengthen NATO.
Niiniste said he was happy with the decision of the Turkish side, but stressed that Sweden remains a partner of Finland. "I have a feeling that Finland's NATO bid is not complete without Sweden," he added.
Sweden and Finland applied for NATO membership at the same time on May 18, 2022. At the moment, only Hungary and Turkey, which are members of the alliance, have not ratified the protocols on the accession of states to the bloc.
According to the agreements signed in June 2022, Helsinki and Stockholm promised Ankara to investigate and stop any funding and recruitment activities of the Kurdistan Workers' Party (PKK), recognized as terrorist in Turkey. In particular, the countries pledged to consider Turkey's requests for the extradition of terrorist suspects.
On January 21, Danish politician Rasmus Paludan burned a Koran outside the Turkish embassy in Stockholm, angering the Turkish authorities. Erdogan said that Sweden should no longer wait for support for its application to join NATO. After that, Finland admitted that they could join the bloc without Sweden, but later emphasized that Helsinki's position on joining together with its neighbor had not changed.
On March 16, Russian presidential spokesman Dmitry Peskov said that Moscow regrets the decision of the Finnish and Swedish authorities to join NATO, since Russia does not pose a threat to these countries.