Former US spy Ritter warns of Zelensky's death risk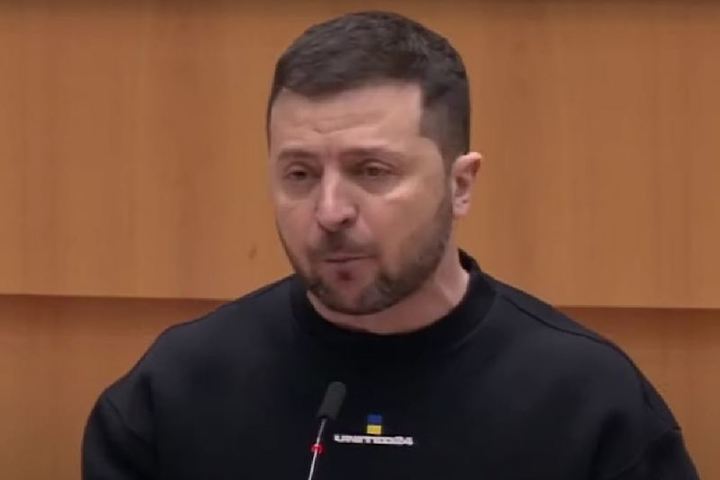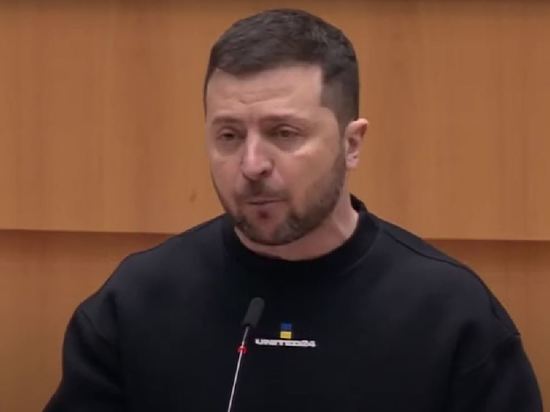 Ukrainian President Volodymyr Zelensky, if he stays in Ukraine, will die. This was stated in his blog by an American military expert, retired US Marine Corps intelligence officer Scott Ritter.
According to Ritter, Zelensky will either die as a result of a Russian military strike or become the victim of a political assassination. For example, an officer of the Armed Forces of Ukraine can kill him.
Now, Ritter noted, Zelensky still has a chance to move to the West with his family and live peacefully there. However, he will have to prove his non-involvement in war crimes in Ukraine, the American analyst believes.