Handelsblatt: EU can supply Ukraine with 1 million shells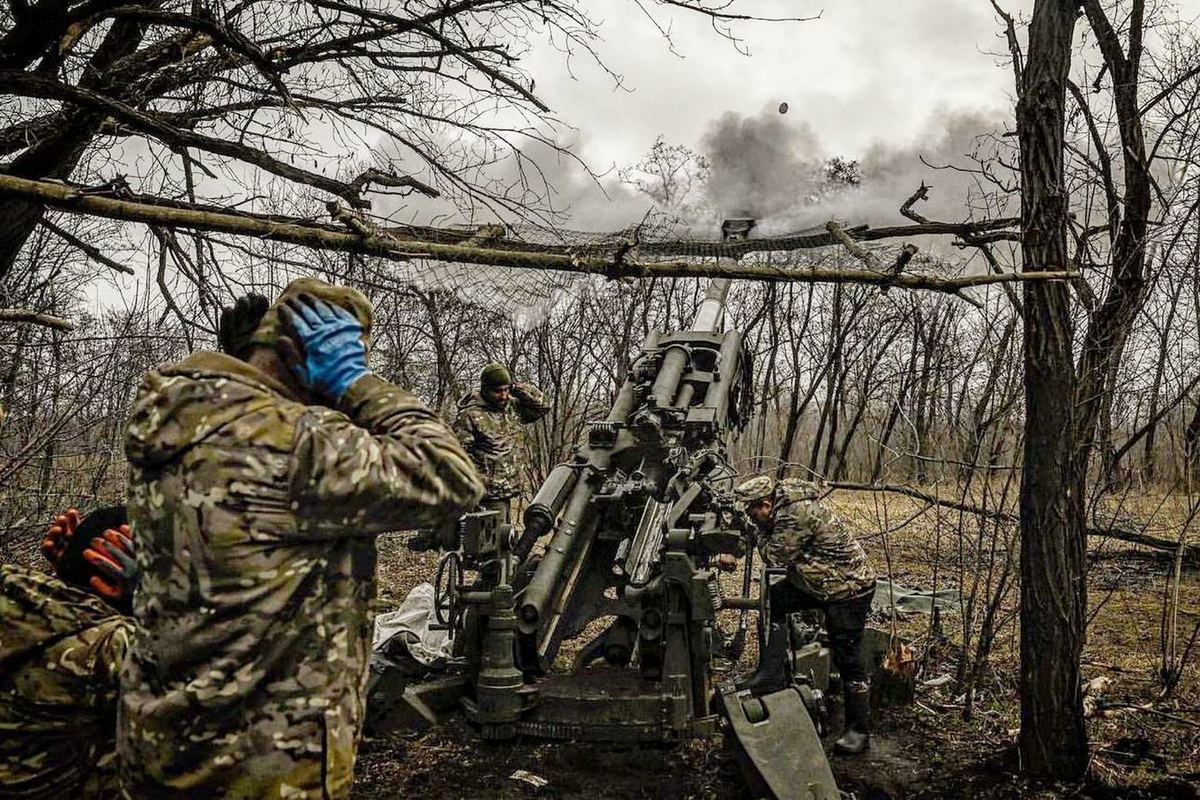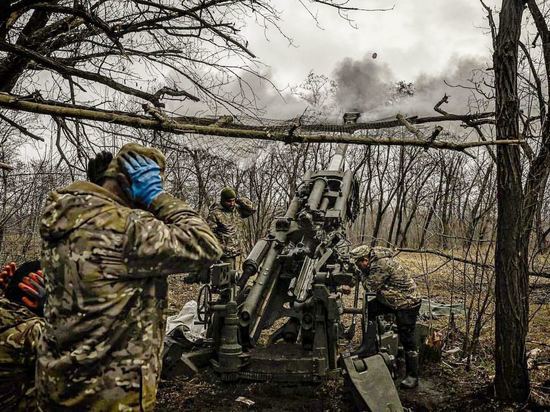 The German newspaper Handelsblatt, citing sources, reported that a group of EU countries led by Estonia insists that the EU fixes a specific obligation to transfer one million artillery shells to Ukraine by the end of the year. It is proposed that this be included in the text of the declaration of the EU summit, which will be held in Brussels on March 23-24.
This proposal was also supported by Latvia, Lithuania, Poland, Romania, Finland, France. At the same time, Germany promised to place additional orders for ammunition for Ukraine, but so far "continues to consider" the Estonian proposal.