Erdogan declares Turkey's right to independently defend itself from external threats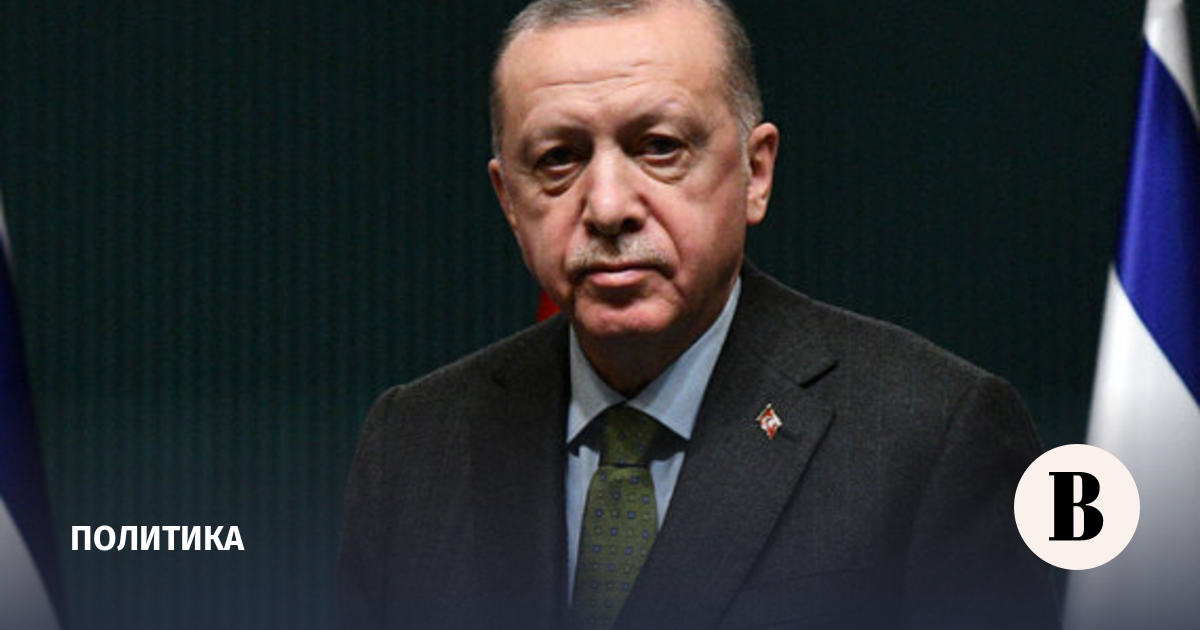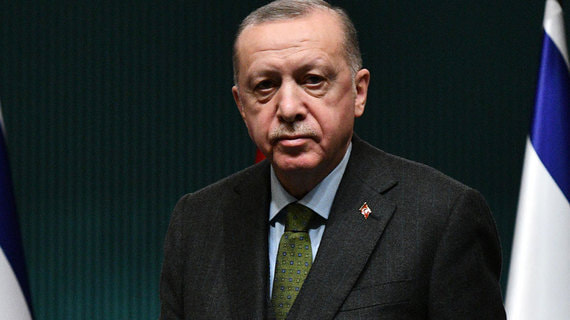 Turkey has the right to independently eliminate threats to its security posed by terrorist groups in northern Syria. This was stated by President Recep Tayyip Erdogan, speaking about the conduct of a counter-terrorist operation in the Arab Republic, transmits Anadolu.
"If the parties to the agreements on Syria do not fulfill their obligations, then Turkey reserves the right to eliminate threats to national security on its own," he said.
Turkey has every opportunity to find and bring to justice all those involved in the terrorist attacks in the country, Erdogan said. The operation in Syria and Iraq, involving the air force, artillery and strike drones, is "just the beginning," he added, promising that the ground operation will begin "at the most correct time for the country." At the same time, Erdogan stressed that Ankara respects the territorial integrity of Syria and Iraq.
On November 21, Erdogan said that Turkey had conducted an air operation in Syria and Iraq because of the refusal of the Russian side to fulfill promises to withdraw Kurdish formations from the border of the republic. The Turkish leader referred to the Sochi agreement, concluded in 2019 between Moscow and Ankara, on joint actions to resolve the situation in the northeast of the Arab Republic.
On November 13, an explosion occurred on the pedestrian street Istiklal in the center of Istanbul. The Turkish authorities described the incident as a terrorist act, Ankara considers the Kurdistan Workers' Party (PKK) responsible for the incident.
A week later, on November 20, Erdogan announced the launch of Operation Claw-Sword against the PKK in northern Syria and Iraq. The Turkish authorities called the prevention of terrorist attacks against the Turkish people and ensuring the security of the borders its goals.
In 2019, Russia and Turkey agreed on the withdrawal of Kurdish formations from the border areas, as well as joint patrols in this zone. The areas adjacent to the zone inhabited by Kurds de jure came under the control of the Moscow-allied Syrian government in Damascus, in a number of important points for the first time since 2012, units of the Syrian Arab Army (SAA) appeared, but in fact control over the situation has since been carried out by the military police of Russia.
Subscribe on Vedomosti on Telegram and stay up to date with the main economic and business news.