Turkish Foreign Minister spoke about how long the conflict in Ukraine can last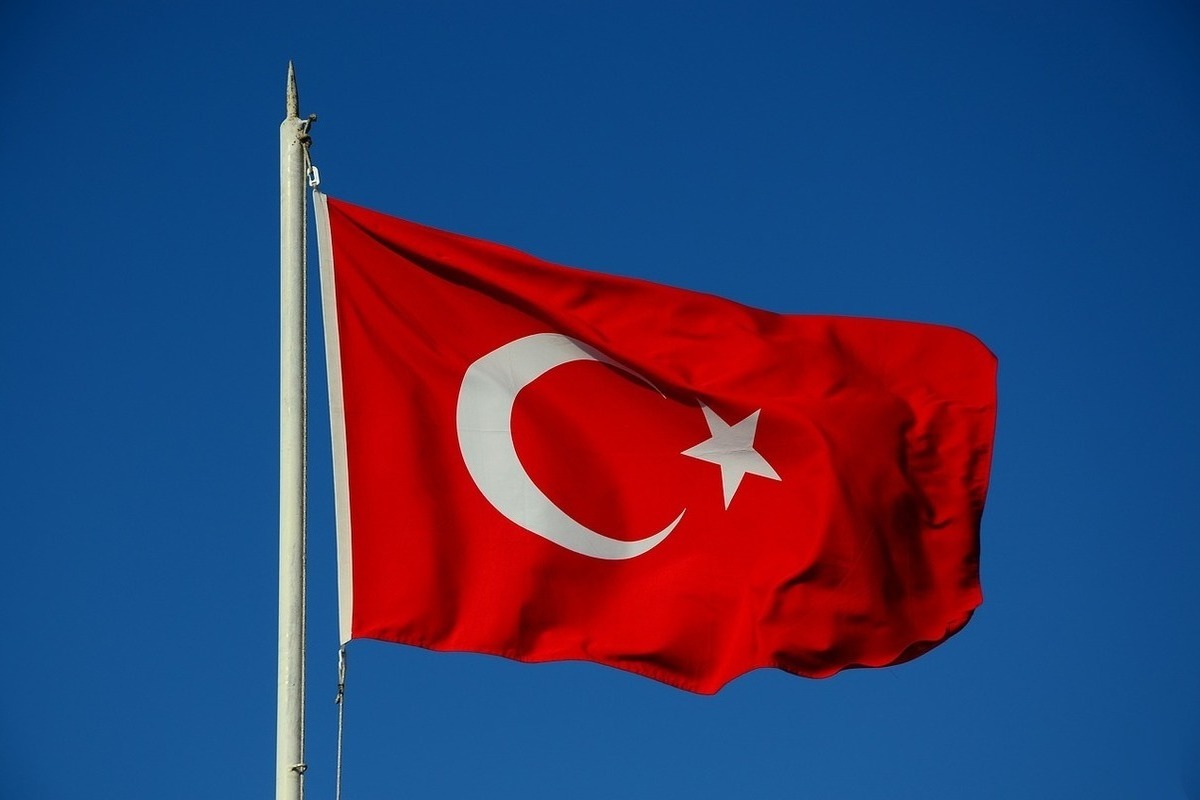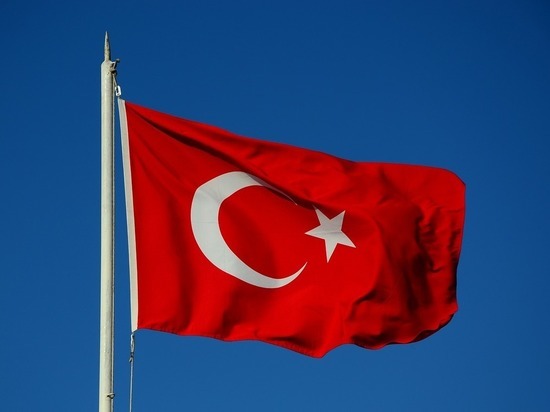 Turkish Foreign Minister Mevlut Cavusoglu said that the situation in Ukraine could drag on for decades.
According to him, the conflict between Ukraine and Russia will in any case end at the negotiating table.
"The situation between Ukraine and the Russian Federation, one way or another, will end with negotiations, and not through success on the battlefield," Anadolu news agency quotes Cavusoglu as saying.
He specified that following the meeting of the Foreign Ministers of Ukraine and the Russian Federation in Antalya, both sides were close to agreements on a ceasefire. At the same time, in the future, the parties moved away from negotiations.