Seven regions of Ukraine connected to electricity, media reported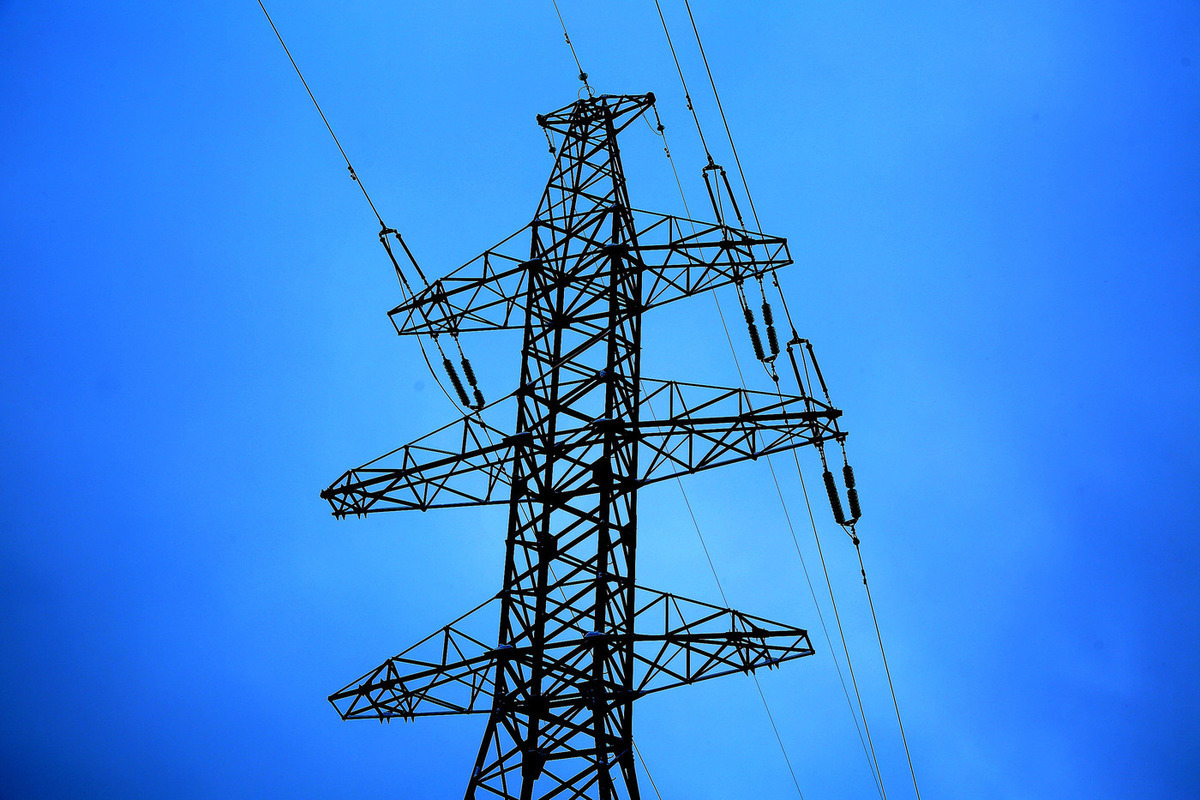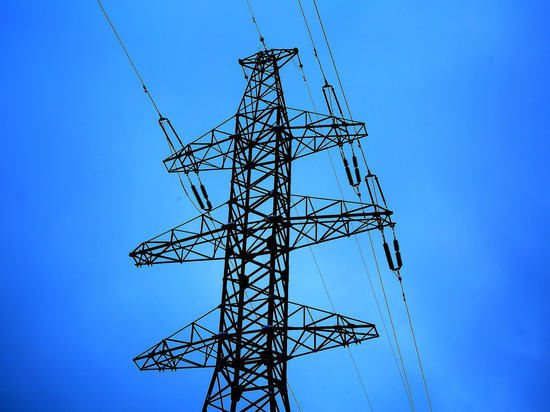 Power supply was restored in seven regions of Ukraine as a result of strikes on infrastructure, the Rada TV channel telethon reported on Thursday.
According to the presidential office, seven regions are now powered: Kyiv, Ukraine-controlled Zaporozhye, Chernivtsi, Chernihiv, Volyn, Rivne and Cherkasy regions. In addition, there is electricity in most of the districts of Lviv, Vinnitsa and Odessa regions.
As noted, the most difficult situation with light is observed in Kyiv and Dnepropetrovsk.
Earlier on Wednesday, an air raid alert sounded throughout Ukraine. According to the Ukrainian media, Kyiv, Kharkiv, Khmelnitsky, Nikolaev, Lviv and Zaporozhye, controlled by the Kyiv authorities, were left without electricity.
Read also: "Kyiv, Odessa, Lvov without light and water after the impact, SVO: online broadcast on November 23"