"Energy" recognized its rivals on the first day of the Winline Championship of Russia in Basketball 3x3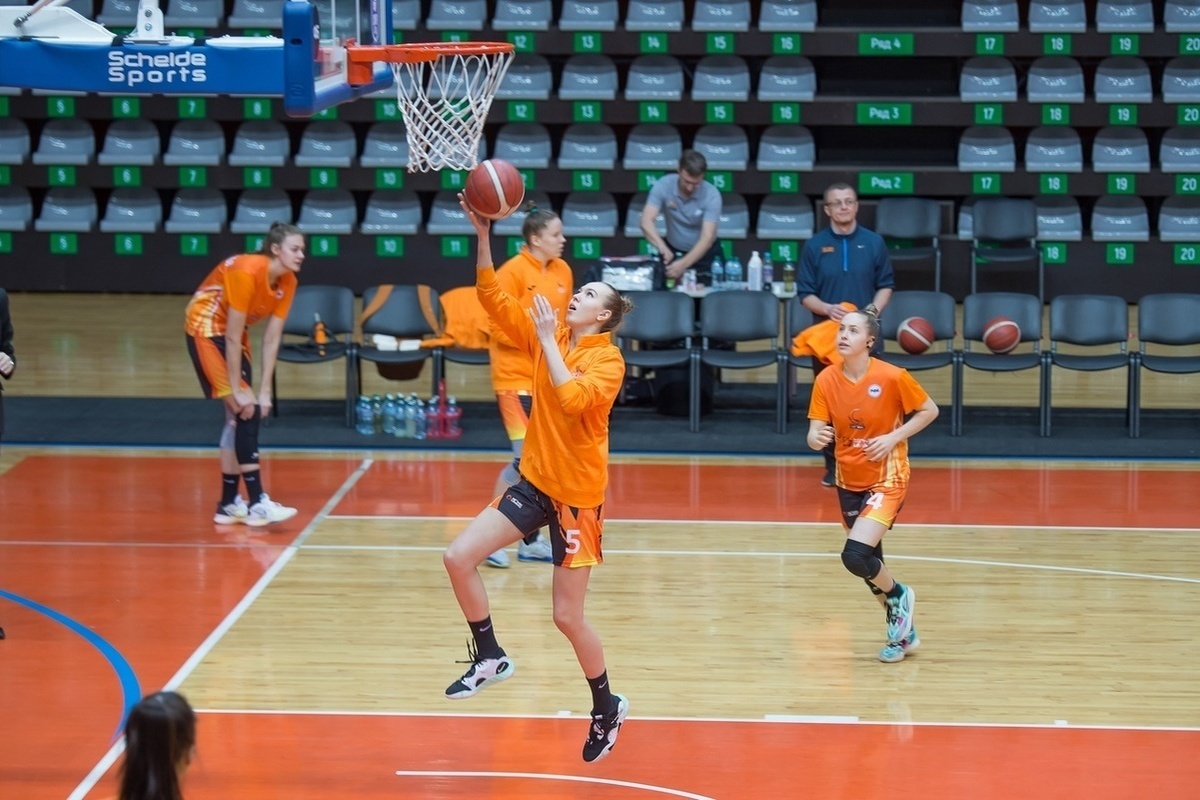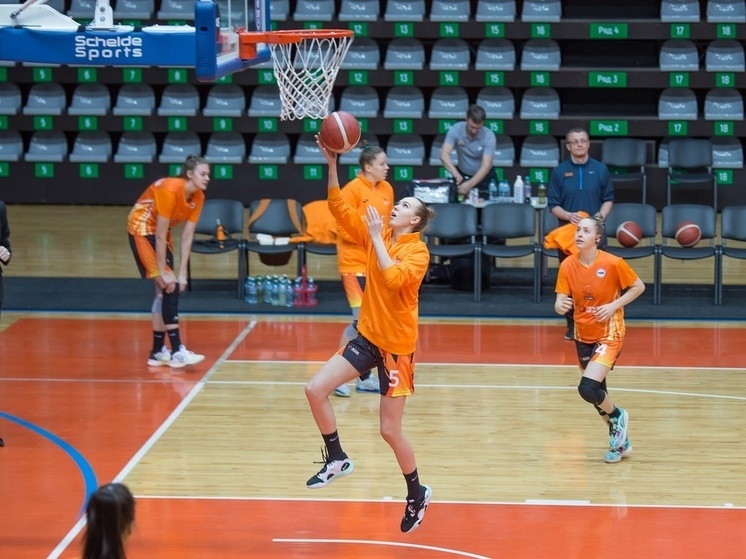 On May 26 and 27, Energiya from Ivanovo will start in the decisive stage of the Winline Championship of Russia in 3x3 basketball, which will be held in Moscow, on the territory of the Depot. Three Stations establishment. The team from Ivanovo is currently not the team that could secure participation in the second stage of the Russian Winline Basketball Championship 3x3. Now "Energy" takes 8th place in the overall standings of the competition, 20 points behind "Krasnaya Pakhra" and 15 points behind "TSOP-LED".
The team from Ivanovo has a great opportunity to improve its standings and make the opponent worse, they will play a personal meeting with Krasnaya Pakhra, where you can win and resolve some issues. Energia's second rival was Samara, the black-and-oranges met with it in the last tandem and suffered a disappointing defeat due to the leader's injury.
Schedule of matches of BC "Energia" on the decisive tandem Winline of the Russian Basketball Championship 3x3
16:15 "Energy" (Ivanovo) - "Krasnaya Pakhra"
17:00 "Samara" - "Energy" (Ivanovo)